About Us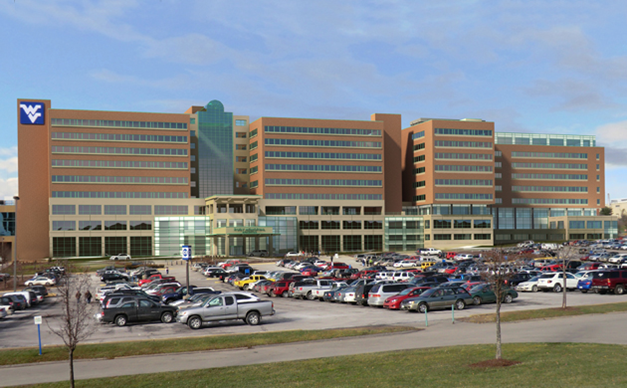 The WVU Medicine Dietetic Internship is a 41-week full-time, comprehensive program with an emphasis in Medical Nutrition Therapy. Each year, up to 8 applicants are matched to the program. Interns are provided with over 1400 hours of supervised practice experience with training in Clinical (~50% of rotations), Administrative (~15% of rotations), and Community Dietetics (~35% of rotations).

This internship provides the necessary education and training to qualify you for a position as an "Entry Level" generalist dietitian and qualifies you to sit for the national registration examination. Over the course of 5 years, our pass rate of those taking the Registered Dietitian exam for the first time is 97 percent.

The WVU Medicine Dietetic Internship Program began in 1983 and is administered by the Department of Nutrition Services of WVU Medicine. WVU Medicine is the teaching hospital of West Virginia University that works in conjunction with the Robert C. Byrd Health Sciences Center Medical School.

The WVU Medicine Complex is composed of a 10-story acute care facility and an adjacent facility with a total capacity of 522 beds. WVU Medicine has been ranked the No. 1 hospital in West Virginia by "U.S. News & World Report." In addition to the state ranking, WVU Medicine was recognized as a Best Regional Hospital and high-performing in cancer; cardiology and heart surgery; diabetes and endocrinology; ear, nose and throat; gastroenterology; geriatrics; gynecology; nephrology; neurology and neurosurgery; orthopaedics; pulmonology; and urology.
Want to....