Facilities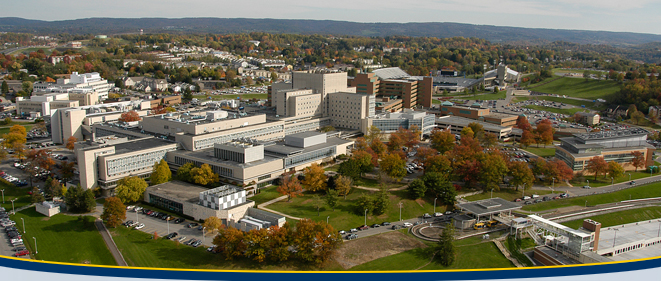 The mission for the Facilities Management department at the Health Science Center is to enhance, maintain and protect the campus environment in support of the learning experience and critical research while providing a safe and functional facility for employees, students and the general public.

We intend to provide these services by maintaining quality communications, monitoring costs, ensuring accurate recordkeeping, continued safe practices, emergency planning and development of our employees. It is our intent to provide excellent customer service to everyone in our community and to maintain the operating components of our facility to the next level of excellence. 

Facilities Management provides a variety of services to the Health Sciences Center. If you click on the following links to the left, you will find valuable information for each area of our department. This will save you time in requesting services and assisting you with your individual goals and needs.

Administration – This area of information will provide a listing of contact numbers as related to specific duties and responsibilities.

Maintenance – Construction and repairs are divided by funding source

Space Management – Space management is an ongoing challenge to meet the needs and goals of our organization. The information provided will assist in understanding those challenges and the associated processes.

Recycling – Health Sciences is partnered with the main campus regarding recycling. We are hopeful the information provided will assist those who have questions on how our program is currently working.

Work Request – This is the system for requesting services and how to initiate the process.

FAQ – The frequently asked questions section helps to provide information and clarity to questions often asked on services and expectations.

Post Office – We do offer postal services to departments associated with day to day operations. Additional information is available at this site.

Central Receiving – Health Sciences provides Central Receiving for all goods and deliver these goods to their proper locations.