Welcome to the WVU Institute for Community and Rural Health!
RUSH applications open September 1, 2016.
Join us at the first Rural Health Interest Group meeting of the year, Thursday, September 22nd at noon in HSC-N 1909 as Dr. C. Rolly Sullivan, MD, discusses "Addiction in Rural West Virginia".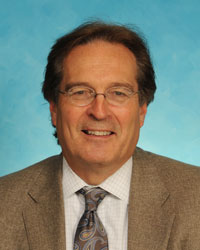 Dr. Sullivan is a professor and vice-chair of the Department of Behavioral Medicine and Psychiatry at WVU and Director of the Addictions Program. Lunch will be provided to those that RSVP to absheppard@hsc.wvu.edu by September 15th. Forgot to RSVP? That's ok, bring a lunch and join us anyway, we hope to see you there!
Come see us at the 24th Annual Rural Health Conference October 19-21 in Logan, WV! Click here to find out more and complete your registration! The call for abstracts is open and scholarships are available to attend, so apply today! Know someone that's deserving of recognition for their positive contributions to rural health in WV. Nominate them for a WVRHA Rural Health Award. Check out the previous winners.