Welcome to the WVU Institute for Community and Rural Health!
Join us Monday, January 23rd at noon for the next Rural Health Interest Group Meeting as we welcome Judge William S. Thompson and Keith Randolph, Prosecuting Attorney to discuss the "Intersection between the Justice and Health Care Systems: Perspectives from Boone County". Judge Thompson and PA Randolph will be relating their experiences in Boone County about the current opioid epidemic, the Adult Drug Court program, and discuss how the justice and health care systems can work together to address these issues.

Meeting will be held in HSC-N 1909.

For lunch, please RSVP to absheppard@hsc.wvu.edu by Wednesday, January 18th.
The RHIG meeting will also be broadcast to the WVU-Charleston Campus Room 2024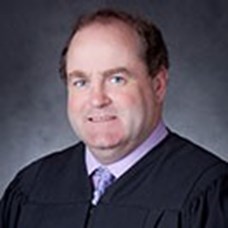 Project REACH will be at the North Preston Food Pantry on Saturday, January 21st.