Post-Doctoral Association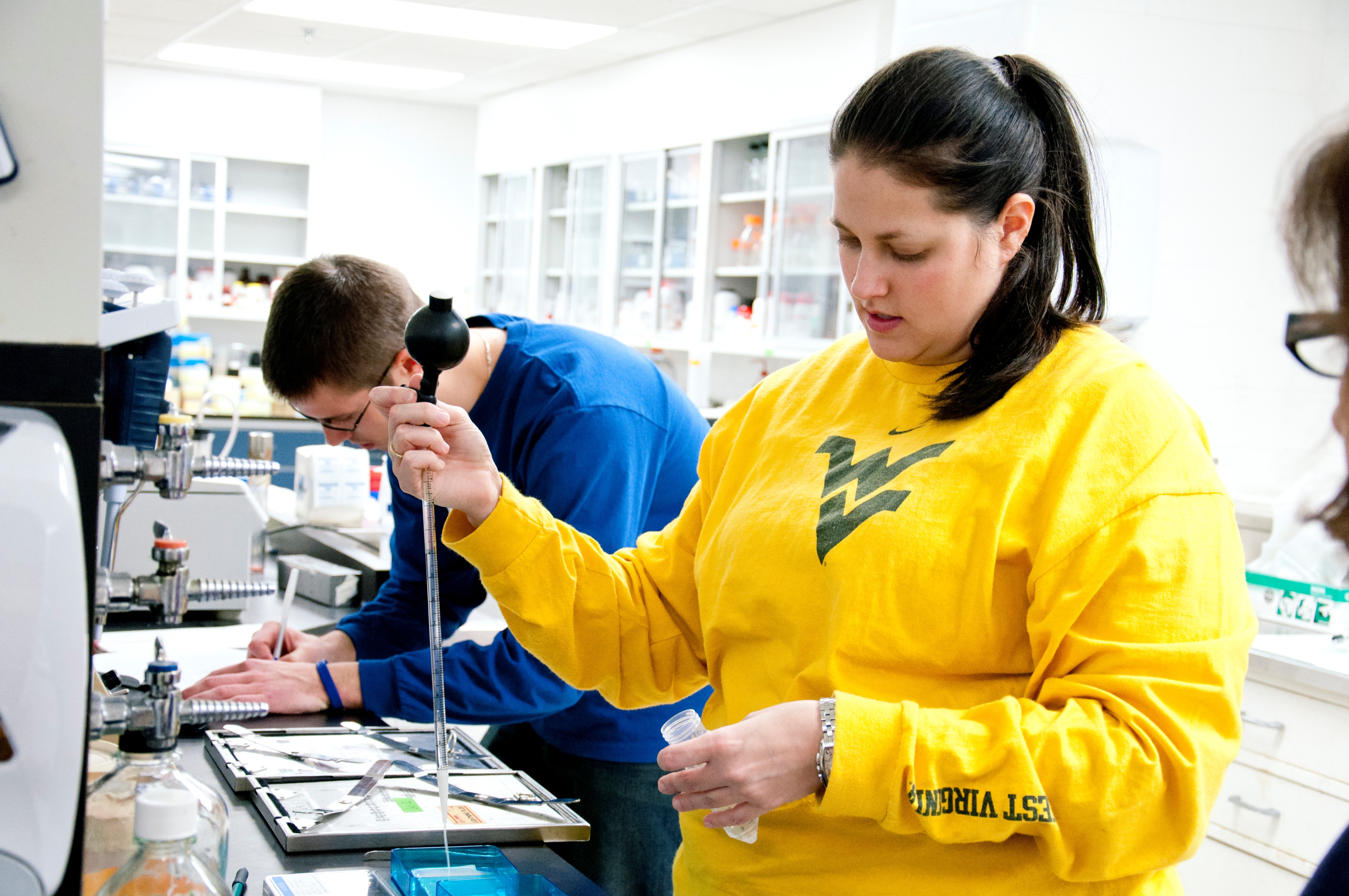 The mission of the West Virginia University Biomedical Post-Doctoral Association is to empower our post-doctoral scholars through enhancing career development, supporting mentor-mentee relationships, and fostering independent growth during this valuable training step. 
 
Our membership is open to all post doctoral trainees at the West Virginia University Health Sciences Center.

Some of the activities and opportunities provided by the WVU Health Sciences Post-Doctoral Organization include:
Monthly meetings focused on career advancing skills
Individual affiliate memberships to the National Postdoctoral Association
Travel Awards to support postdoc attendance to scientific meetings
Facilitating teaching opportunities Advising individual postdocs
Opportunity to attend a Grant Writing Seminar on-campus
Advocating for postdoc inclusion in the activities of other campus organizations
Access to resources provided by the West Virginia University Office of Graduate Life & Education (e.g. Preparing Future Faculty Workshop, Science Writing Support Non-Native English Speakers, Individual Development Plans, etc.)
 For more information on the Individual Development Plan that is required, please visit the IDP section at:
http://myidp.sciencecareers.org/
The IDP Reporting form to complete and submit is HERE.
Schedule of events for Fall 2016.