Van Liere & Research Day
Congratulations to all of our winners, and a big THANK YOU to all who came out to participate.  We had an outstanding event, and enjoyed every minute of it. 

Save the Date: March 23 & 24, 2017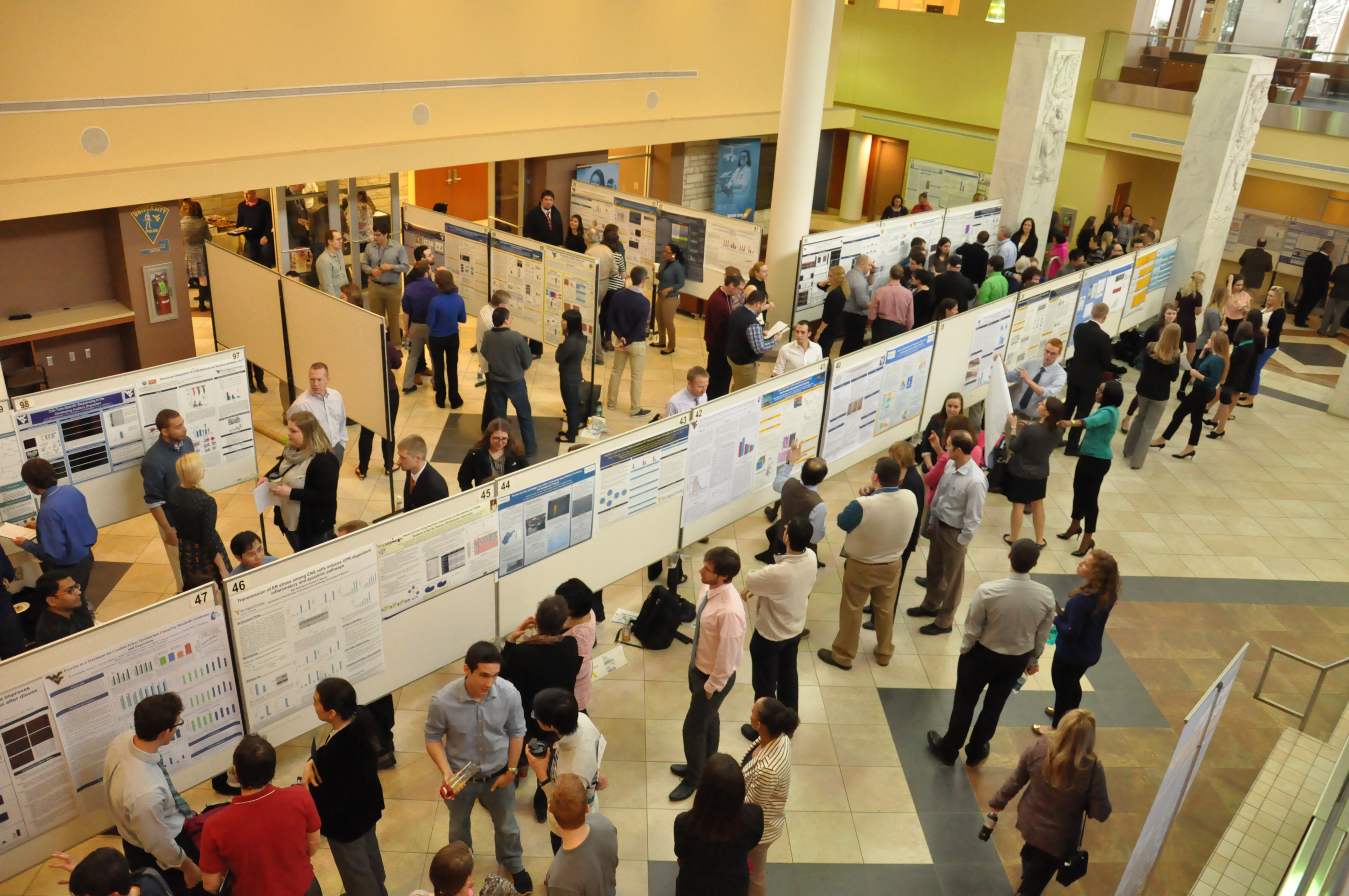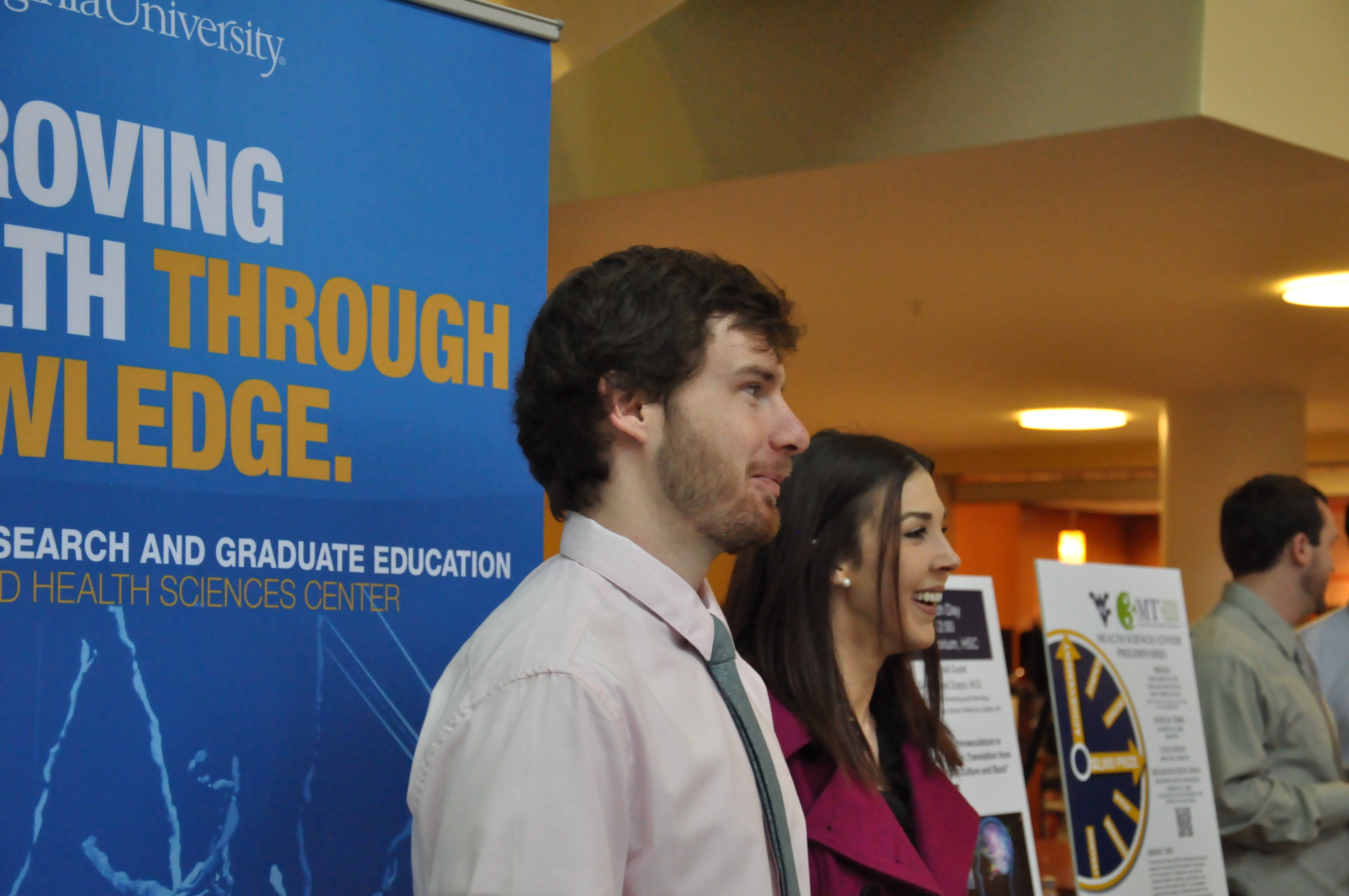 Any questions regarding the Van Liere Memorial Convocation and HSC Research Day should be directed to:
Events Coordinator:
Holly Legleiter
(304) 293-7207


Faculty Contacts:
Stanley Hileman, Ph.D.
(304) 293-1502
Ivan Martinez, Ph.D.
(304) 581-1934