Van Liere & Research Day
March 23 & 24, 2017
Full list of poster presenters alphabetically including their poster number, department and full abstract.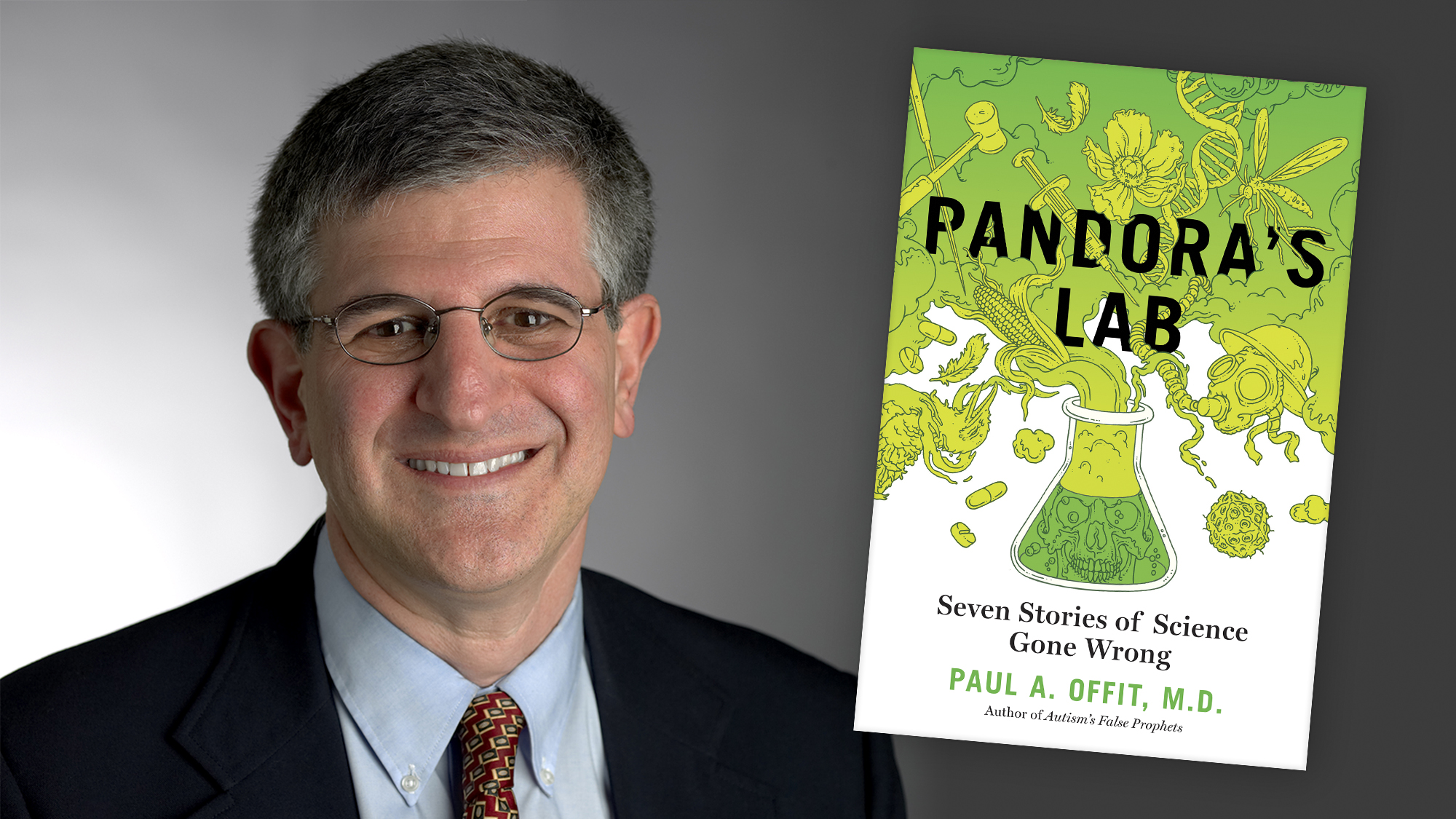 The Plenary Lecture will be Friday, March 24th at 1:00pm and will feature Dr. Clay Marsh.
Okey Patteson Auditorium: Doors will open at 12:30 with boxed lunch for the first 100 people. 
"Wellness-The Intersection of Science and Purpose"
Dr. Paul Offit's visit to WVU was cancelled and will be rescheduled in the future. 
All events will continue as scheduled. 
Dr. Offit is the Chief of the Division of Infectious Diseases and the Director of the Vaccine Education Center at the Children's Hospital of Philadelphia.  In addition, he is the Maurice R. Hillman Professor of Vaccinology and a Professor of Pediatrics at the University of Pennsylvania School of Medicine.  He is also the co-inventor of the rotavirus vaccine, RotaTeq along with being acclaimed author of 6 medical narratives.
There will be a live webcast available at:
https://replay.mdtv.hsc.wvu.edu/replay/webcastShow.html?key=GcYQXSx1ouR8xJy
If you are interested in watching the webcast after the event, please check back and we will post the link here.
For more information on Dr. Offit: 
http://www.chop.edu/doctors/offit-paul-a
 
Any questions regarding the Van Liere Memorial Convocation and HSC Research Day should be directed to:
Events Coordinator:
Holly Legleiter
(304) 293-7207


Faculty Contacts:
Stanley Hileman, Ph.D.
(304) 293-1502
Ivan Martinez, Ph.D.
(304) 581-1934