Van Liere & Research Day
March 22 & 23, 2018

Abstract submissions now open. Submission deadline is February 16, 2018.
Please submit your abstract for the oral presentations and the poster session here: SUBMISSION FORM
Plenary Lecture: "Scientific Misadventures: Learning from the Past" featuring Paul Offit, MD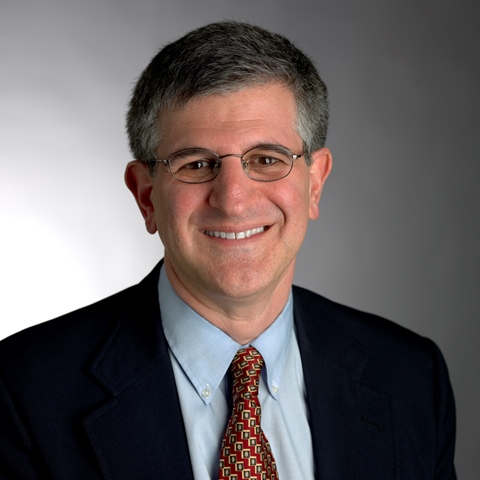 Dr. Offit, a physician scientist who is an expert in infectious diseases, immunology, virology and vaccines, is the founding director of the Autism Science Foundation. He's also chief of the Division of Infectious Disease and the director of the Vaccine Education Center at the Children's Hospital of Philadelphia. 
Offit is the co-inventor of a rotavirus vaccine, RotaTeq, and was also a member of the Advisory Committee on Immunization Practices to the Centers for Disease Control and Prevention.   
His talk, "Scientific Misadventures: Learning from the Past," will be at 1 p.m. Friday, March 23rd in the Patteson Auditorium at WVU's Health Sciences Center. It is open to the public, and is the highlight of WVU's annual two-day Van Liere Research Conference. 
Offit's lecture will include tales from his upcoming book, "Pandora's Lab," that discusses seven instances where scientists failed spectacularly – and how, in many instances, these missteps can pave the way for new, unintended discoveries. 
Overview of events:
March 22, 2018: All oral presentations will be 8:00am-12:30pm in Fukushima Auditorium.
March 23, 2018: The poster session will be held from 9:00am-noon in the Pylons Lobby.
Any questions regarding the 53rd Van Liere Research Conference should be directed to:
Events Coordinator:
Holly Legleiter
(304) 293-7207


Faculty Contacts:
Stanley Hileman, Ph.D.
(304) 293-1502
Ivan Martinez, Ph.D.
(304) 581-1934