Van Liere & Research Day
Congratulations to all of our winners, and a big THANK YOU to all who came out to participate.  We had an outstanding event, and enjoyed every minute of it.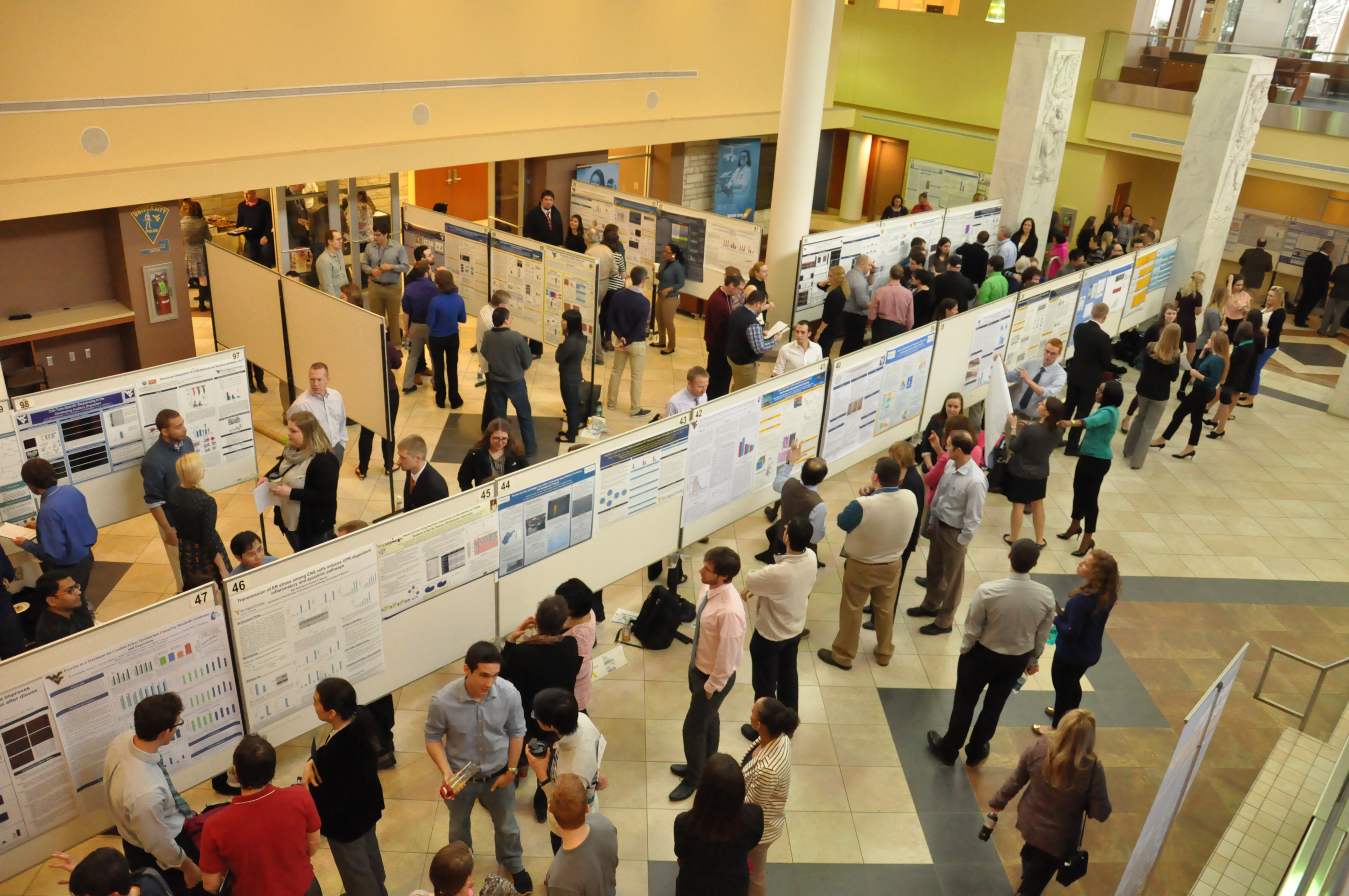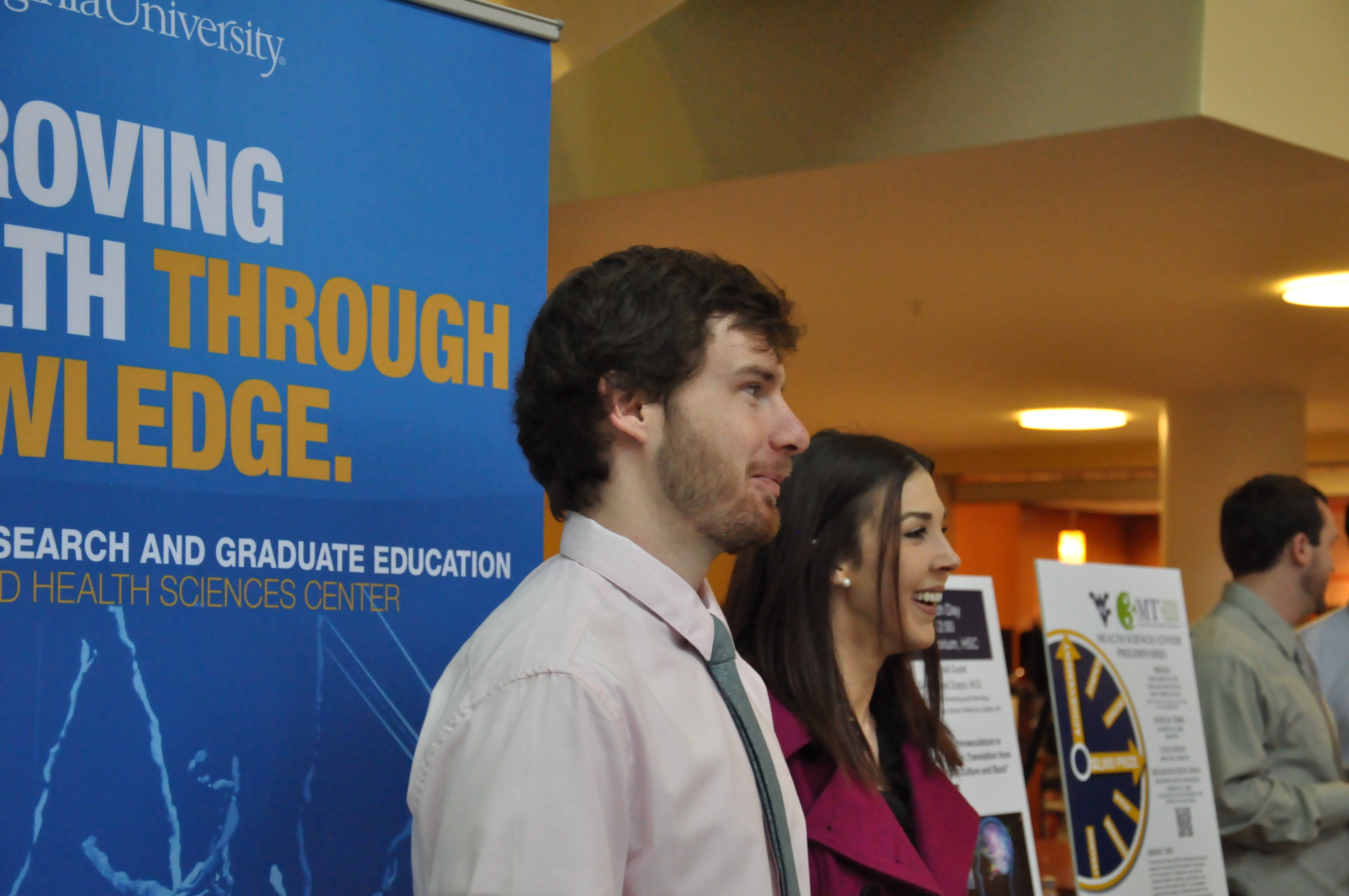 The Plenary lecture will be held on March 4th at 2:00pm in the Okey Patteson Auditorium. 
"Brain Microvasculature in Health and Disease: Translation from Patients to Cell Culture and Back"
Our guest speaker will be Gregory del Zoppo, MD.  He is a thought leader in stroke, a physician-scientist and one of the most respected stroke researchers in the country. 
All are welcome and encouraged to attend. Dr. del Zoppo's biography is here. 
March 3rd: The Van Liere Memorial Convocation events include a selected number of graduate and professional students within the Health Sciences degree programs, as well as others in training programs, selected to give talks on their research. This event is competitive, and winners are awarded monetary prizes. Both sessions will take place in Fukushima Auditorium at HSC. 
 March 4th: The HSC Research Day rounds out the events with the Health Science Center's largest, comprehensive poster session that provides faculty, residents, postdoctoral and clinical fellows, graduate students, and professional program students the opportunity to share their research at the poster session and engage in scientific discussion. This event is open to the Schools of Dentistry, Medicine, Nursing, Pharmacy, and Public Health.
All events will be held on the Health Sciences Campus including the poster session.  The schedule details specific locations for each event.  
 
Any questions regarding the Van Liere Memorial Convocation and HSC Research Day should be directed to:
Events Coordinator:
Holly Legleiter
(304) 293-7207


Faculty Contacts:
Stanley Hileman, Ph.D.
(304) 293-1502
Ivan Martinez, Ph.D.
(304) 581-1934