Past Speakers
2016
"Brain Microvasculature in Health and Disease: Translation from Patients to Cell Culture and Back"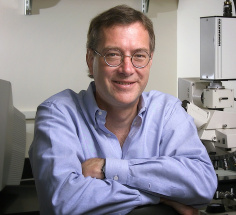 Gregory J. del Zoppo, M.D.
Professor in Medicine, Division of Hematology; Neurology
University of Washington School of Medicine, Seattle, WA
2015
"Insights into neurodegenerative disease using stem cells, robotics, machine learning and genomics"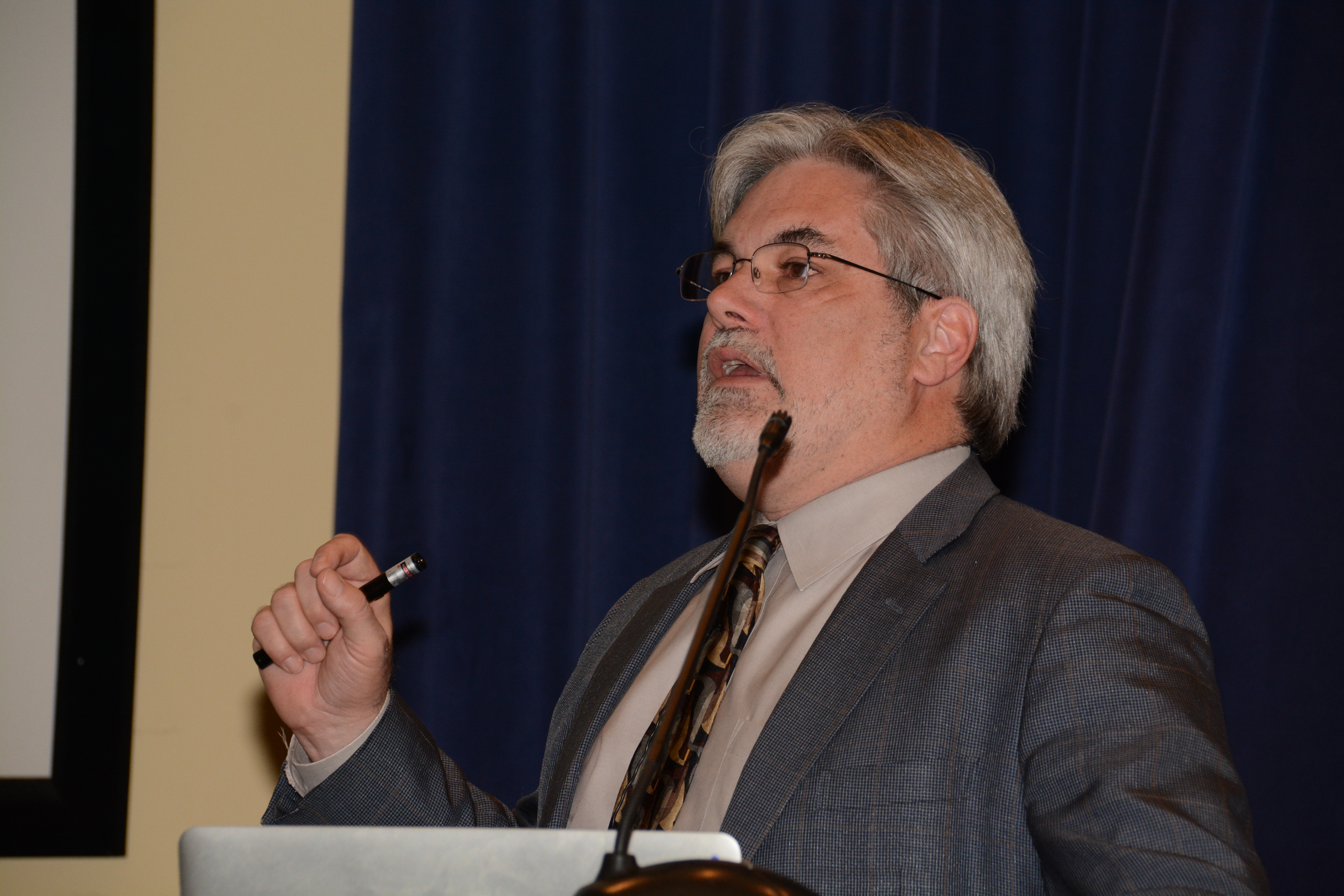 Steve Finkbeiner, MD, PhD
Associate Director and Senior Investigator at Gladstone Institute, University of California, San Francisco
Director, Taube/Koret Center for Neurodegenerative Disease Research at Gladstone Institute
Investigator, Roddenberry Center for Stem Cell Biology and Medicine
Professor of Neurobiology and Physiology at UCSF
"Edward J. Van Liere, Father of the WVU Medical Center"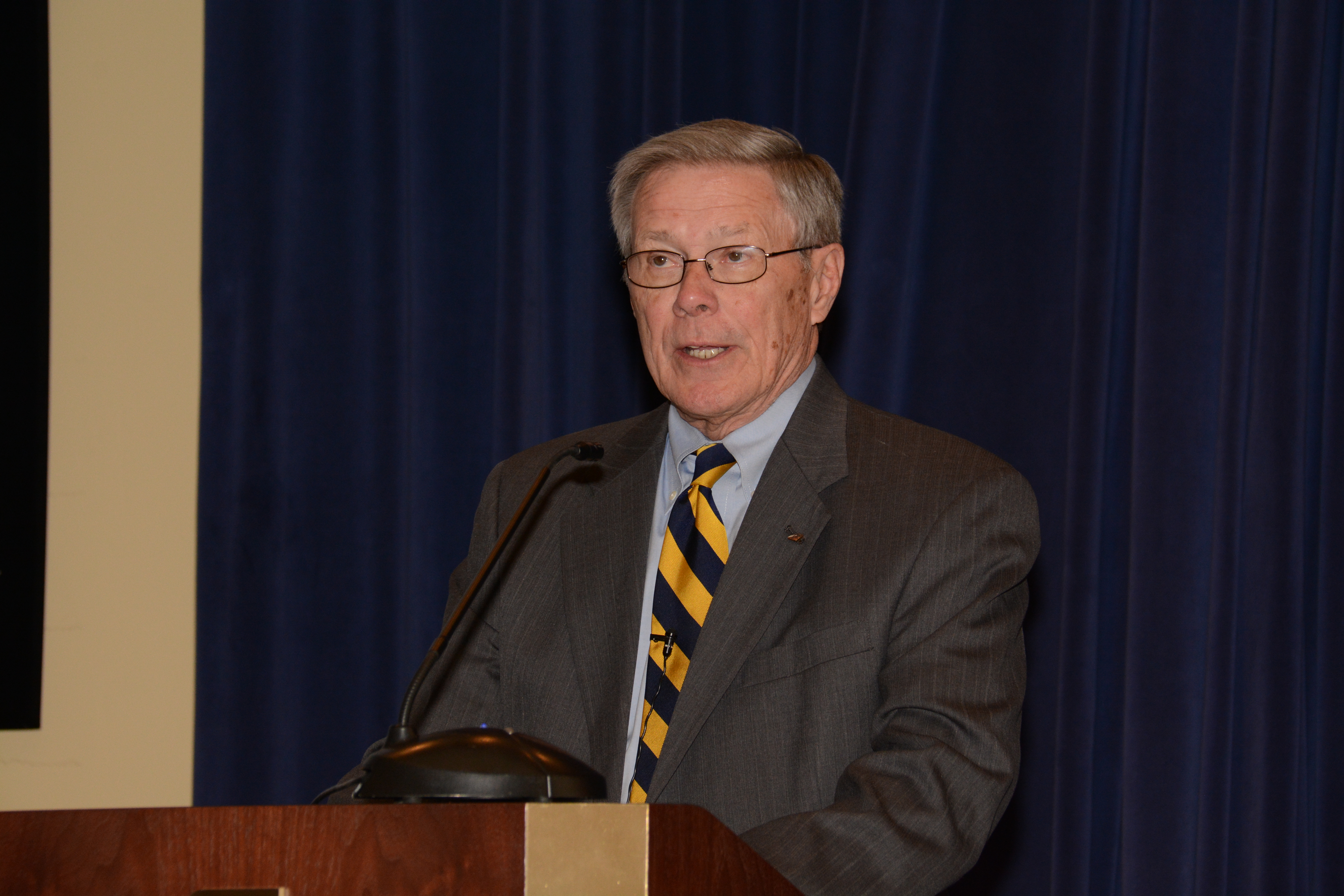 Special Guest Speaker:
William Neal, MD
Professor Emeritus, Preventative Cardiology in the Department of Pediatrics, West Virginia University
The first recipient of the first Van Liere award for medical student research in 1965.
2014
"From Peroxisomes to Personalized Medicine"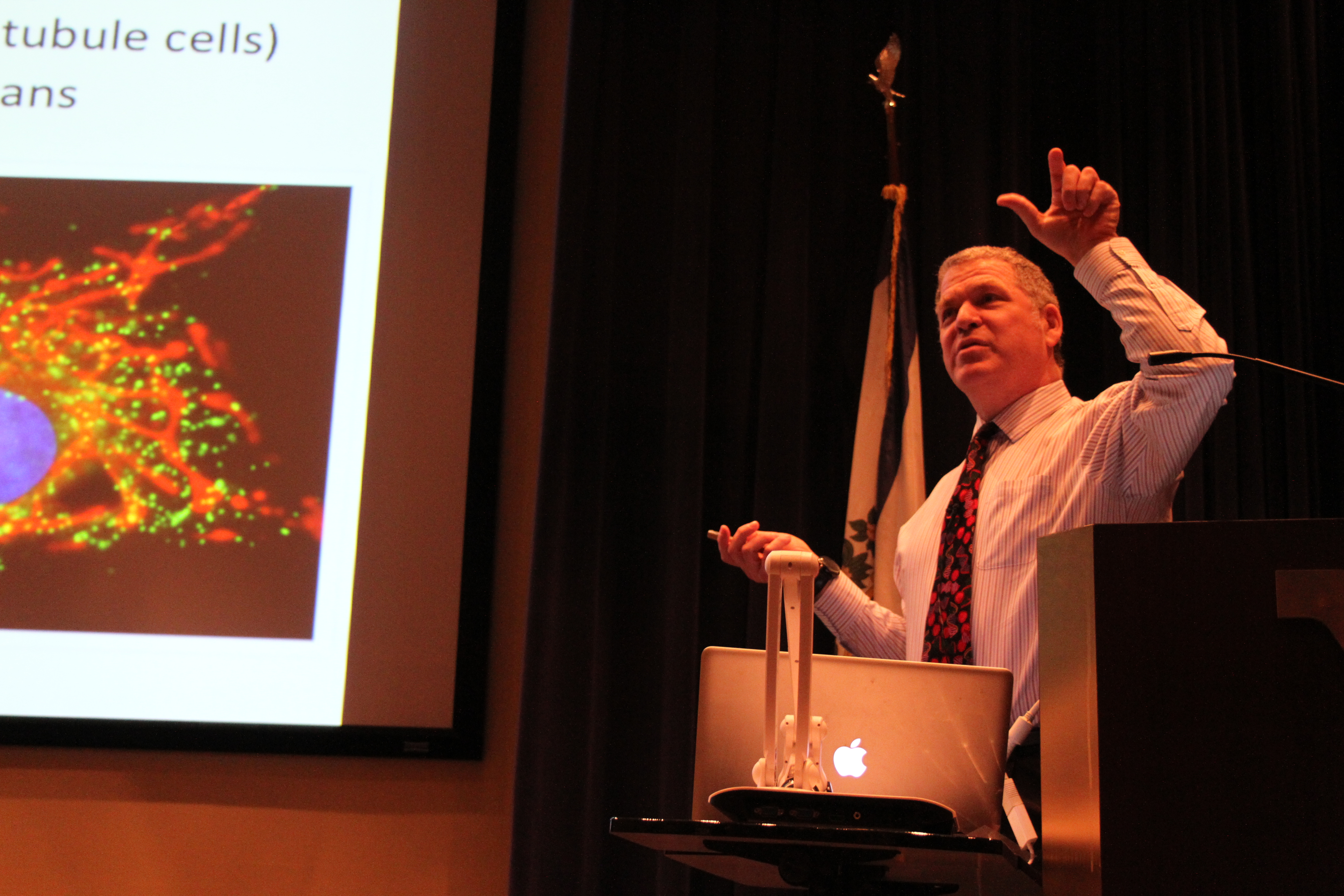 Jeremy Berg, Ph.D.

Director of the UPMC Institute for Personalized Medicine
Associate Senior Vice Chancellor for Science Strategy and Planning
Professor of Computational and Systems Biology
University of Pittsburgh
2013
"Endothelium-Dependent Dilation in the Human Microcirculation: A Window Into Vascular Health and Disease"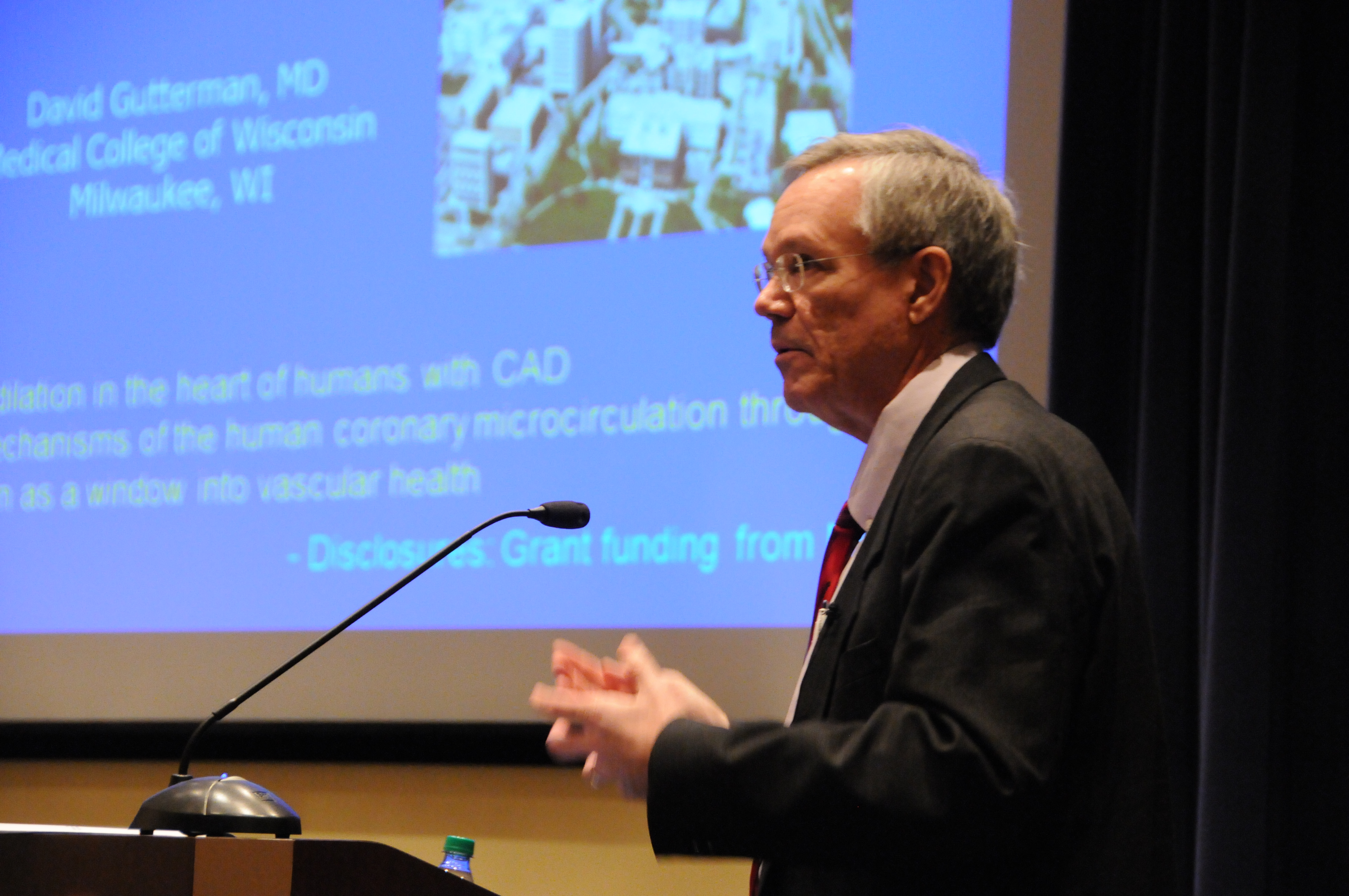 David D. Gutterman, M.D.

Senior Associate Dean
Northwestern Mutual Professor of Cardiology
Medical College of Wisconsin
2012
"The Future of Public Health & Medicine in a Crowded, Diverse, Stratified, Hi-Tech, Hot, Urbanized, Polluted, Thirsty, Hungry and Debt-Ridden World"
Howard Hu, M.D., M.P.H., Sc.D.

NSF International Dept Chair, Environmental Health Sciences
Professor of Environmental Health Sciences
Professor of Epidemiology
Professor of Internal Medicine
University of Michigan
2011
"How to Make a Heart: Towards Heart Stem Cell Therapeutics"
Kenneth Chien, M.D., Ph.D.

Professor of Cell Biology at Harvard Medical School
Scientific Director of the Cardiovascular Research Center at Massachusetts General Hospital
member of the Harvard Stem Cell Institute
2010
"Genetic epidemiology of atherosclerosis hypertension, and target organ damage from hypertension"
Donna Arnett Ph.D., M.S.P.H.

Chair and Professor of Epidemiology
Department of Epidemiology
School of Public Health
University of Alabama at Birmingham
2009
"Nutritional Intervention in Neural Degeneration & Stroke"
Chandan K. Sen, Ph.D. 

Assoc. Dean of Translational & Applied Research
Professor of Surgery; Molecular & Cellular Biochemistry
The Ohio State University
2008
Neurobiology of Child Abuse & Neglect – Implications for Prevention & Treatment of Depression & Anxiety Disorders
Charles B. Nemeroff, M.D., Ph.D. 

Reunette W. Harris Professor & Chair
Department of Psychiatry & Behavioral Sciences, Emory University School of Medicine
2007
Translational Clinical Research in Patients - New Insights into Asthma
Charles G. Irvin, Ph.D. 

Professor of Medicine and Physiology
Director, Vermont Lung Center
University of Vermont College of Medicine
2006
Early Childhood Exposure to Environmental Pollutants – Implications for Lung Disease
Charles G. Plopper, Ph.D. 

Professor of Anatomy, Physiology & Cell Biology
Director, NIH Multidisciplinary Program Project
University of California at Davis
2005
Role of Stem Cells in Cancer Metastasis
Mary J.C. Hendrix, Ph.D.

President and Scientific Director
Children's Memorial Research Center
Professor of Pediatrics
Feinberg School of Medicine Northwestern University
2004
Gut-Brain Axis: Relevance to Obesity and Cardiovascular Disease
Patrick Tso, Ph.D. 

Professor of Pathology and Molecular and Cellular Physiology
Member, Genome Research Institute
Director, Mouse Phenotype – NIH Center of Excellence
University of Cincinnati College of Medicine
2003
The Road to Stockholm: A Nobel Mission
Louis J. Ignarro, Ph.D. 

Professor of Molecular Pharmacology
UCLA School of Medicine
1998 Recipient of the Nobel Prize in Physiology or Medicine