Celebrating Mentorship Month with Gratitude
As January was Mentorship Month, the HSC Office of Research and Graduate Education hosted a special breakfast gathering as an opportunity for students to thank their mentors.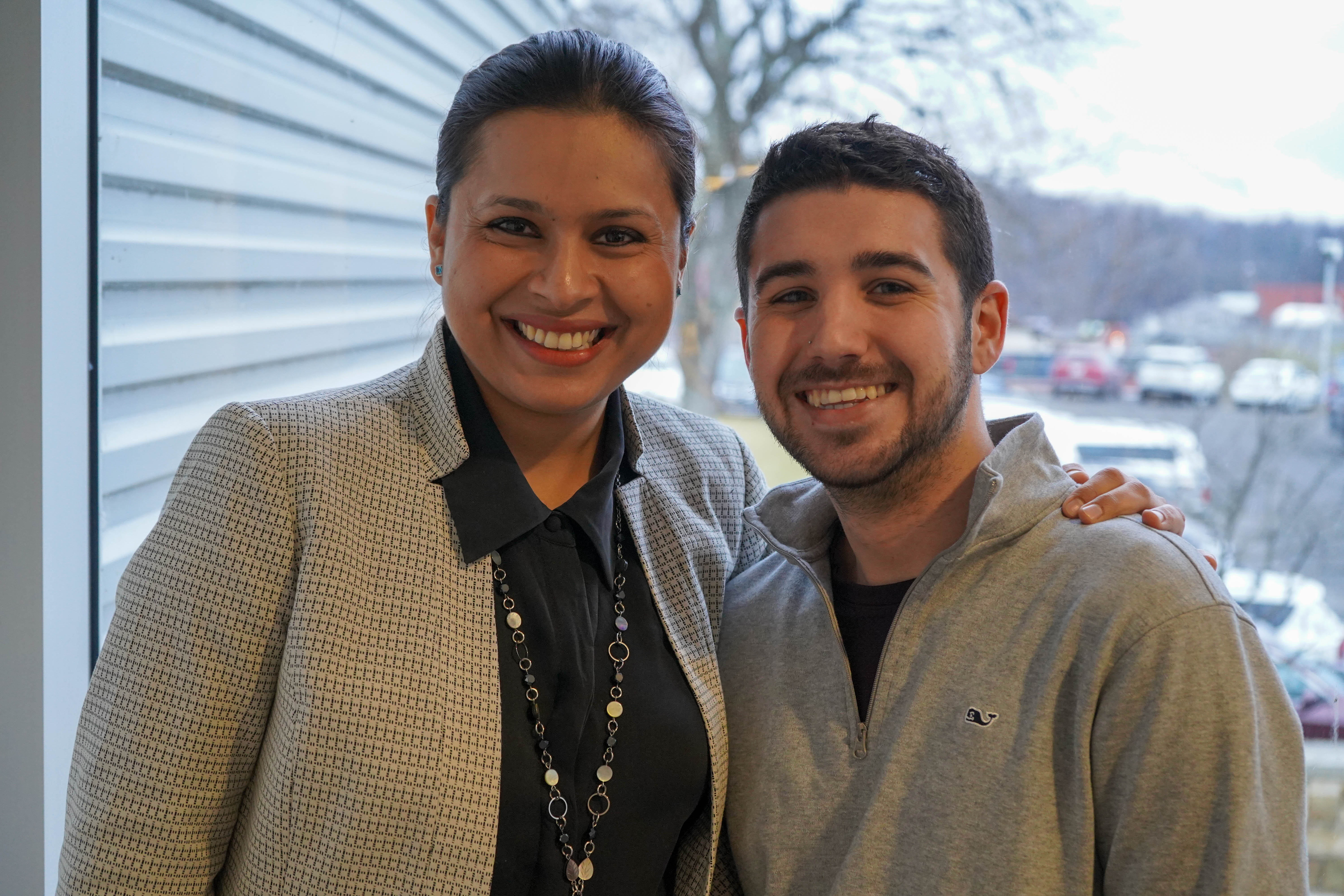 Thank Your Mentor Day was January 30, 2020,  and the office hosted the celebration with breakfast, cards of appreciation, gift bags for the mentors, and a drawing for a lucky student and their mentor. 
Mentorship is a powerful tool especially in the lives of graduate students at the Health Sciences Center.  Here are some of the messages they shared when asked "what is the best thing about your mentor?"
"They are patient, supportive and will cross all bridges to help us succeed"
"They always want the best for us"
"Their love of science and discovery"
"My mentor believes in me"
"My mentor is committed to students and their success"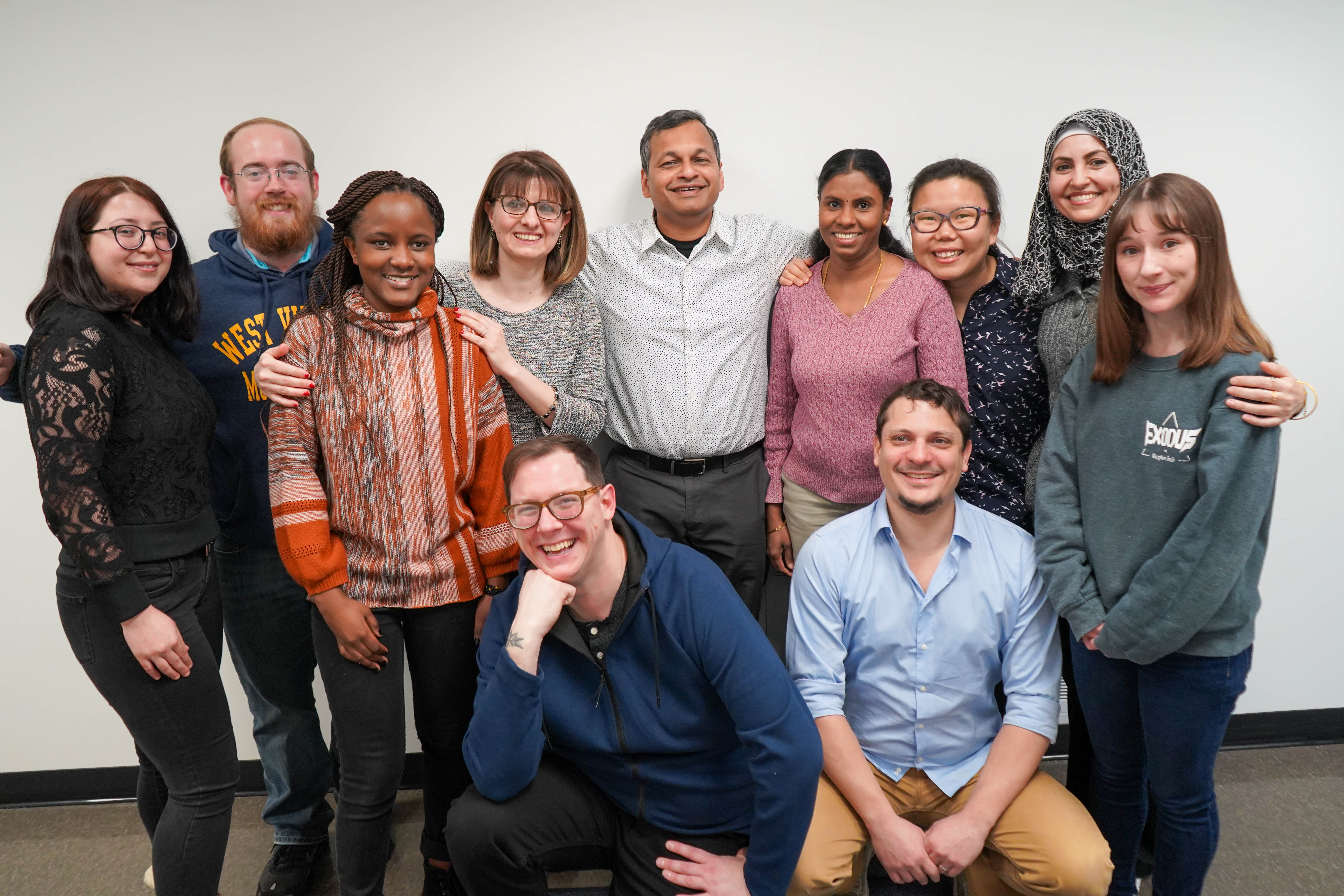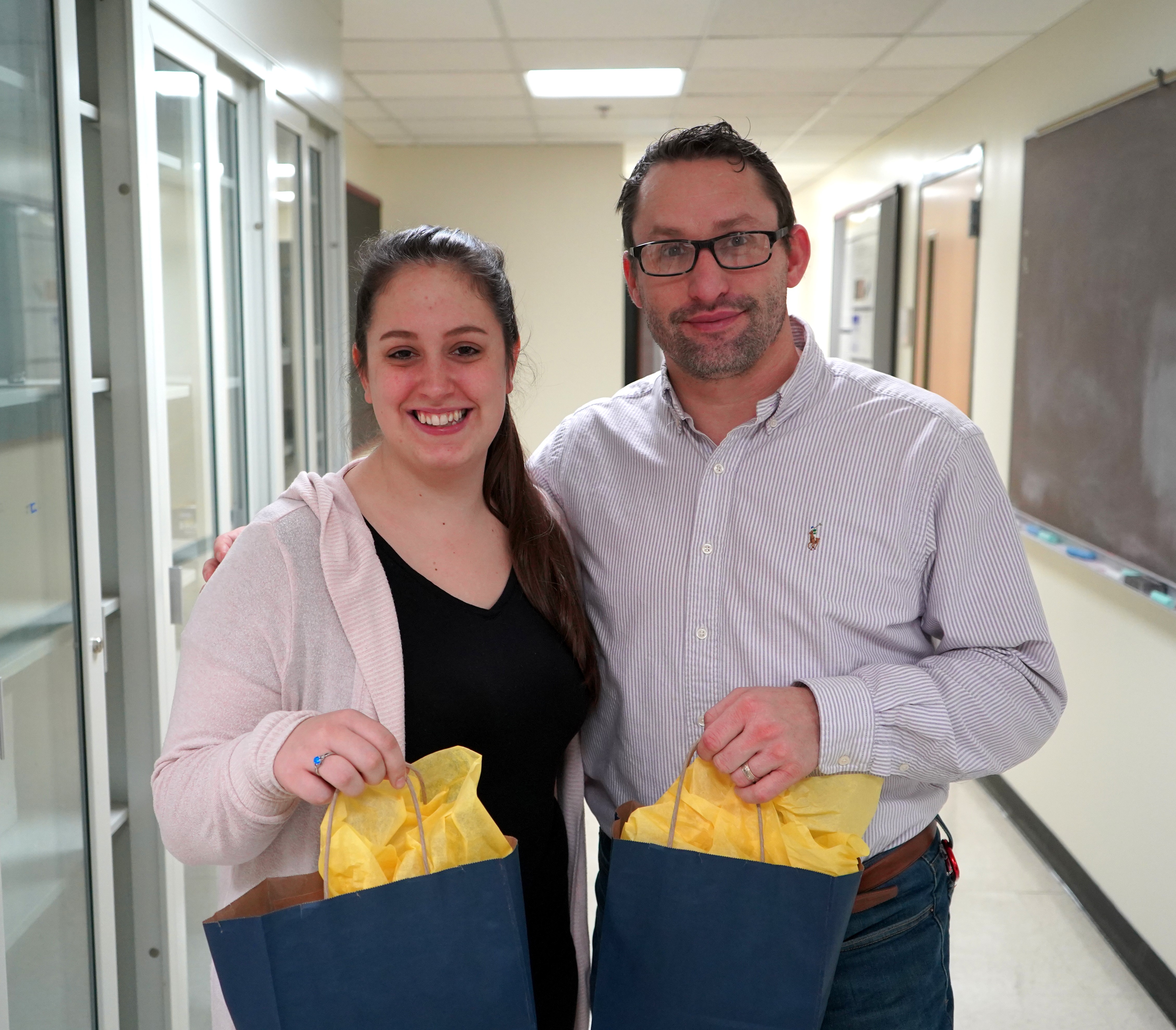 Dr. Paul Chantler and his graduate student, Emily Burrage, won the drawing.
Contact us regarding Research @ the HSC