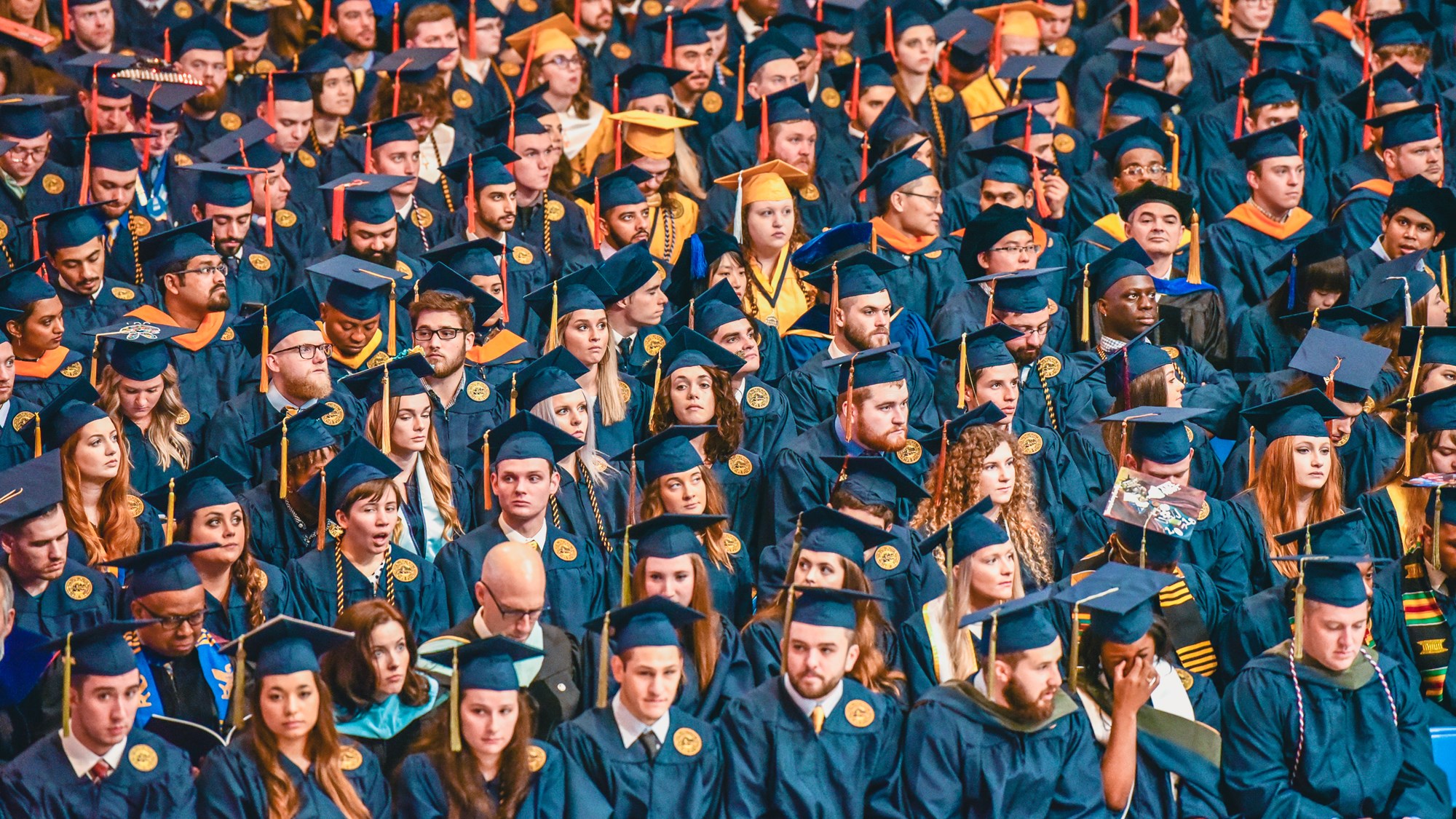 Congratulations, and we miss you already.
Get to know our incredible health professionals that will join the ranks of those around the world keeping people healthy.
Commencement 2020
In these unprecedented times, while we may not be able to celebrate in person, the Mountaineer spirit still resonates within us. On May 16, 2020 West Virginia University will hold Mountaineer Graduation Day – an online commencement experience for the Class of 2020 May graduates. Join us as we find new ways to connect and stay connected. Whether near or far, applaud your colleagues, your students, your friends, your family, and celebrate with us.
Watch the Ceremony