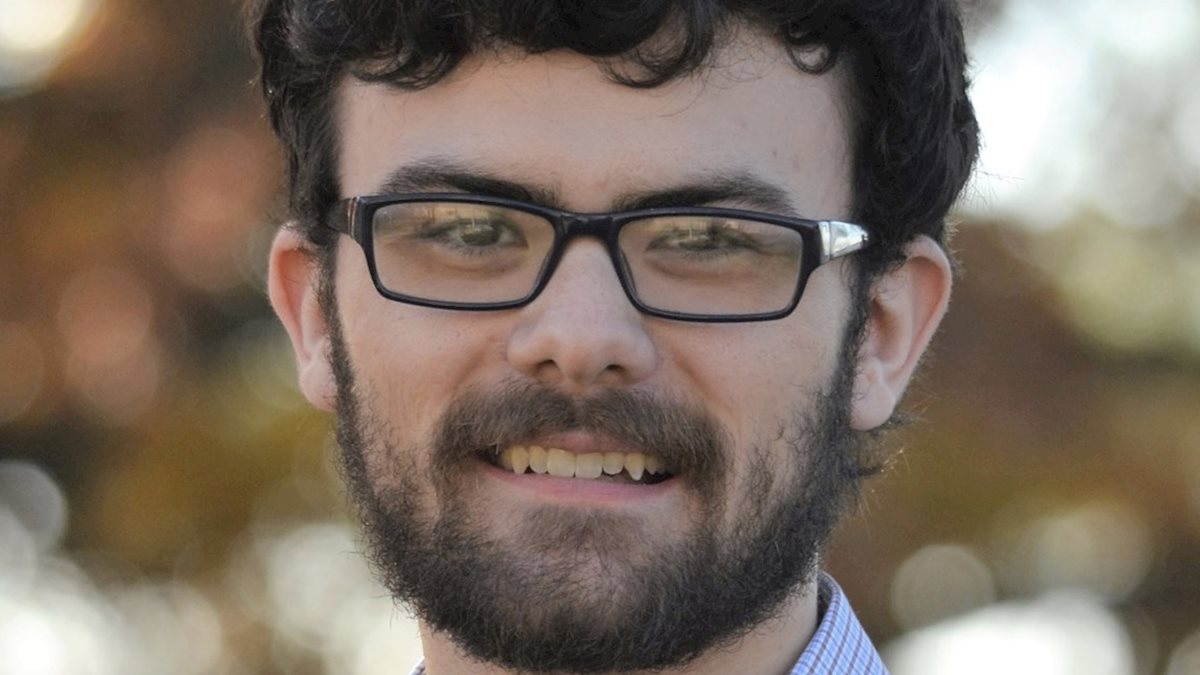 As we prepare to say goodbye to another group of students, the School of Public Health invites you to meet some of its graduating class of 2017.
Connor Levy
MPH IN BIOSTATISTICS
---
What is your hometown?
Washington, PA
What is your undergraduate degree?
I received my undergraduate degree in Chemistry with minors in both German and Biology from WVU.
Tell us about yourself, Connor.
I received a Bachelor of Art in Chemistry with Honors from WVU with minors in both Biology and German. I have always been active in the University; I was a Resident Assistant for the Honors Dorm for three years and I currently serve as President of the West Virginia Public Health Association Student Affiliate and Treasurer of the WVU Student Association of Public Health. In addition, I represent the School of Public Health as a Dean's Ambassador. I work with the West Virginia Clinical & Translational Science Institute as a student consultant and currently supervise three labs for General Chemistry on the downtown campus. My personal research interest in mainly neurology, having logged over 500 hours of undergraduate research in Huntington's Disease protein aggregation.
Why did you choose WVU?
I was actually set on going to Pitt when I was in high school, since I lived so close to Pittsburgh. However, when I visited the WVU campus, I just fell in love with the location; it's truly a beautiful place to go to school.
What does Public Health mean to you?
To me, public health means ensuring everyone has the chance to live healthily. There are so many different populations that do not receive the same health opportunities and support and it is important to work to reach a level of equality for everyone's health. We all deserve the ability the live healthily.
What do you plan to do after graduating?
After I earn my MPH in Biostatistics, I am looking at medicine, and I plan to apply to a variety of medical schools, including WVU.
Tell us a little more about the Student Association of Public Health.
SAPH is so great! We are always trying to recruit more members, so I hope all Public Health students will consider joining. SAPH provides so many opportunities for students, from leadership roles to community outreach and service. If students have any interest in getting involved with our school, joining SAPH is definitely a great opportunity to do so.
Story originally published .