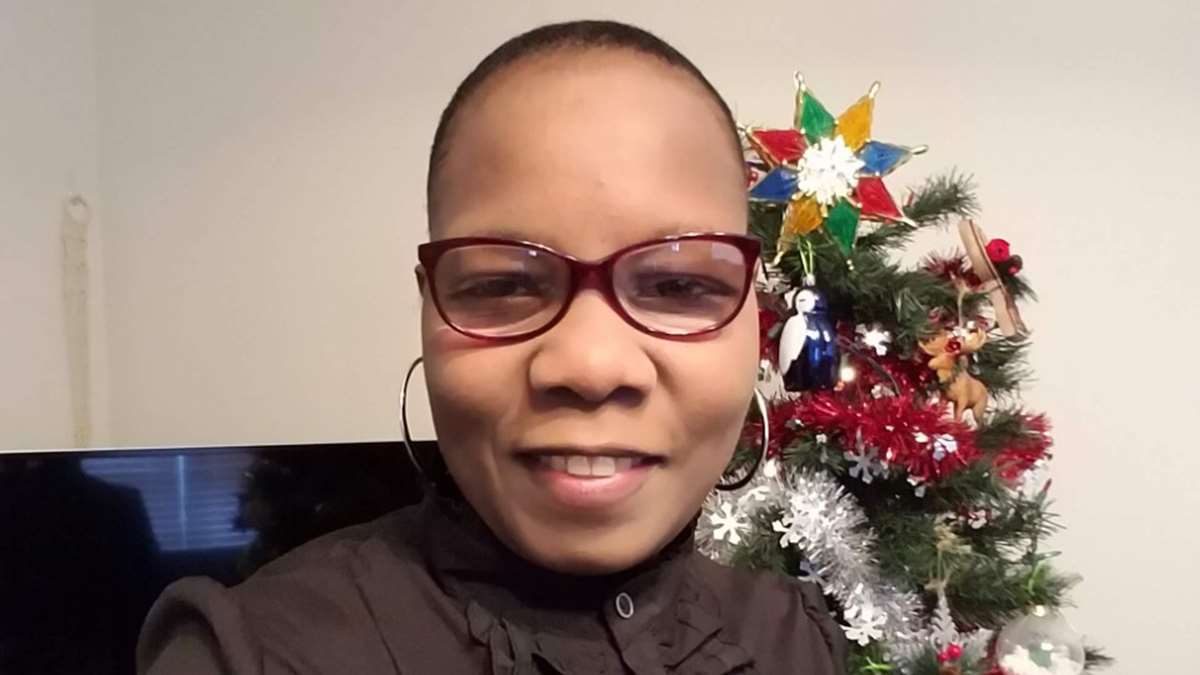 "I told myself yes, I want to be a nurse to help others who cannot help themselves when they are sick."
Why did you choose the WVU School of Nursing?
I was planning on starting with an associate degree in nursing at Garrett College (MCHenry-MD), but my husband got a job offer as Assistant Professor in the Electrical Engineering Department from WVU Morgantown. The position was for Montgomery, WV.
Why did you choose Nursing as a profession?
Seeing my mother care for her dying younger sister inspired me a lot to become a nurse.
Did you have an "a-ha!" moment when they knew they knew this was the right major for you?
Yes, that was after I took Nursing 100 Course. I told myself yes, I want to be a nurse to help others who cannot help themselves when they are sick.
Did you participate in any student organizations or clubs while at WVU?
Yes, I was a member of student nurse association (SNA) throughout this program.
What piece of advice would you give to the incoming class?
Never put until tomorrow what you can do today. What I mean by that is to never postpone an assignment when you have time to get it done early. That will help you have enough time to focus on your upcoming exams. Also remember that hard work equals success.
Why should a potential nursing student choose the WVU School of Nursing?
I would recommend any nursing student to choose WVU because it has a great and program that prepares nursing students to handle any challenges related to patient care they may face when they graduate.
It has been a little different ending your education at home under quarantine. How have you adapted?
Well it was not that hard. It's just that there was no face to face meeting with the instructors and classmates, which I miss. And specially missing the critical care clinical was very upsetting to me. Otherwise, the instructors did their job by delivering the course contents as  if they were held in actual classrooms.
Where are you off to next?
Well, first of all is the NCLEX, then buy a car with the sign on bonus. As for job, I have accepted a position on the Med-Sug 4th floor at Beckley Appalachian Regional Healthcare( BARH).
Coronavirus has shown us the very best of health care professionals in trying times. Has this made you more focused on becoming a nurse/convinced you that you have made the right decision?
Oh yes! That is who I want to be, and I will always be.
Did you receive any honors or awards?
No, I did not receive any honors or awards except from some scholarships.
2020 is the Year of the Nurse and is also 200 years since Florence Nightingale was born. What do you think is special about nurses?
Nurses are special in many ways. I am just going to say one thing. 2020 year of the nurse, 2020 year of the Coronavirus. People keep social distancing, but nurses come in close contact with the patients to save patients' lives. That is how special nurses are.