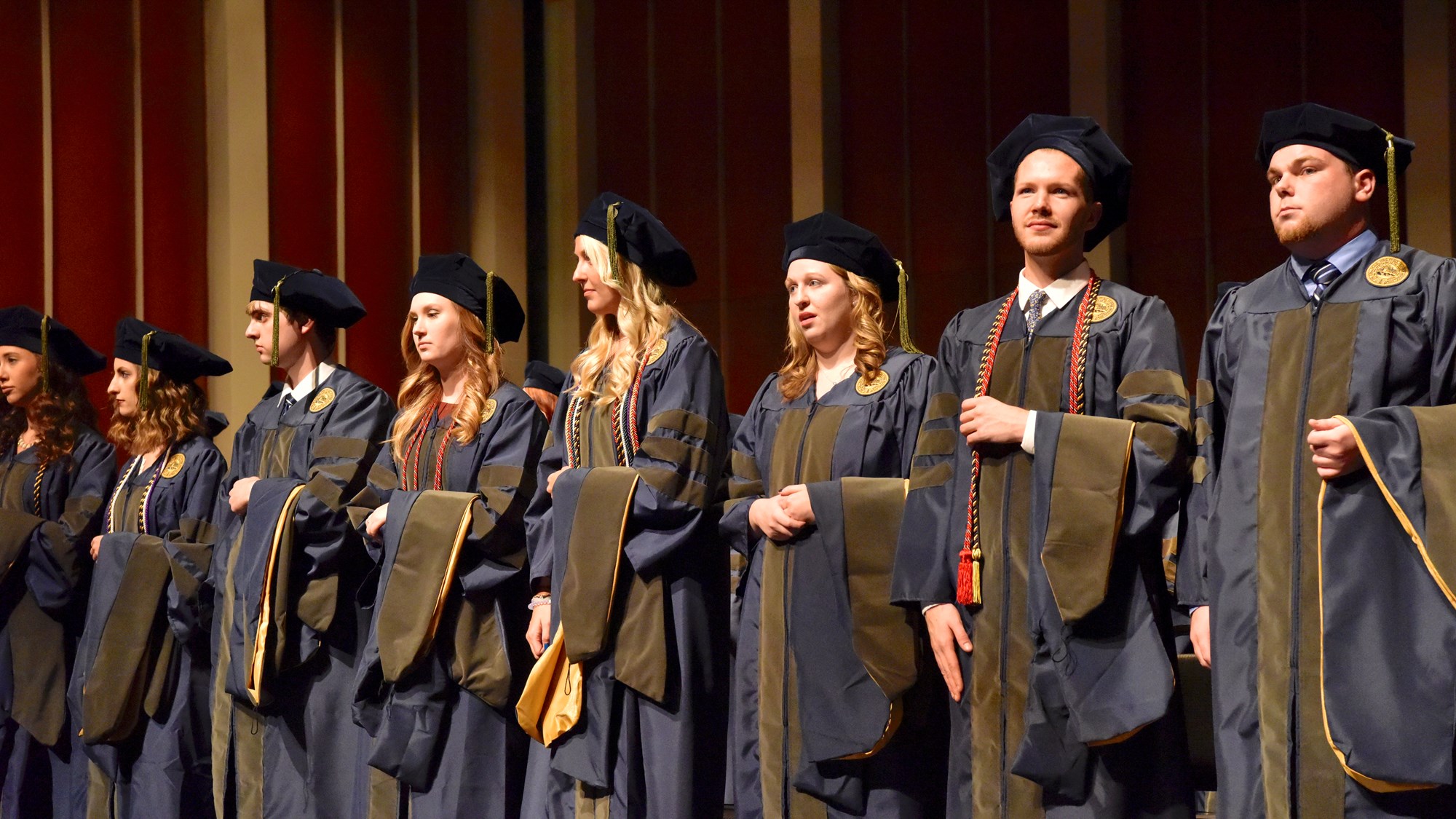 School of Pharmacy
Congratulations, pharmacists.
We can't be together, but we need to celebrate. Congratulations.
Congratulations Grads
Pharmacists, this is your moment. Everything you have done to get to this point is behind you. Though we can't be together in person, we still celebrate your incredible achievements to reach this moment. You have proven yourself to be the very best - pharmacists with a unique eye to problem solving, guided by a mission and purpose to help others. Congratulations, graduates.
Let's go.
Meet the Grads
A passion for providing health care
"I loved being a part of the community and directly involved with the healthcare of our patients. Additionally, I loved the versatility of the career, and I wanted to learn about the different pathways I could take in the pharmacy profession."
Pursuing a positive impact in the community