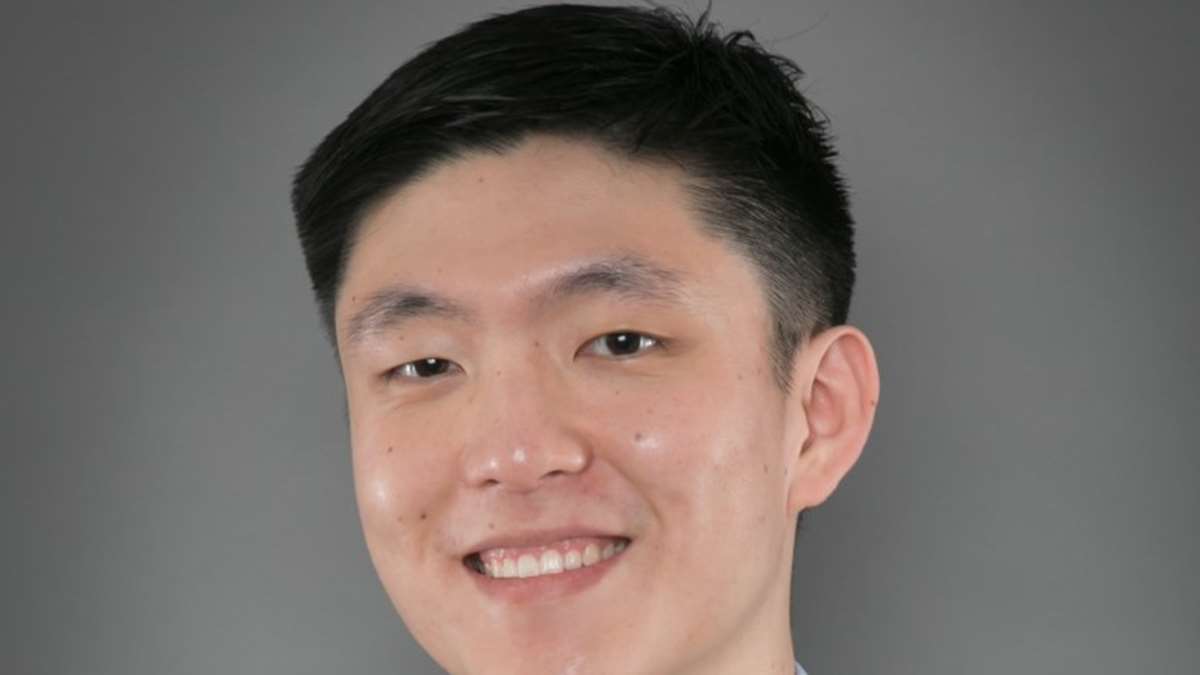 Why did you choose pharmacy as a career?

I valued the diversity of opportunities available within the field – the concept of pharmacy as a career can mean any number of things to any number of people, and the potential to forge my path excited me. I had also worked as a pharmacy technician during my undergraduate career and experienced firsthand the type of positive impact I could have on my community. I knew I wanted to hold on to that feeling and ultimately decided to leap.
Why did you choose WVU?
I was drawn in by the school's mission and purpose as a nexus of community service and health education for the state of West Virginia. That, combined with West Virginia's strong sense of community and WVU's phenomenal support structure, made my decision an easy one. 

Did you have an "a-ha!" moment when you knew pharmacy was the right major for you?  
I don't know that there was a single "a-ha!" moment. I think it was a range of moments, including many amazing community service opportunities, comprehensive APPE rotations, and experiences in different internships and research settings. That helped me recognize that I had found a field of study capable of satisfying a multitude of intrinsic needs and interests without the need to change into a different coat. 
Did you participate in any student organizations or clubs while at WVU?
I participated in several organizations, including The Rho Chi Society and the Phi Lambda Sigma Pharmacy Leadership Society. I previously served as president of the Student Society of Health-System Pharmacists and I'm currently a workgroup lead for the American Society of Health-System Pharmacists Pharmacy Student Forum, through which I collaborate with students from across the country on projects most relevant to aspiring professionals. 

What piece of advice would you give the incoming class?
Chase opportunities! Every research appointment, summer internship, or volunteer experience is another chance to learn and further expand your perspective. There are a plethora of amazing experiences available to you both through the university and across the country. Still, more often than not, they'll be waiting for you to do some legwork. Be bold, be adventurous, and be efficient – four years will go by in the blink of an eye.

I'm sure it's been different ending your education at home under quarantine. How have you adapted?
Quickly developing a routine was the most important early step. The onus is on the individual most of your learning is self-directed, so staying disciplined, keeping occupied, and having a hobby or two to sink my teeth into were all important for fostering strong physical and mental health habits. I was fortunate to have outstanding APPE preceptors that were both flexible to my needs and focused on my development as a pharmacist. Working with them while they made adjustments in their respective practices was a fascinating and up-close lesson in adaptation and resilience. 

What are your plans after graduation? Or what would you like to do with your pharmacy degree?

After graduating, I will begin a 2-year health-system pharmacy administration and leadership residency at the Johns Hopkins Hospital, while also earning an MBA through the Johns Hopkins Carey School of Business. I hope to wield the foundation I have built here at WVU to innovate and push for initiatives that ensure safe and optimal medication use in patients.
Coronavirus has shown us the very best of health care professionals in trying times. What drew you toward a health education?
Second, to becoming an astronaut, I hoped to become a teacher when I was little – I knew even then that I wanted to be in a position to help others, and working in health care provides ample opportunity to inform, collaborate, and innovate. I have been proud to see pharmacists leap to the front lines and push lawmakers for permission to do more to help amidst this pandemic, and am glad to be joining them.