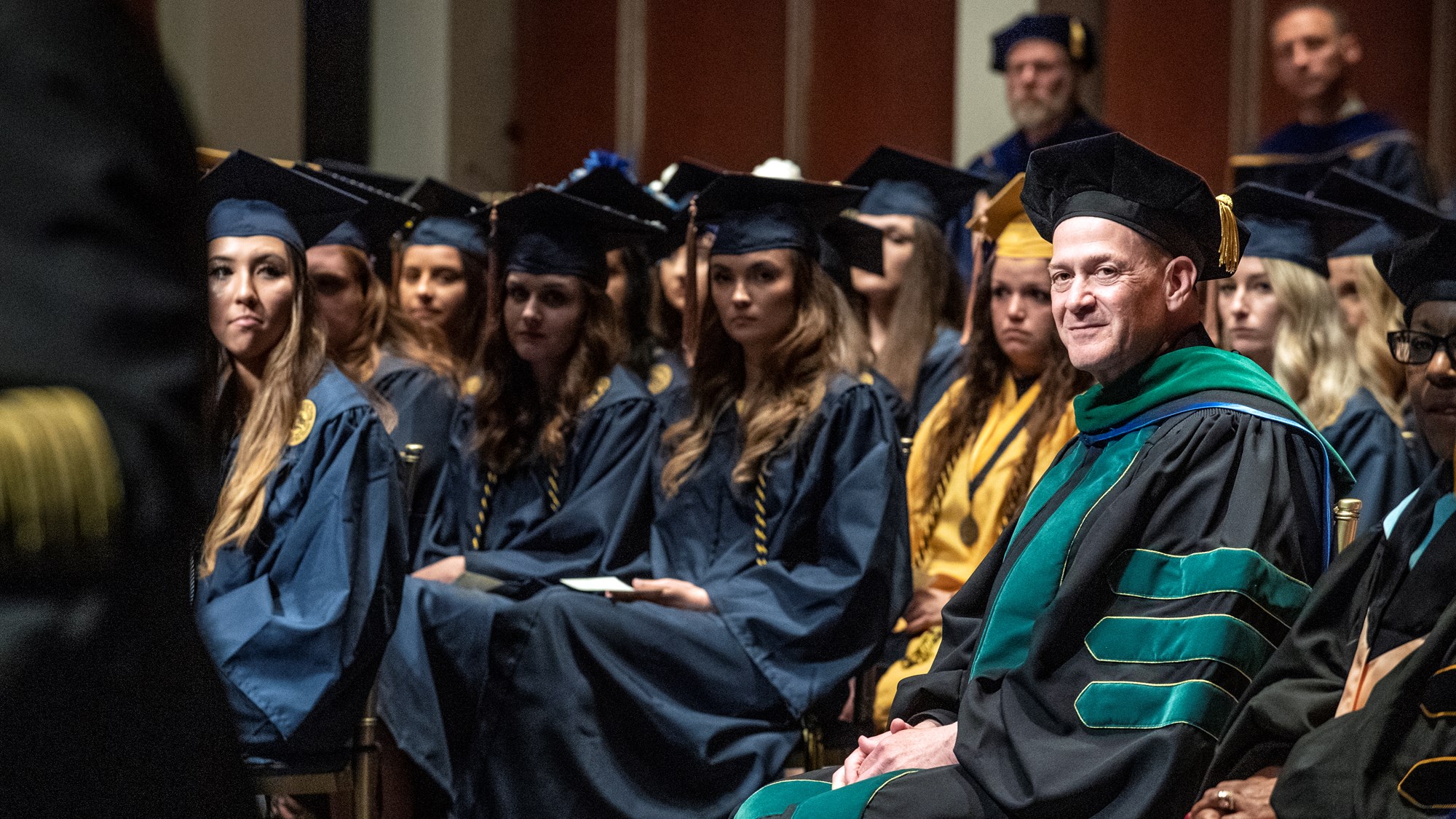 School of Public Health
It's all been leading to this, grads.
On May 16, 2020 West Virginia University will hold Mountaineer Graduation Day – an online commencement experience for the Class of 2020 May graduates.
Congratulations Grads
As you graduate, the entire world now understands the importance of public health. The pandemic has amplified a core fundamental of public health: good health is not simply a matter of choice or a matter of genetics. Rather, it is impacted by the conditions in which people live, work and play, and you have made the choice to dedicate yourself to improving those conditions. Wherever your next step leads, continue following your dreams – never losing sight of the golden rule of life – and follow the path upstream to make your community, state and world a better place.
Let's Go.
Meet the Grads
Public Health: Where art and science converge
"...The School of Public Health especially is like one happy family."
A focus on research and opportunity
"WVU has a unique ability to blend scholarly activity and community outreach."
A change in mission: From the frontlines to prevention
"...public health presents a chance to make a difference in improving the health of generations to come..."