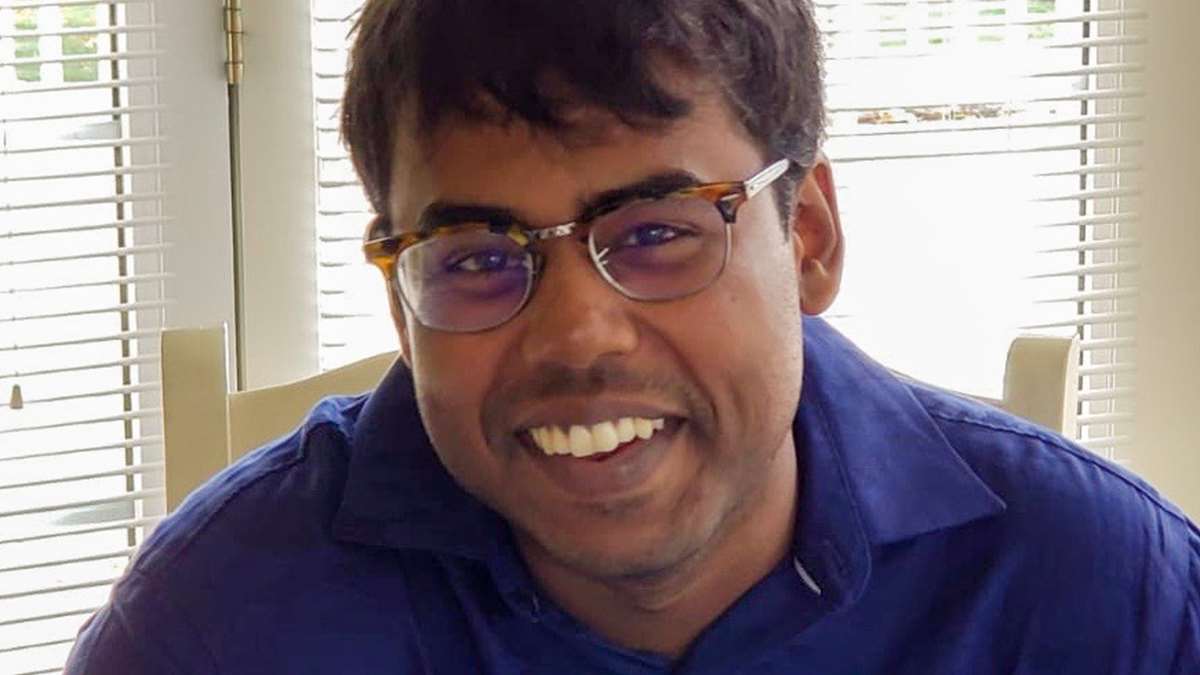 "Public health offers the perfect combination of hands on community service and healthcare fulfillment."
Program: Bachelor of Science in Public Health
Area of Emphasis: Public Health Sciences 
What is public health?
Public health is health promotion, prevention of ill health and protection of health. I would define public health as changing behaviors to better individual and community health. To me, public health is a community effort aimed to protect one another.
When did you know that you wanted to study public health?
I always knew I wanted to study a field that would keep me involved in the community and benefit the community. After a lot of trial and error in other majors, I transferred into public health in my junior year and it seemed like a natural fit. Public health offers the perfect combination of hands on community service and healthcare fulfillment.
Have you had any particular members of the faculty or staff who made an impact on you while studying at WVU? If so, how?
Every faculty member that I have come across in public health has been helpful and informative. However, Dean Hunt has had the greatest impact on me. She motivated me, provided guidance and helped me form a career plan.
Tell us about your field placement experience.
I was placed at the Monongalia County Health Department assisting the grant supervisor. The greatest lesson I learned during my time at the MCHD was how reliant Monongalia residents are on the MCHD and other public health institutions. The MCHD provides health services to vulnerable populations who might not have access to such care otherwise.
What do you want to do after graduation? What is your ultimate career goal?
I am pursuing a Master of Health Administration degree. My goal is to increase population and community health intervention programs in large healthcare organizations.
What would you tell prospective students about WVU and the School of Public Health?
I believe the public health program in WVU is excellent. The program has an ample amount of opportunities and resources. The facility cares about each and every student and will work to fulfill each student's individual requirements.
What advice would you give to your freshman self?
I would tell myself to relax and that things have a way of working out.
What will you always remember from your time at WVU?
I will always remember the people at WVU. The faculty and students are very kind and are always willing to lend a helping hand.