JAMA Oncology features Kanate's study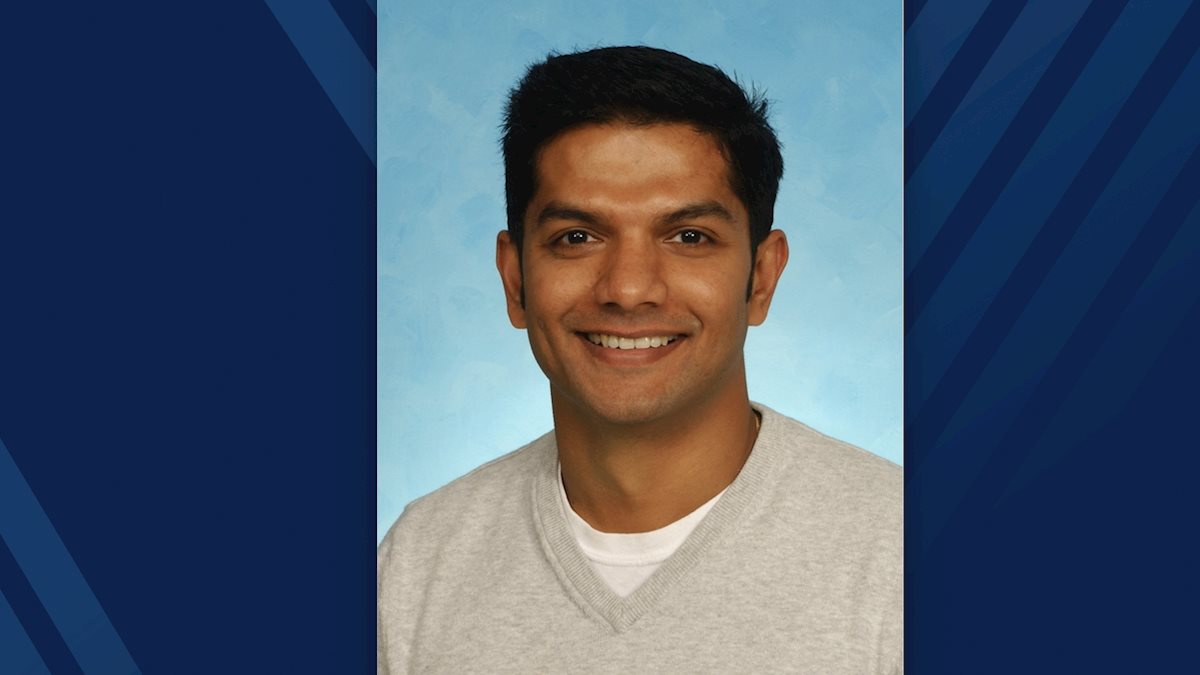 The Journal of the American Medical Association Oncology has featured a study from first author and project lead, Abraham Kanate, M.D.
Kanate, who serves as an associate professor in the Department of Internal Medicine, led an international consesus project, "Maintenance Therapies for Hodgkin and Non-Hodgkin Lymphomas After Autologous Transplantation."
Maintenance therapies are often considered as a therapeutic strategy in patients with lymphoma following autologous hematopoietic cell transplantation to mitigate the risk of disease relapse.
Kanate's additional roles include being the Medical Director of the WVU Cancer Institute's Osborn Hematopoietic Malignancy and Cellular Therapy Program.