WVU Cancer Institute to host lung cancer screening March 15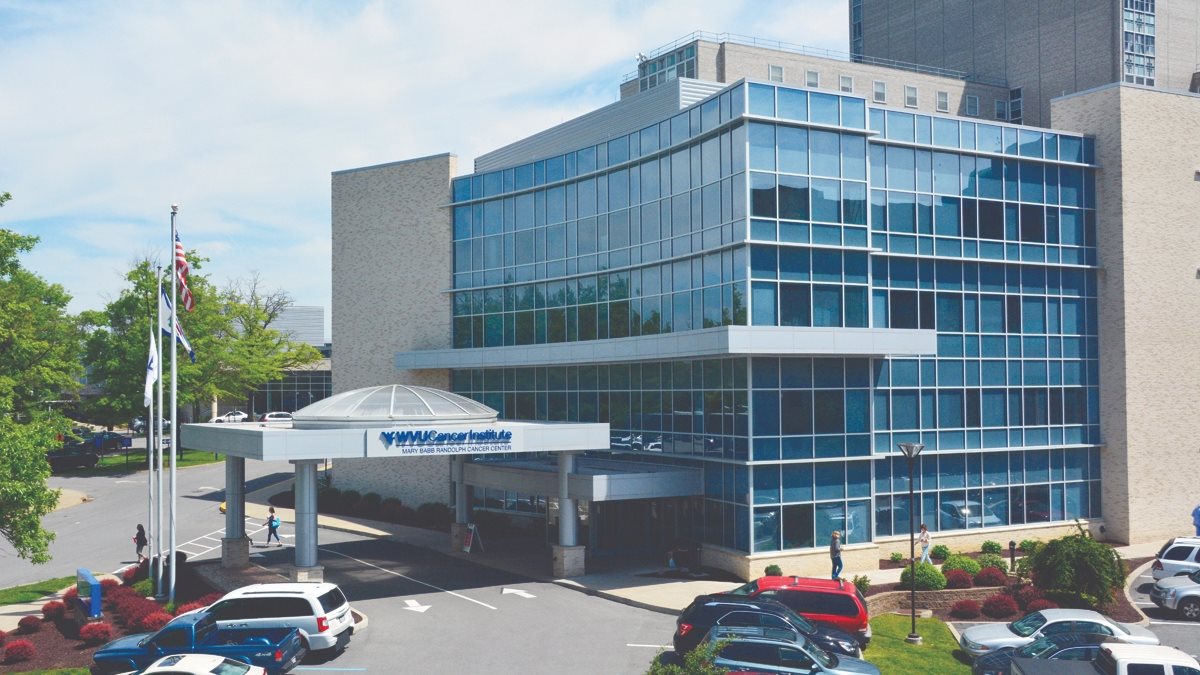 MORGANTOWN, W.Va. – The WVU Cancer Institute Lung Cancer Screening Program will provide screenings for current and former smokers from 8 a.m. to 4 p.m. on March 15 at the WVU Medicine outpatient center located at University Town Centre.
Eligible high-risk patients will receive a low-dose CT (LDCT) scan to detect lung cancer at its earliest stages.
Pre-registered patients may arrive at the clinic for their appointment any time throughout the screening event. The appointment will include a comprehensive history, physical exam, same-day scheduling of the LDCT, and smoking cessation counseling.
Pre-registration is required. To register for the event, call Brianne Leichliter at 304-598-6516.
For more details on the Lung Cancer Screening Program, visit http://wvumedicine.org/lungcancerscreening.