WVU in the News: CNBC's Vaporized documentary features Exercise Physiology faculty, students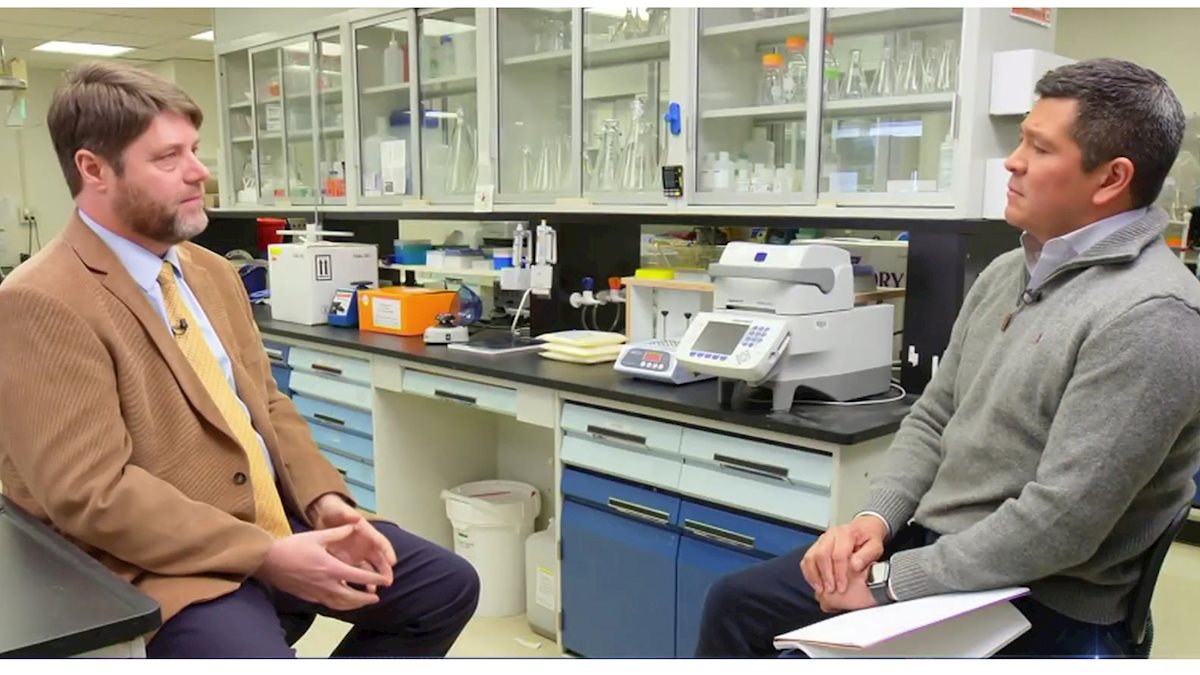 "Vaporized: America's E-Cigarette Addiction," a comprehensive look inside the rapidly growing and highly controversial vaping industry, a market expected to hit $9 billion by the end of 2019.
Reported by Carl Quintanilla, the hour-long documentary explores the contentious debate over e-cigarettes. While some believe their sales should be restricted to prevent teens from vaping, others claim stricter regulation could cost the lives of many adult cigarette smokers who use e-cigarettes to help them quit.
View Related Media
https://www.nbcnews.com/nightly-news/video/inside-juul-factory-as-e-cigarette-ceo-apologizes-to-parents-of-addicted-teens-63843909747
https://www.youtube.com/watch?v=9wAR2HE8B6Q
https://www.youtube.com/watch?v=zBP0Oi1BVeA