Outstanding Dietetic Intern of the Year Award
The purpose of the Outstanding Dietetic Student Award program is to recognize the emerging leadership and achievement of students in ACEND-accredited and approved dietetics education programs and encourage their participation in the Academy of Nutrition and Dietetics. 

A student from each type of education program within a state is selected by each state association.
For the past few years, we have been fortunate to have one of our dietetic interns
selected to receive this award.
Each award winners name is published in the AND Journal and receives a congratulatory letter and certificate signed by the president of the Academy of Nutrition and Dietetics.
Congratulations on Your Accomplishment!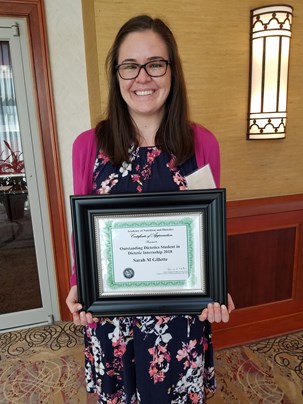 Sarah Gillette 2017-2018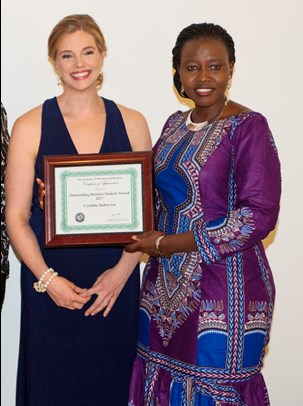 Cynthia Imboywa 2016-2017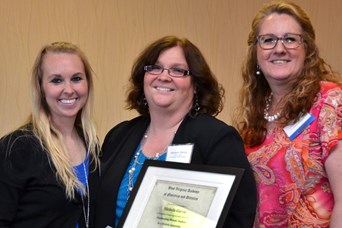 Michelle Garcia class of 2015-16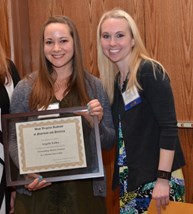 Angela Kuhn 2014-2015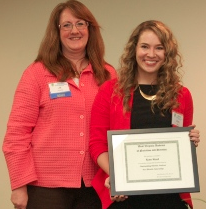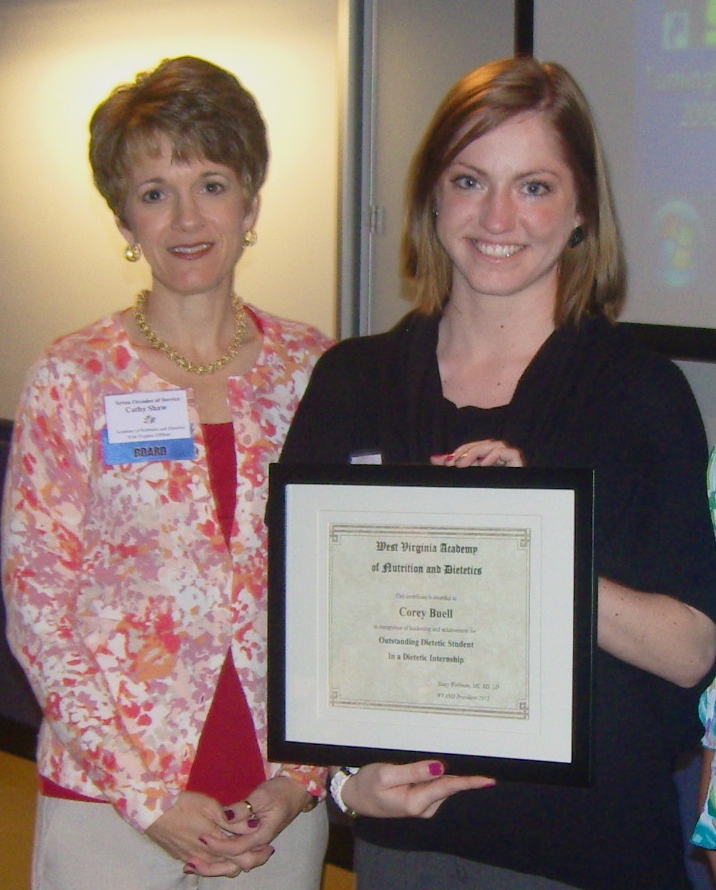 Kate Reed 2012-2013   |   Corey Buell 2011-2012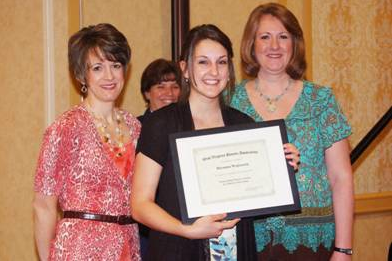 Breanna Wojtaszek 2010-2011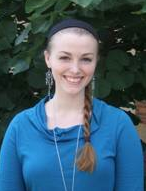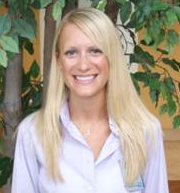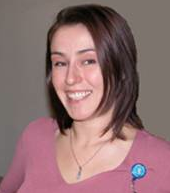 Jenna Brobst 2009-2010 | Jennifer Eiselt 2008-2009 | Lisa Buchwald 2006-2007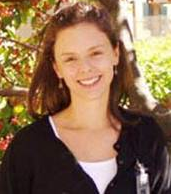 Sarah Edwards 2005-2006
Criteria for Selection of Outstanding Students
Member of the Academy of Nutrition and Dietetics. Students must be members by January 1st of the year in which they would receive the award.

Student enrolled in ACEND(Accreditation Council for Education in Nutrition and Dietetics)-accredited or approved dietetics education program (CP, DI, DPD, DT).

Demonstrated academic achievement as documented by letters from program faculty or preceptor.

Demonstrated leadership and professional potential; e.g., honors, student dietetic association activities, community service activities, etc.
Award Procedure
A certificate and congratulatory letter is sent to recipients from the AND president and from the WVAND.
Reference:  www.eatright.org