WVU Medicine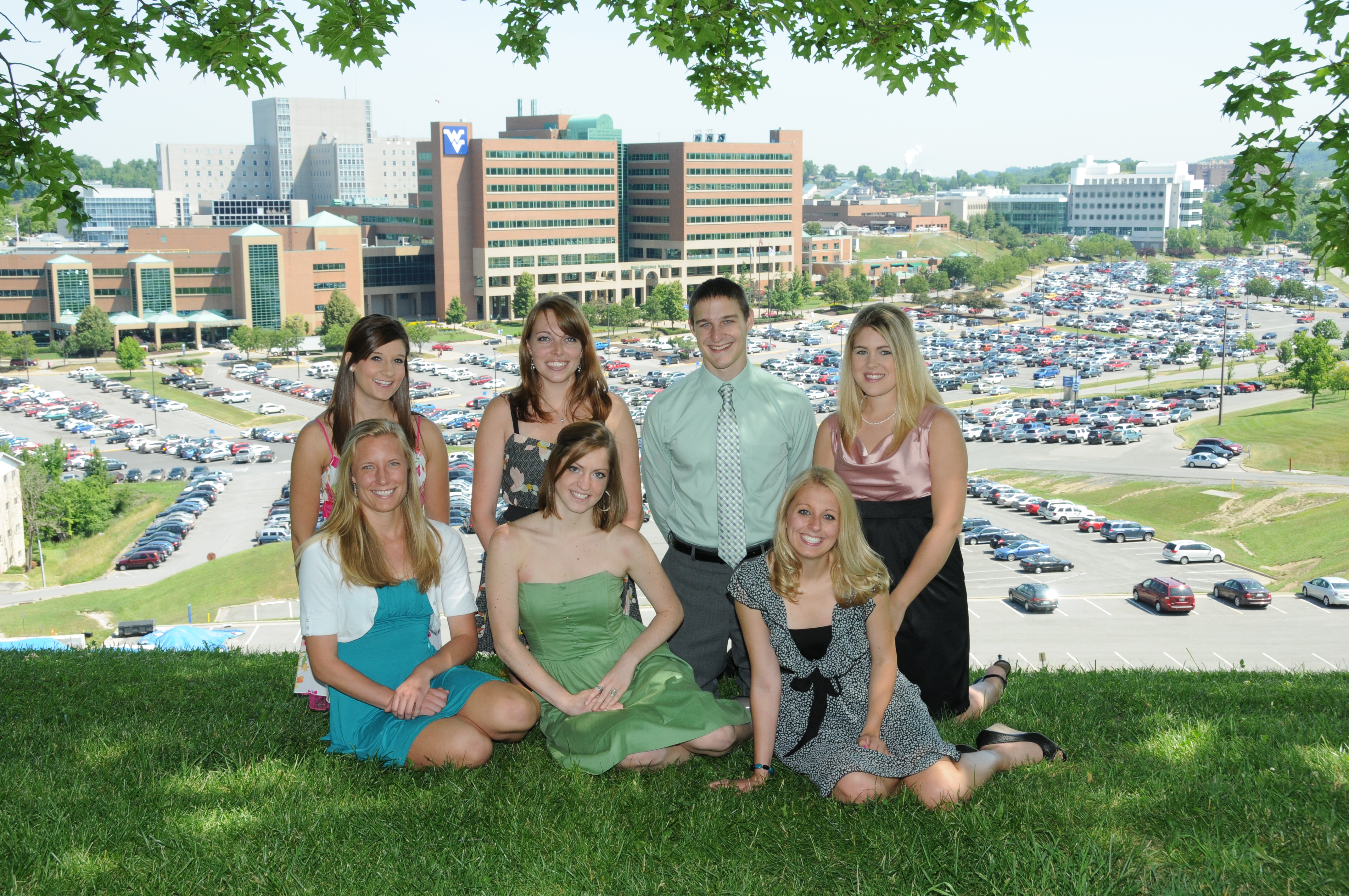 WVU Medicine is committed to the principle that no West Virginian should ever need to leave our state to find the highest quality healthcare. WVU Medicine Complex is composed of a 10-story acute care facility and an adjacent facility with a total capacity of 645 beds.* 

Interns gain clinical experience in the following specialty areas of the hospital:
Cardiology: including intensive care unit, step-down, and floor status 

Trauma: Jon Michael Moore Trauma Center, the only Level I trauma center for adults in the state

Neurology: including a Joint Commission certified Stroke Center 

Medicine/Nephrology: including a dialysis unit

Oncology: including a Blood and Bone Marrow Transplant Unit

Surgery: SICU and step-down unit

Critical Care: MICU and step-down unit

Pediatrics: WVU Children's Hospital, a Level II Trauma Center for pediatrics

NICU: WVU Children's Hospital, a Level III NICU
Dietitians at WVU Medicine have order writing privileges for supplements and labs, partake in malnutrition coding which enables the hospital reimbursement for their services, as well as complete physical assessments on their patients.

We are Proud of....
According to U.S. News & World Report rankings published in July 2012, WVU Medicine was ranked the #1 hospital in West Virginia

WVU Medicine recognized as the only Magnet Hospital in the state

Health Care's Most Wired status which recognizes health providers using the most advanced information technology available to deliver excellent care

WVU Medicine is among AARP's 50 Best Employers for Workers Over 50, making the national list six times

The WVU Stroke Center is recognized nationally by the American Heart Association/American Stroke Association for its commitment to excellence in stroke care

WVU Medicine has consistently received the "Business on Board with Childcare!" Navigator Award from the West Virginia KIDS COUNT fund. The award recognizes organizations that have actively developed and maintained a childcare-friendly workplace.
For more information: WVU Medicine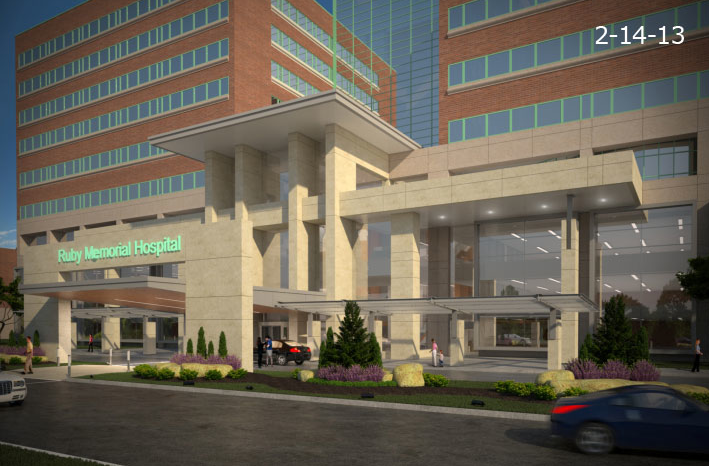 *Our Hospital is expanding! Check out the new Ruby Memorial Hospital & WVU Medicine Expansion Details!