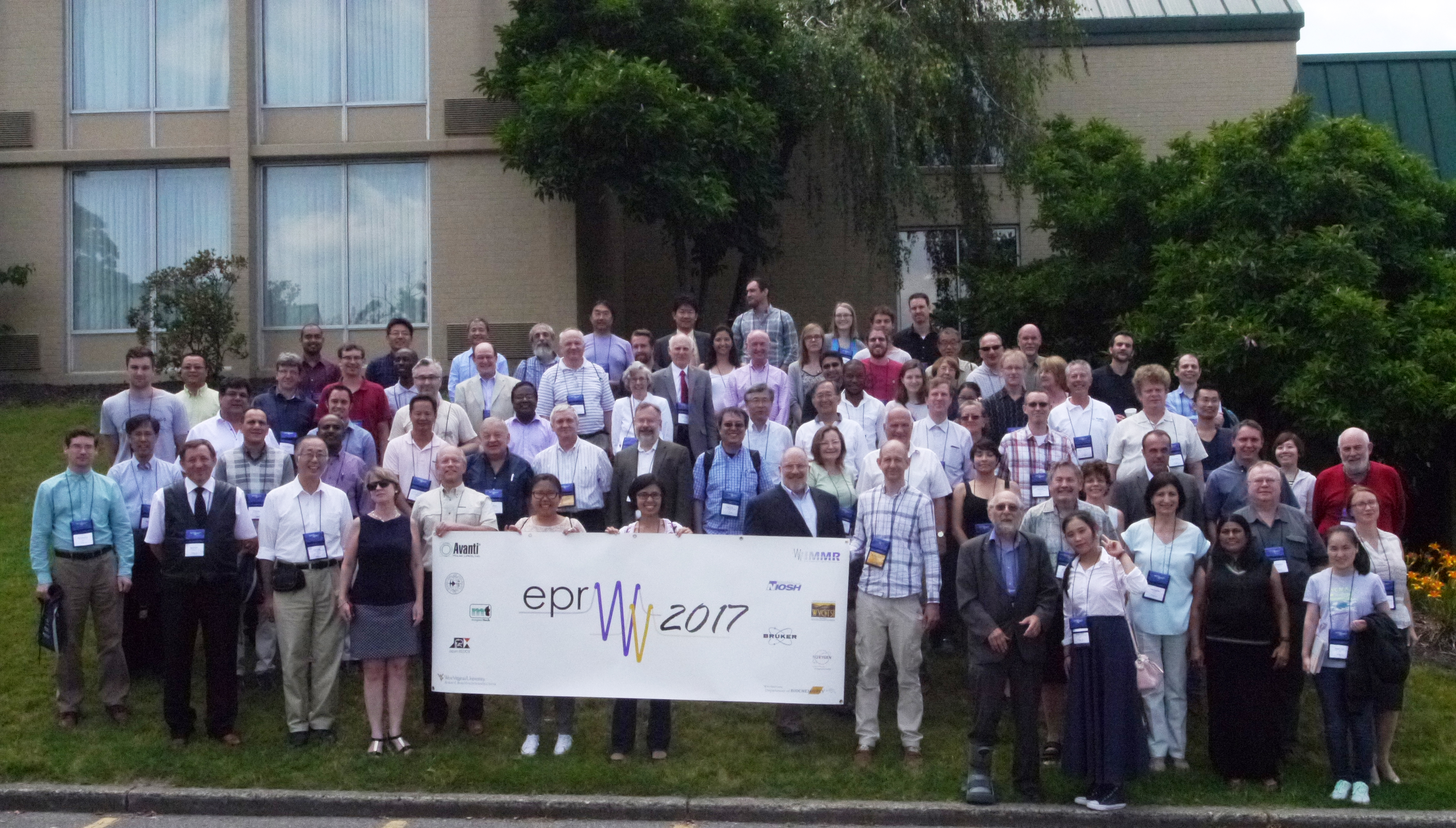 On behalf of the Organizing Committee, I am pleased to announce the forthcoming International Conference on Electron Paramagnetic Resonance Spectroscopy and Imaging of Biological Systems (EPR-2017) to be held at scenic Cheat Lake in Morgantown, WV on July 16–July 22, 2017.
This conference will be a combined meeting of the "16th In Vivo EPR Spectroscopy and Imaging" and the "13th Spin Trapping/Spin Labeling" conferences organized with the support of the In vivo Multifunctional Magnetic Resonance center, Health Sciences Center, and Department of Biochemistry, School of Medicine, at West Virginia University.
The EPR 2017 Conference will focus on innovation, developments and applications of Electron Paramagnetic Resonance-related technologies to study the biological processes related to human health. These include instrumentation, imaging and co-imaging techniques, spin trapping and spin labeling, and in vivo applications in the preclinical and clinical settings. Meeting discussions will maximize a cross-fertilization of ideas allowing experts in each area to exchange information, catalyze rapid advances, and disseminate these concepts to current and potential EPR users and young investigators.
The Organizing Committee invites EPR specialists, young investigators, non-EPR scientists, graduate and undergraduate students to take part in EPR-2017. The program will include traditional plenary lectures, invited speakers, selected oral presentations, and poster sessions along with educational workshops by the Mountaineer EPR School and a Young Scientist Award ceremony.
I am looking forward to welcoming you to wild and wonderful West Virginia at EPR 2017 Conference.
Sincerely,
Valery V. Khramtsov, Ph.D.
Chair, EPR 2017
Conference contact:  
Secretary, Oxana Tseytlin,   oxana.tseytlin@hsc.wvu.edu
1 Medical center Dr., IMMR center, Dept of Biochemistry,
Health Sciences Center, Morgantown, WV,26506
Support provided by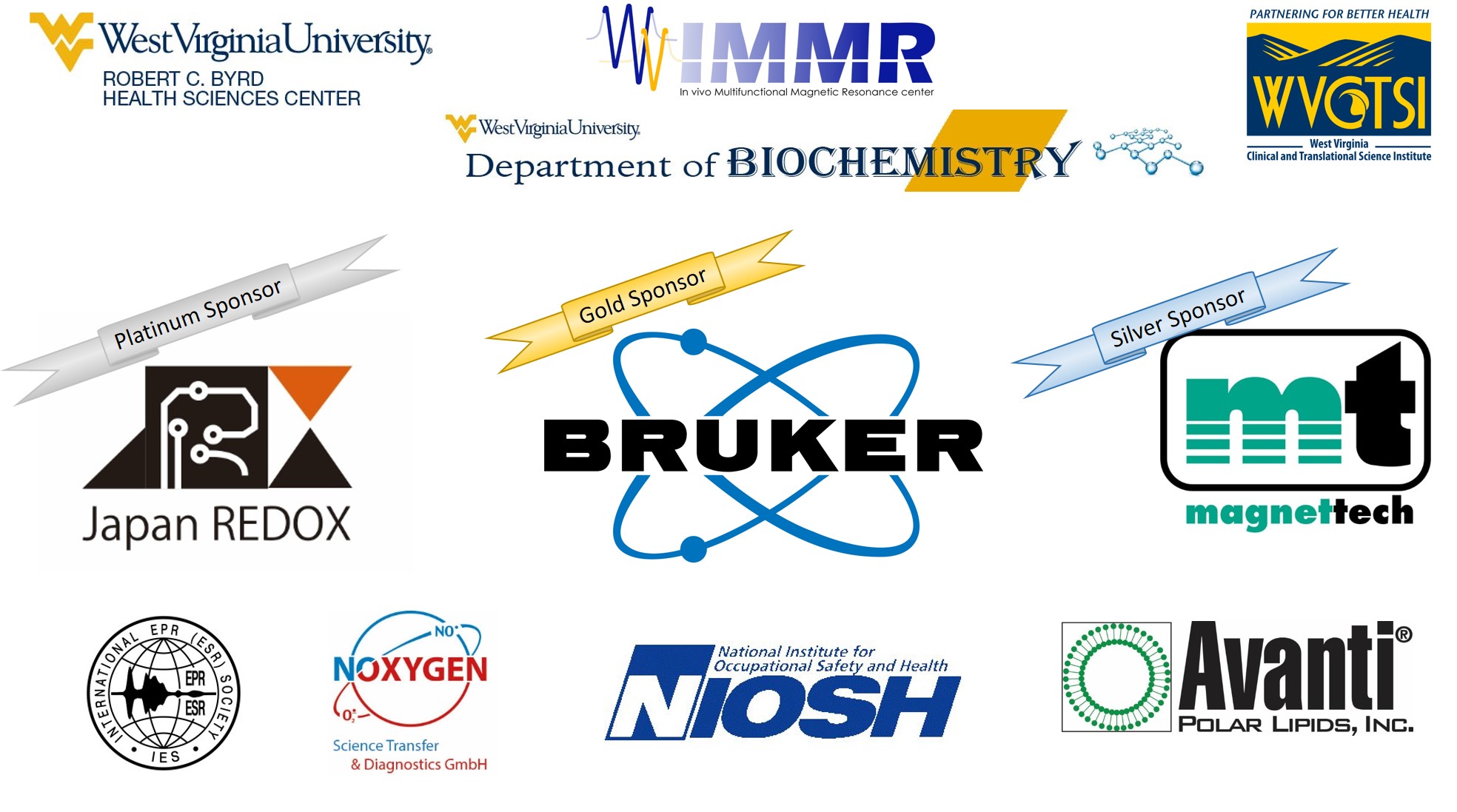 Health Sciences Center, West Virginia University