Immigration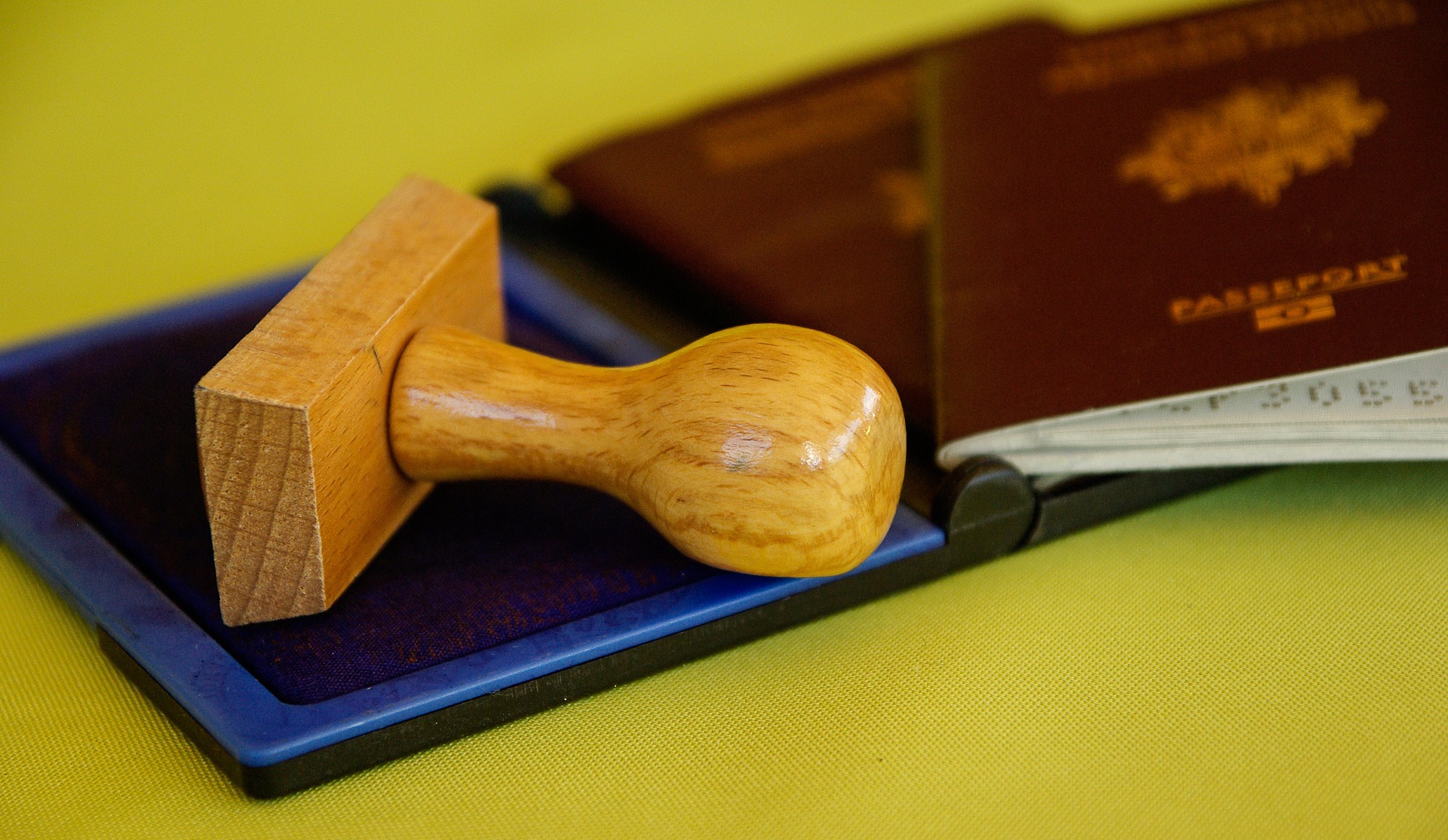 Our office, in conjunction with WVU International Students and Scholars Services, proudly provides immigration services to students, staff, and faculty members of WVU Health Sciences.
We are dedicated to enriching the lives of our diverse community and strive to provide comprehensive support.
West Virginia University assists both inbound and outbound members of the Health Sciences Center community and provides key guidance on the regulatory requirements associated with visa statuses commonly found in higher education, such as the F-1, J-1, H-1B, EB-1, and O-1 visa status.