International Travel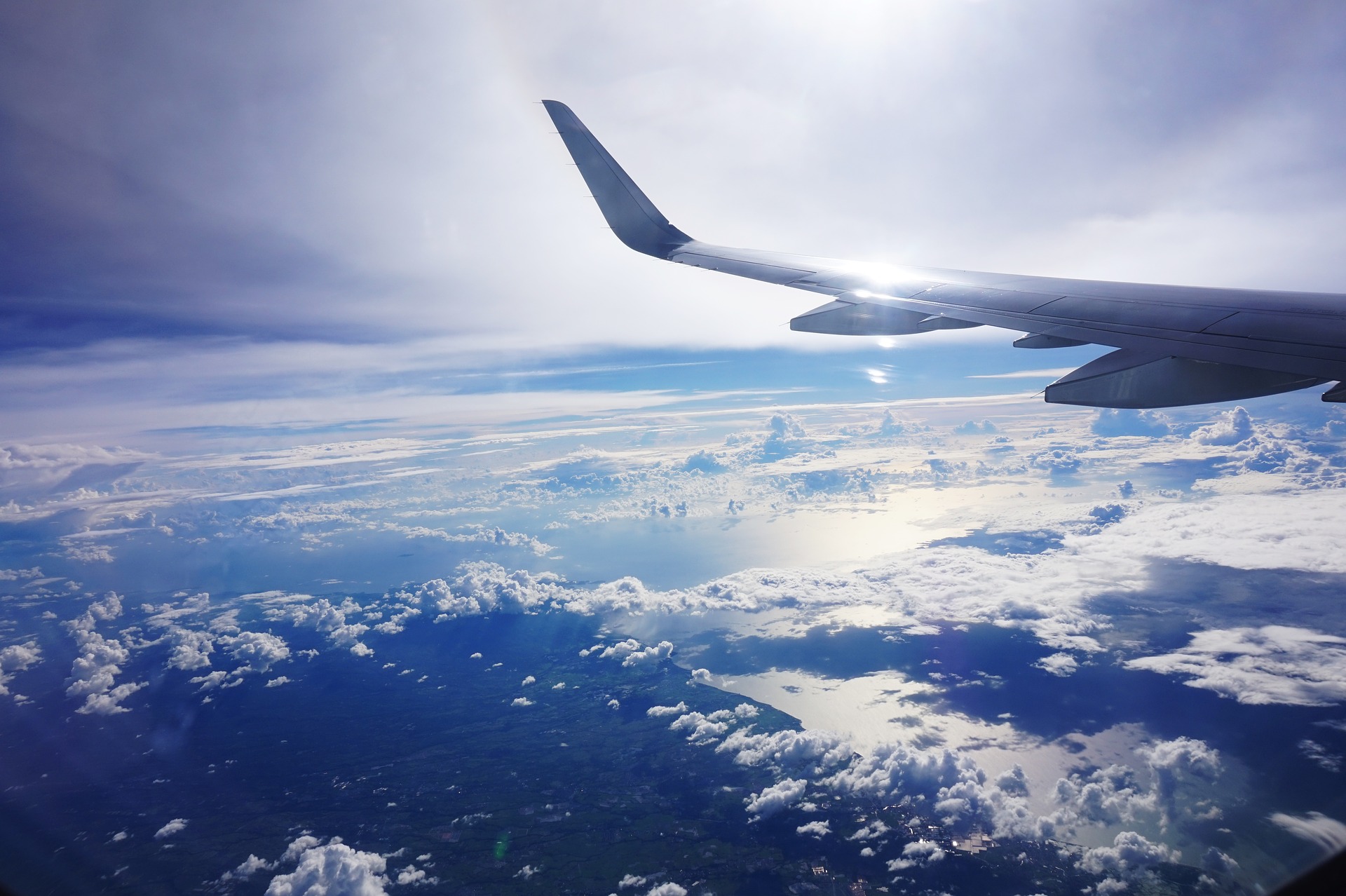 There are many opportunities for international educational experiences throughout WVU Health Sciences. 
International travel registration is mandatory for all undergraduate and graduate students, staff and faculty at Health Sciences for West Virginia University-related business. WVU-related business includes travel that is funded by WVU or for which WVU credit is given. 
WVU provides a secure registration system for faculty, staff, and students to record travel plans and contact information. The WVU international travel registry is a convenient, one-stop service that supports emergency communications and provides access to WVU's emergency travel assistance coverage while abroad.
WVU has joined forces with International SOS to offer our students, faculty, and staff unique medical, safety, and security expertise, at no cost to the traveler, as well as assistance when traveling or living abroad. Those traveling to elevated risk countries may require additional preparation and approval from the WVU International Travel Advisory Committee (ITAC).
Please reference the list provided below to begin your international travel registration:
Plan
Prepare
 Register
Additional Travel Links:
WVU Export Control Information
WVU Release and Waiver for International Travel to Warning Locations