Students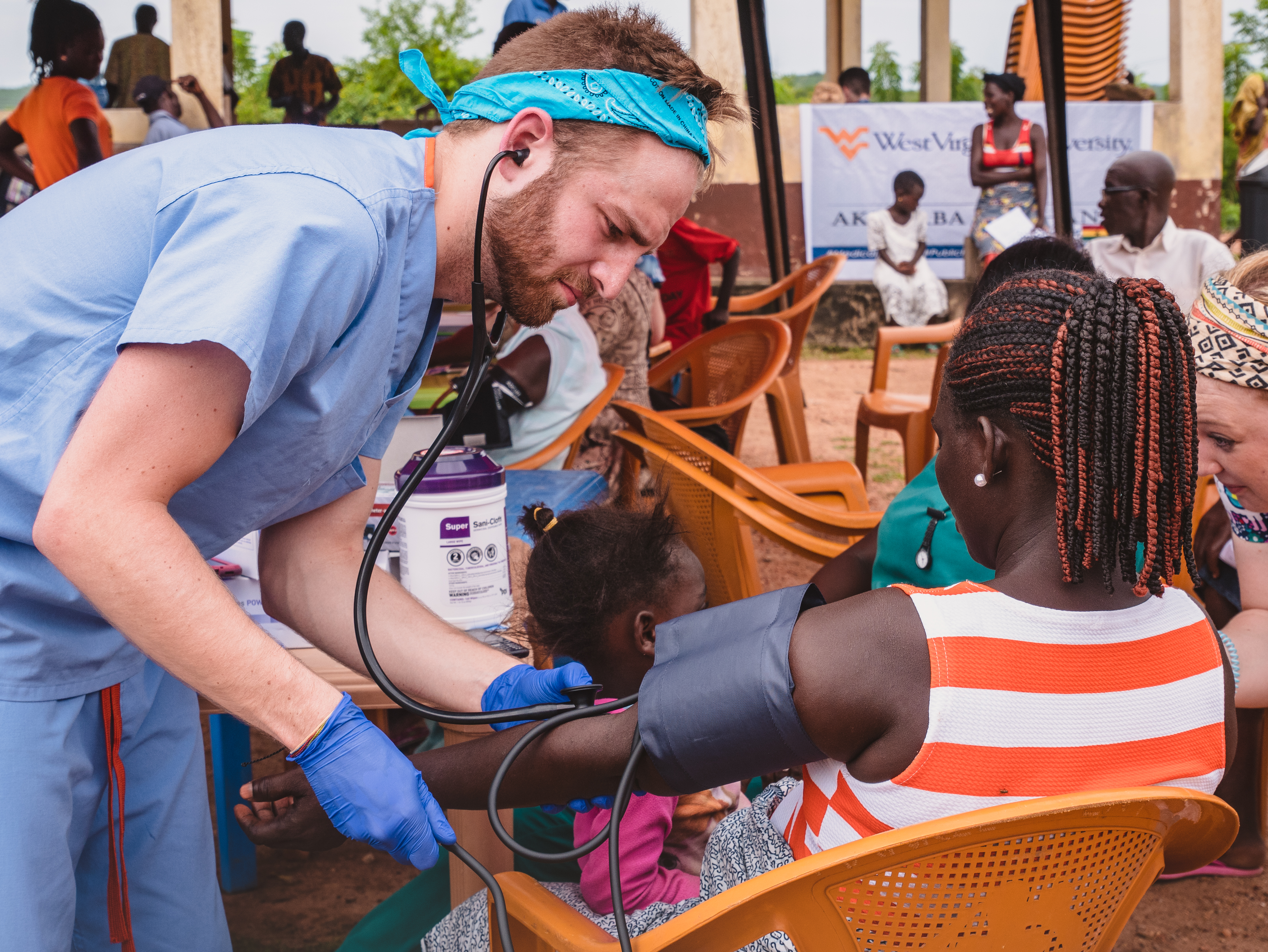 Making the world smaller, and healthier
The world's health problems are our problems. Throughout the world, health professionals are tackling a myriad of health disparities. In policy, in prevention, in patient care. At West Virginia University, we're committed to solving the problems here at home and around the world. As global citizens, we know that we are not alone.
Global Health, through the West Virginia University Office of Global Affairs, offers students a unique opportunity to travel across the world to experience health around the world. Whether this be in classrooms, patient care facilities, research laboratories, it's an experience that enriches students from a personal and professional perspective.
There are countless global outreach and learning opportunities through our five health schools at WVU.