Image Gallery
If you have a large set of photos, you should first consider adding these to your social media pages. While it is possible to create an image gallery page in Umbraco, our website traffic reports consistently show little to no activity on Image Gallery pages. Creating/adding them to social media pages is the most effective place for these images and audiences are much more likely to actively engage them. Placing your images on social media not only provides opportunity for more traffic to come to your website, but also gives our website analytics system more data.
In the event that social media is not the best route, Umbraco has an option to add photo galleries. This should be the alternative to posting on social media, not the first option.
Social media links can also be added to your website under the "Connect" tab.  Once a single social media link is provided for either Facebook, YouTube, Instagram, or Twitter a "Connect with us" section will appear on your homepage above the footer.
An optional title for your gallery.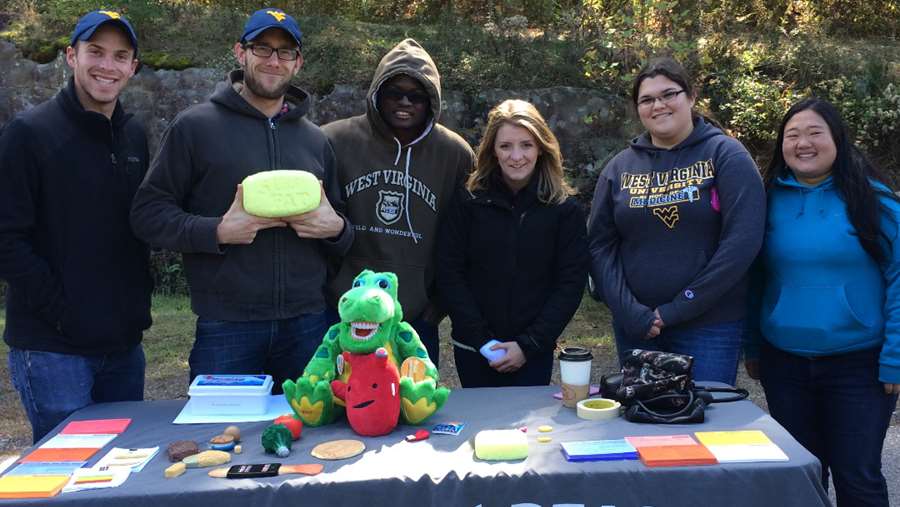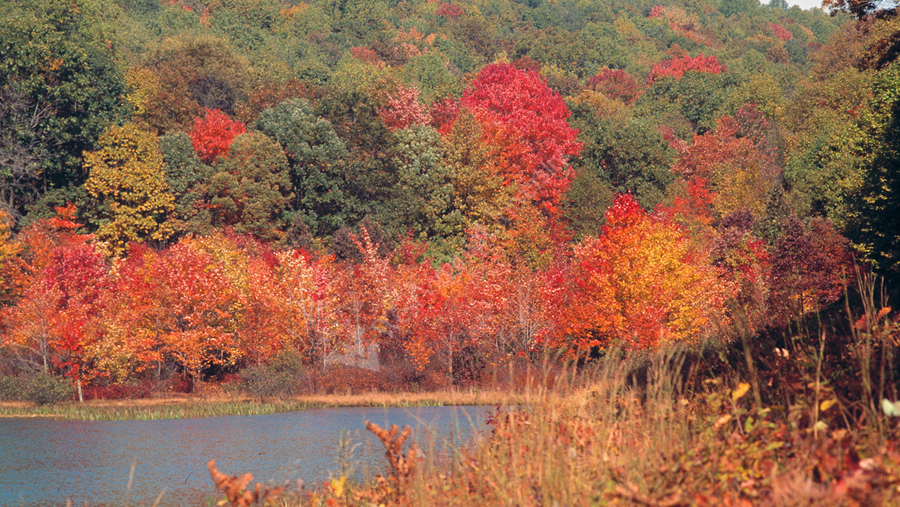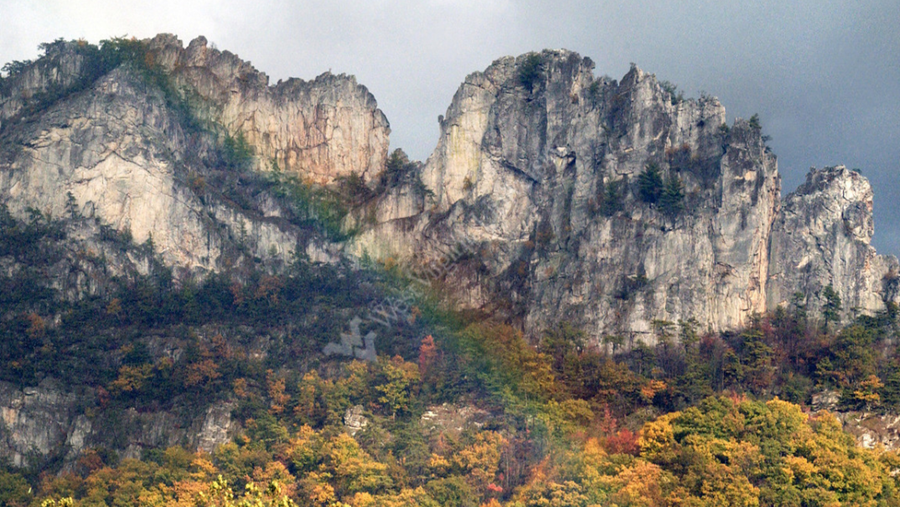 An image gallery must need at least three images but can showcase up to eight images.  An optional link can be added that takes users to an external third party hosted gallery.