Students
Rural Health Outreach
Looking for opportunities to positively impact rural communities in West Virginia? You've come to the right place!
Scholarships
Scholarship opportunities are available for dental and medical students who plan to practice in rural West Virginia. Hear Sky Gwinn, 2011 medical scholarship recipient, share his experiences about what it's like to be a WVU medical student.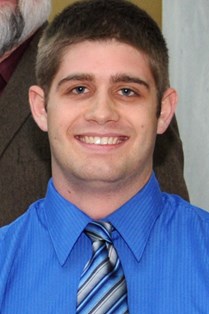 Serving WV residents through health education and screenings.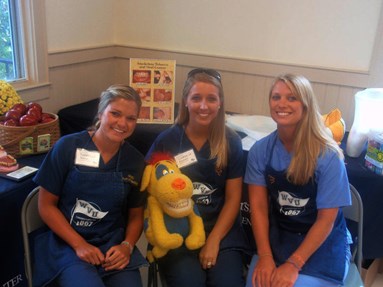 The RHIG is a group of interdisciplinary students that meet to learn about and discuss rural health issues and rural practice. All disciplines and health professions are welcome!