Project R.E.A.C.H.

The goal of the student-run, Rural Education Alliance for Community Health, is to serve and educate West Virginians across the state about healthy living.
Health professions students from diverse disciplines travel to different events across the state with emphasis on rural and underserved areas to provide health information about topics such as nutrition, exercise, smoking cessation, diabetes education and oral hygiene including blood pressure screenings and self-exams. 
Volunteer and Leadership Opportunities
Volunteers help run health education stations from start to finish including set-up, break-down and working with the public. Volunteers have the opportunity to practice clinical skills such as interviewing, calculating BMIs, and taking blood pressures. Want to be more involved? Take a leadership position with Project R.E.A.C.H. such as helping with event planning and serving as an event leader.
Fall 2018 Activities 

Capon Bridge Founders Day Festival 
Capon Bridge, WV
Saturday, September 29, 2018 
Braxton County Trunk or Treat
Flatwoods Outlet Mall, Flatwoods, WV
Saturday, October 27, 2018
5:00pm to 7:00pm
North Preston Food Pantry
Bruceton Mills, WV
Saturday, November 17, 2018

Want to know more?
Contact one of the current student leaders, Kristen Mastrantoni,  Emily Wheeler, Quintin Brubaker,  Joseph Marshalek or Grace Walkup  or e-mail us at icrh@hsc.wvu.edu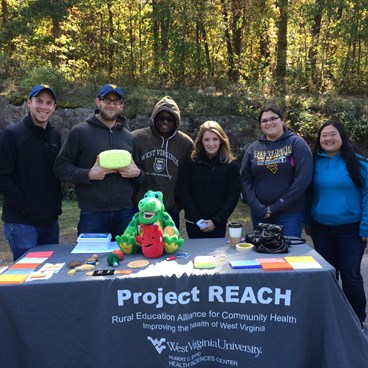 Student Volunteers at Bridge Day 2015 in Fayette County.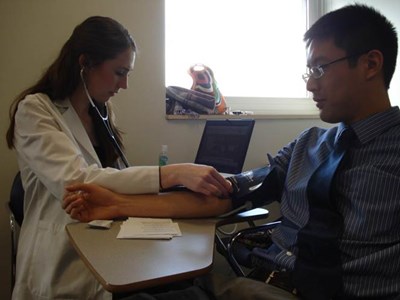 Student volunteer Kate Vaughan screens blood pressures.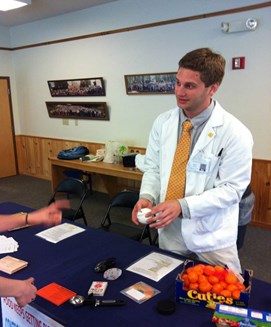 Student volunteer Casey McCoy teaches community members how to measure serving sizes using household items.


Congratulations Nikki, Colleen and Yi-Wen for being recognized by the WV Rural Health Association as the 2015 Rural Health Outstanding Students of the Year!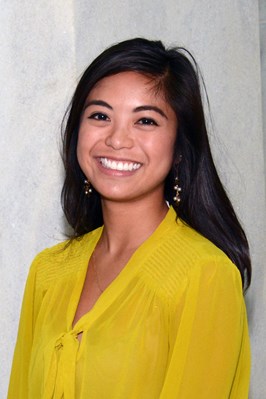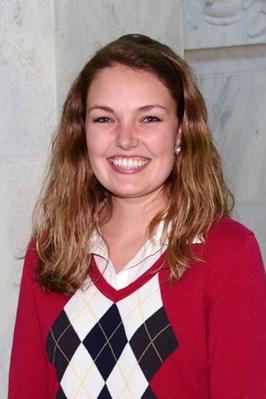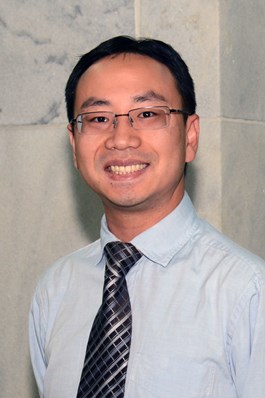 WVU Medical students, Nicole Garcia (left), Colleen Beatty (center), and Yi-Wen Chen (right) were the recipients of the WVRHA 2015 Outstanding Students of the Year Award, presented at the 23rd annual WV Rural Health Conference. All three students hope to practice in West Virginia following residency.