Being Home in Buckhannon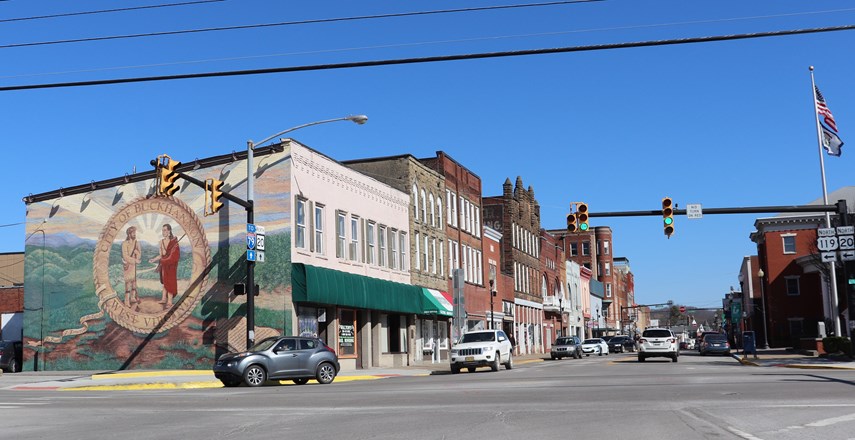 Buckhannon was named after the river, which might have been named after John Buchannon, a 1780s missionary. Others contend that the river was named after Buckongahelas, a Lenape Chief and ally of the British during the Revolutionary War. No matter its namesake, Buckhannon was considered a finalist in consideration to become our state's capital in 1866, but legislators agreed that the size of the river was not big enough for intensive commerce. Today, Buckhannon is big enough to sustain a collection of locally-owned places and host annual festivals, small enough to feel intimate, and wild enough to feel nestled in the mountains. See if Buckhannon has enough of what you need at these places:
Food
CJ Maggie's on Main St


The Donut Shop - Donuts and pepperoni rolls that I buy every time I am in town.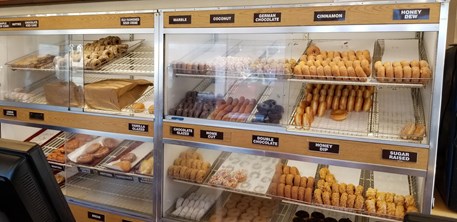 Mama Roma - comfort Italian food


Miss Piggies BBQ 


The Social Bar and Grilled Cheese 


Dough Re Mi bakery - delicious! and within walking distance from Buckhannon1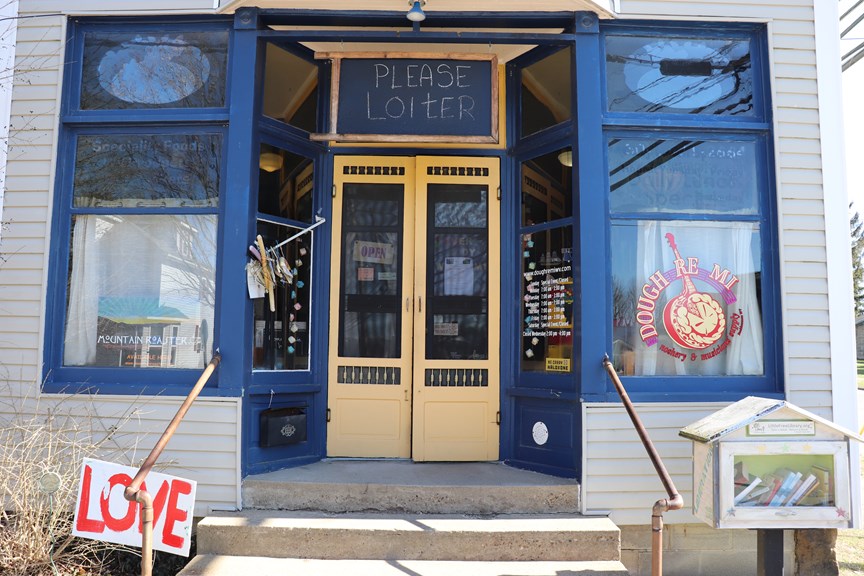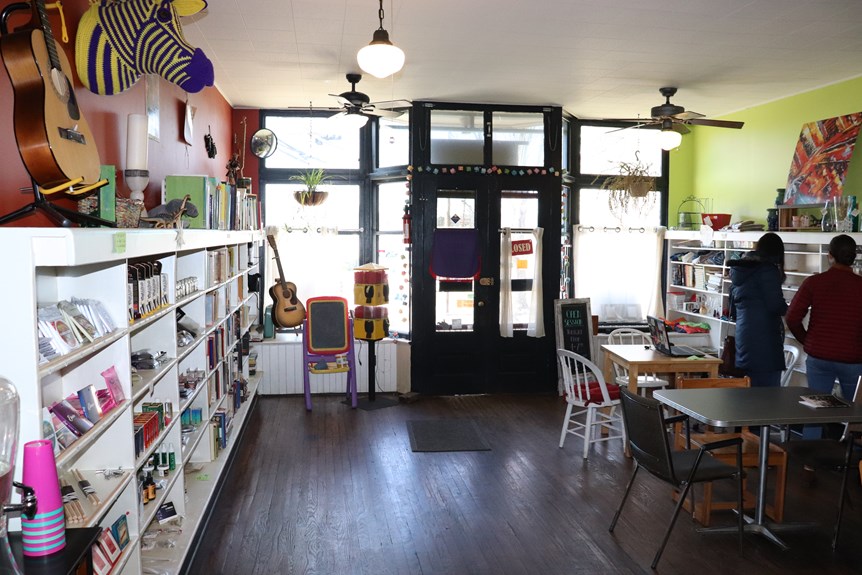 Mexican restaurants: Don Paco and Las Trancas
Entertainment
Farmers Market at Jawbone Park on Madison St in Buckhannon - June-Oct, Wednesdays from 8am-1pm, Fridays from 4pm-8pm, Sundays from 1pm-4pm
Farmers Market at 315 Railroad Ave in Elkins - May-Oct, Saturdays from 8am-12pm 


Festival Fridays at Jawbone Park - June-August - art, treats, free music - What kind of treats are we talking here?


1-hour drive, we have Thomas, WV and Davis, WV - inspiring art galleries, breweries, eateries, and incredible outdoors nearby, including Blackwater Falls State Park. I'm telling you, the art is world-class, and the swimming holes and diversity of hiking trails really stand-out.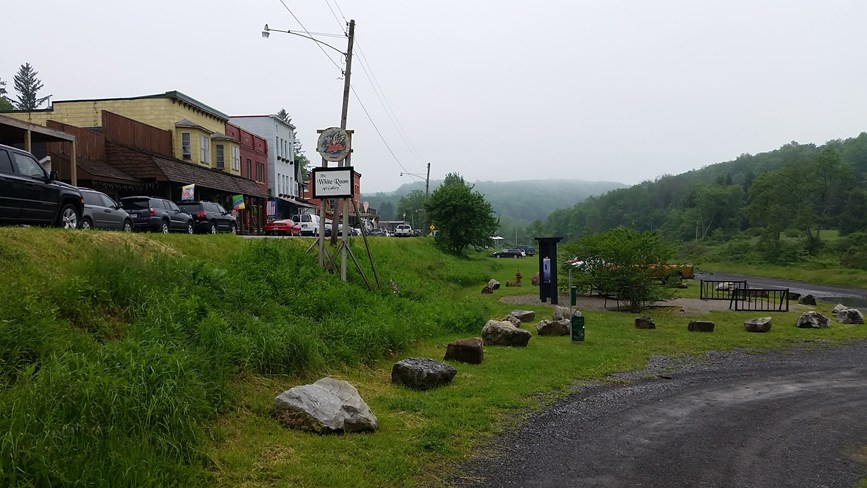 Strawberry Festival mid-May


Mountain State Forest Festival in Elkins late-Sept - early-Oct


Trans-Allegheny Lunatic Asylum - 20-minutes away in Weston, WV for ghost tours - April - mid-November


Stone Tower Brews - coffee, food, beer


Goodwill - Thrift Store - For whatever reason, this one store has really great selections.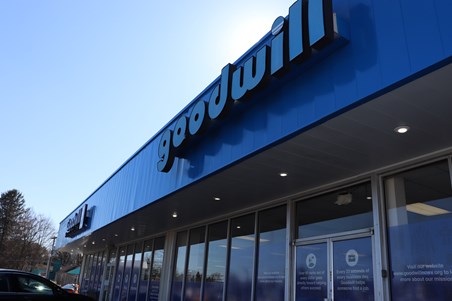 Outdoors
Within 1- to 1.5-hour drive, you can visit exceptionally wonderful places, such as Dolly Sods Wilderness, Seneca Rocks, Spruce Knob, Cranberry Glades


Float on the Buckhannon River to the Middle Fork River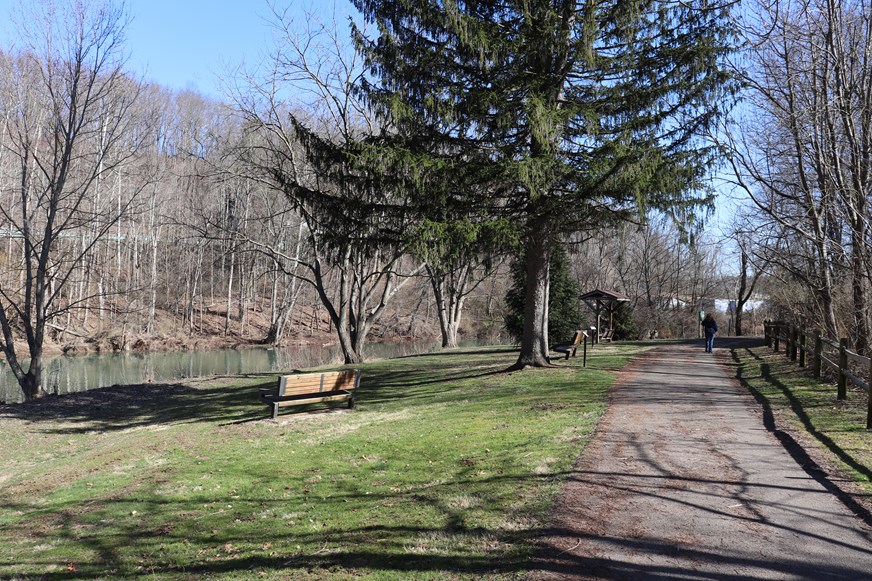 Audra State Park - 22-minutes northeast of town - West Virginia beauty in form of trails, rocks, and water.


Hiking Trails directly behind St Joseph's Hospital - open space preserve has several miles worth of trails.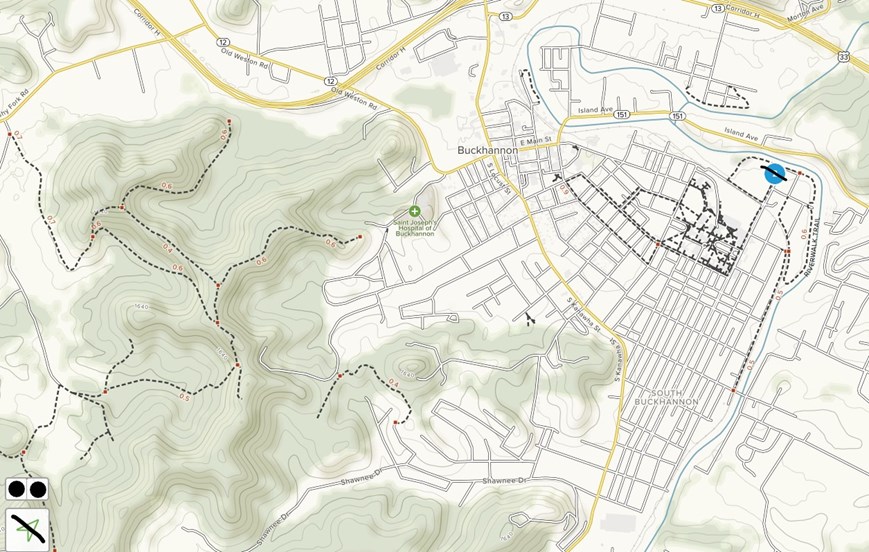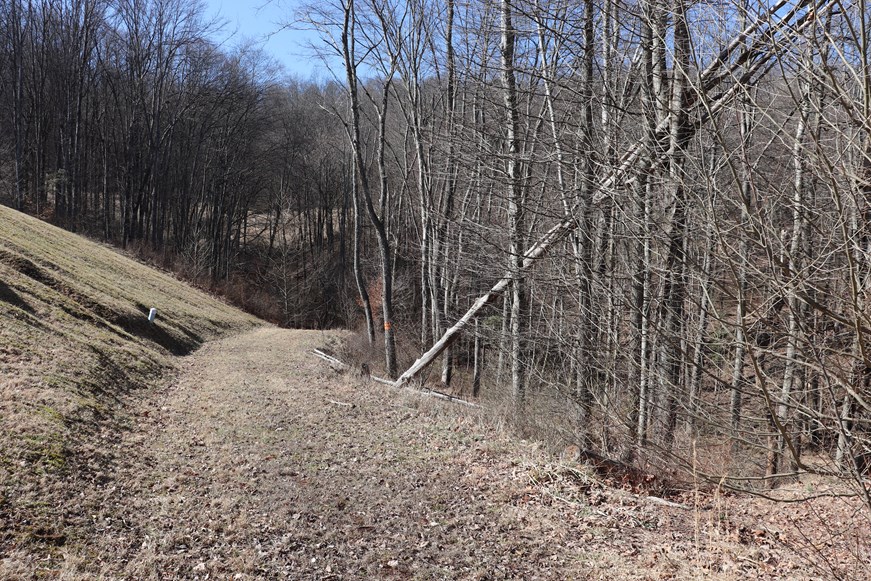 Please email Gerardo.Patron@hsc.wvu.edu with feedback on your adventures in Buckhannon! 
The views, thoughts, and opinions expressed on this website belong solely to the author and not the author's employer, West Virginia University.  They are not intended as an endorsement or recommendation on behalf of West Virginia University of any person, organization, activity, product, or service.