Being Home in Keyser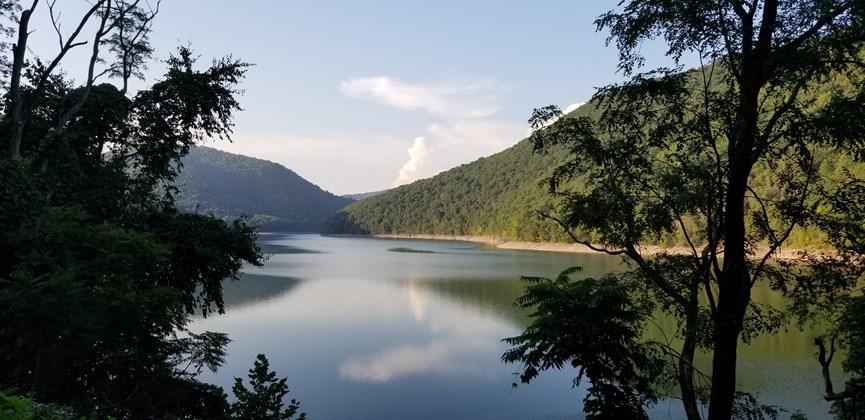 I sighed and challenged myself to market Keyser in a good light. I thought, the first shall be the hardest. I initially focused on a not-happening town in a depressed area. Now I realize that downtown Keyser is admittedly not as vibrant as other central town hubs, but the spokes around Keyser are strong with life. Population booms and drops in West Virginia are common, so empty storefronts should not deter the eye from the beauty all-around. Enter through the plentiful doors of locally-owned establishments in and near town, and explore the stimulating state forests nearby. Keyser ended up being easy to explore and enjoy. See if you appreciate some of these places: 

Food 
Queens Point Coffee – Downtown. Warm your mind with the sunrise colors on the roof as you sip on coffee and eat a sandwich, like a jalapeño grilled cheese. The North Branch Craft Pub serves incredible beverage options. The owner of the place is friendly, and offers endless guidance on local trails, waterways - drop-offs and pick-ups, including contacts who can shuttle.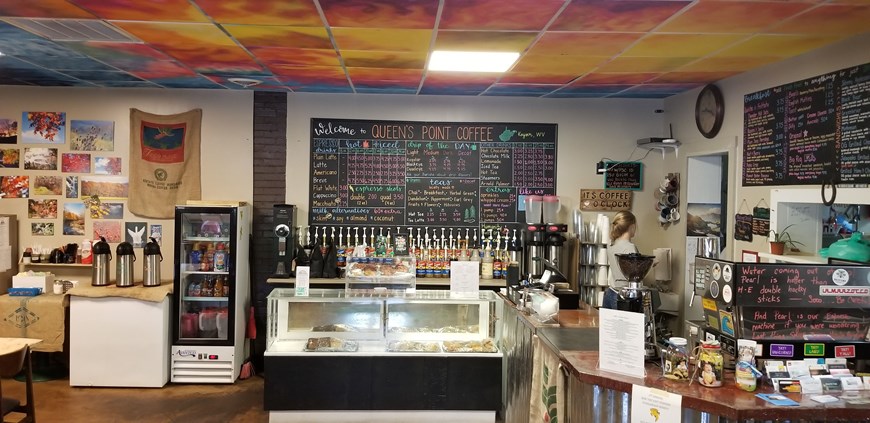 Marla's Main St Bakery – Downtown. If I lived in Keyser, I would frequent Marla's for their selection of donuts, scones, cookies, cakes, and other bakes. Open Tuesday 8am-12pm. Thurs and Fri 8am-2pm. Saturday 9am-1pm.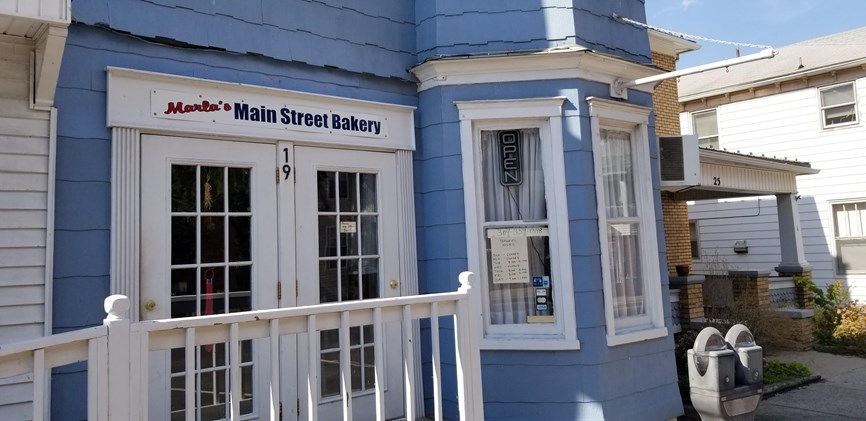 Port West Restaurant – 7-minute drive south – Pizza, subs, and wings.
Duckie's Bar and Grill – 10-minute drive west – Americana restaurant.
Hoovers Bar and Grill – 13-minute drive south – "Where Good Times and Great Music Come Together."
Castiglia's Italian Eatery – 4-minute drive south – Eat-in or take-out known for large portions.
El Jinete Mexican Restaurant – 10-minute drive south – Self-proclaimed world-class margaritas.
Long Spring Chinese Restaurant – 3-minute drive west – Cash only, all you can eat.
Indian Water Maple Company – 12-minute drive south – Maple syrup products.



Entertainment
Potomac Highland Winery – 10-minute drive east of town – Call ahead, (304) 788-3066; hours not listed online.
Clancy's Irish Pub, 5-minute drive east.
The Indie on Main – downtown – Host a steady line-up of music, comedy, and art. Visit

 

theindieonmain.com.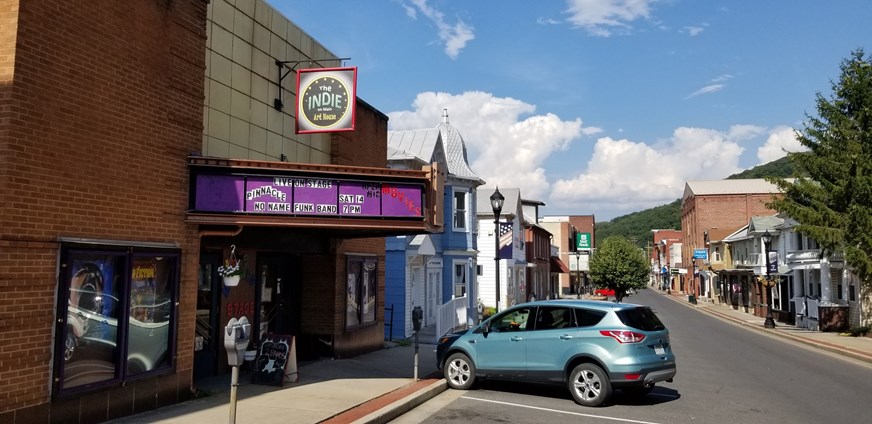 Mineral County Driving Tour - see more on govisitmineralwv.com 
Potomac Eagle Scenic Railroad - 4-hr train ride in either open-air or a covered coach. Train departs in Romney at Wappocomo Station - 35-minutes southeast of Keyser.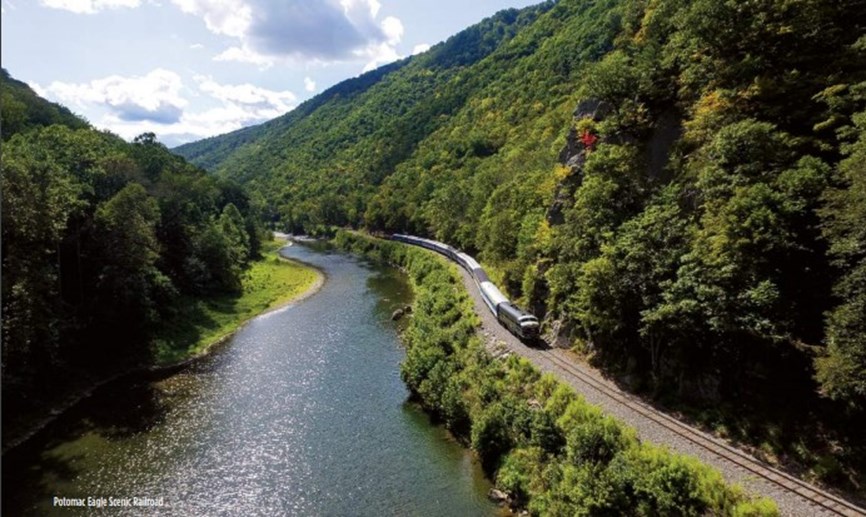 Photo from WV Tourism


Annual events in Keyser include:
Blue Dragon Boat Regatta at Shaw Beach on Jennings Randolph Lake in July.
Knobley Tunnel Day in Carpendale, WV in late-July (35-minute drive).
Apple Harvest Festival in early October (5th and 6th, 2019) in Burlinton, WV (20-minute drive).



Outdoors
Keyser North Branch Stream Access – downtown – near a park with a basketball hoop and sports field.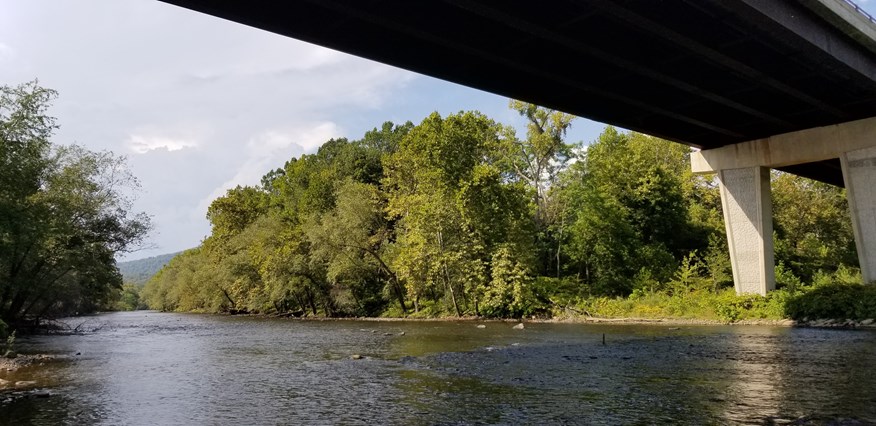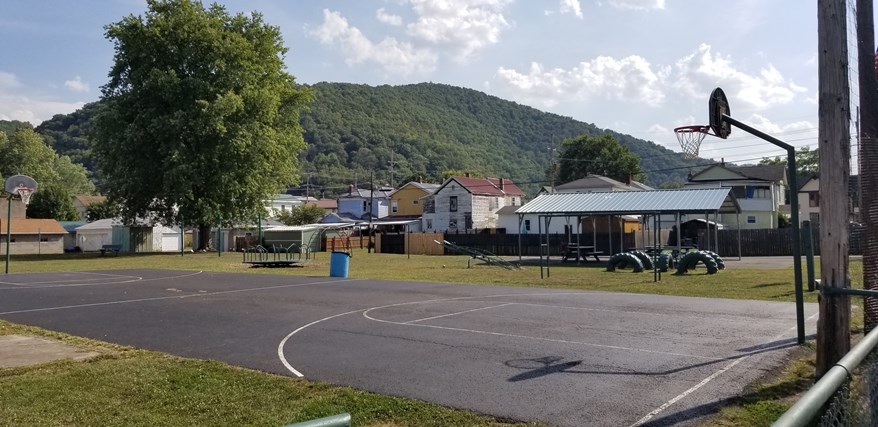 In Westernpoint, MD (11-minutes west of Keyser), the river appears high enough to calmly kayak during drought conditions. It also looks clean enough to swim!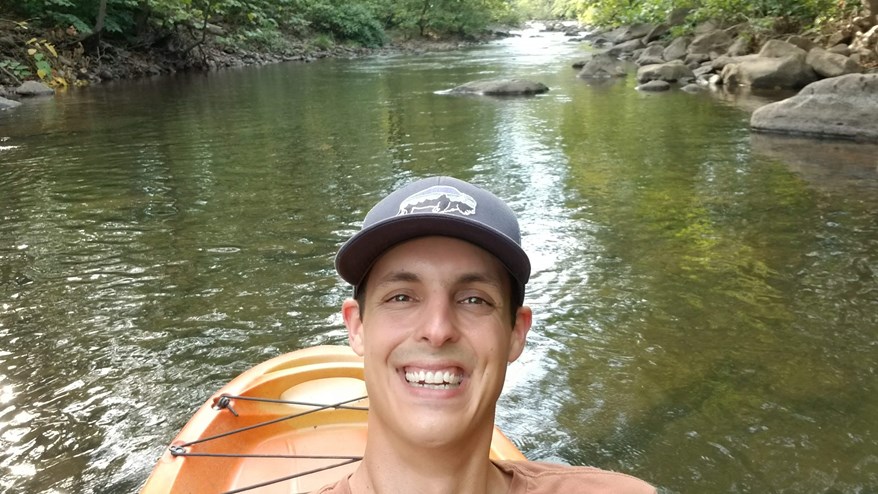 Drive up to Savage River State Forest (25-minutes from Keyser) for a world full of trails and overlooks. On the way, you can stock up on fishing supplies from Savage River Outfitters. Fly fishing within a 15-minute drive of Keyser will yield Rainbow and Brown trout.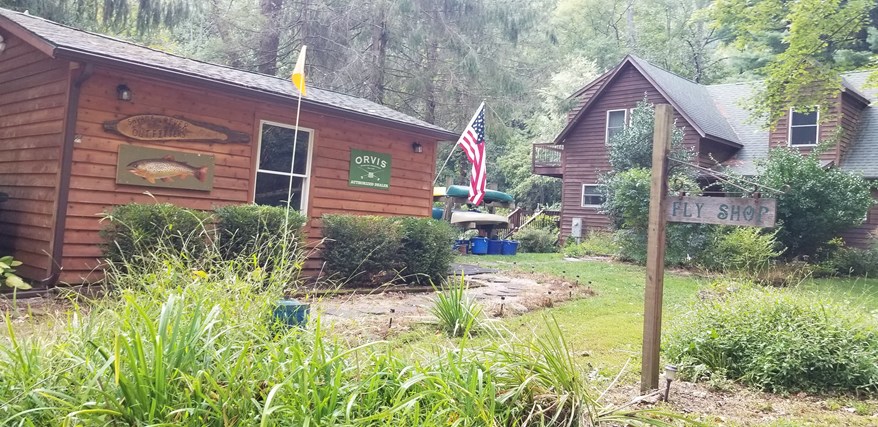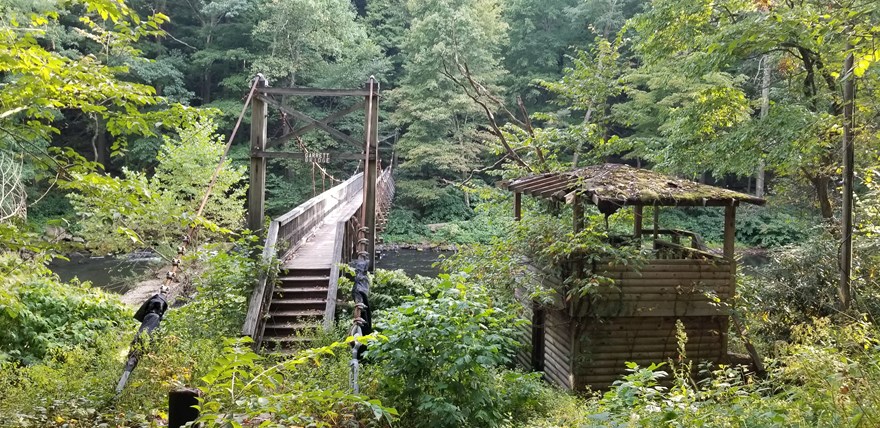 At the Savage River State Forest, I tried out the Big Savage Hiking Trail, which is very challenging and not recommendable because it is hard to stay on trail.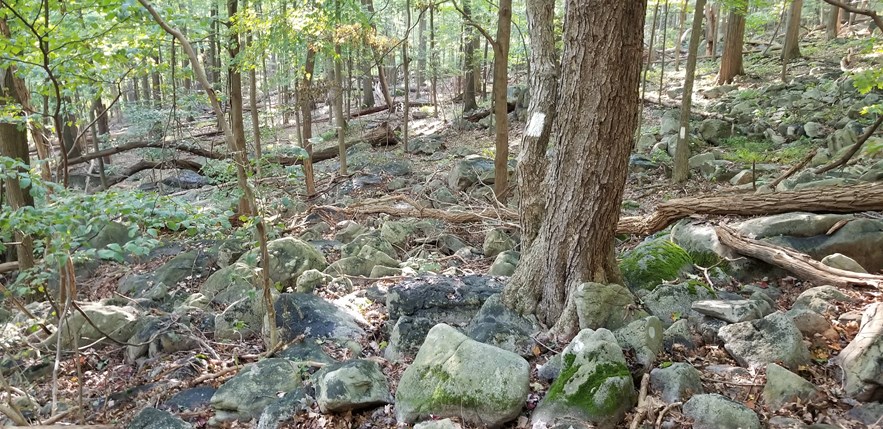 Drive up the mountain, and you'll see an amazing overlook pull-off.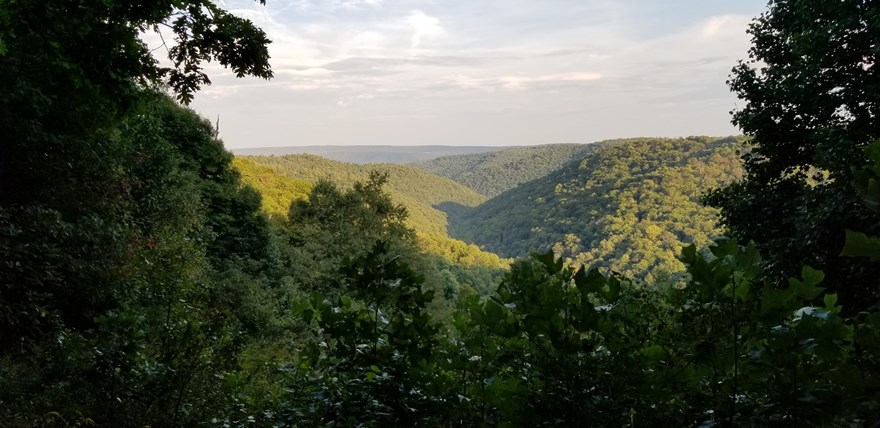 Consider kayaking from Westernpoint, MD to Keyser anytime of the year. You would have to coordinate your own rides (perhaps by speaking with people at Queen's Point Coffee). Otherwise, call the Savage River Outfitters for kayak or canoe rentals. Here's their website:

 

http://www.savageriveroutfitters.com/index.html.
Jennings Randolph Lake has hiking trails with a swimming area to boot: facebook.com/USACEJenningsRandolphLake
Keyser Historical Walking Trail - Sponsored by the Mineral County Genealogical Society - includes the stories of historic buildings. 
The American Discovery Trail passes within a 5-minute drive east of Keyser. There is no trailhead, but one could walk along Knobley Rd and other rural roads and trails for hundreds of miles.
Larenim Park in Burlinton, WV, 20-minutes southeast of Keyser – more hiking.
For more info on hiking or biking trails near Keyser, check these sites out:
Please email Gerardo.Patron@hsc.wvu.edu with feedback on your adventures in Keyser! We can post comments on this page!
The views, thoughts, and opinions expressed on this website belong solely to the author and not the author's employer, West Virginia University.  They are not intended as an endorsement or recommendation on behalf of West Virginia University of any person, organization, activity, product, or service.