Being Home in Petersburg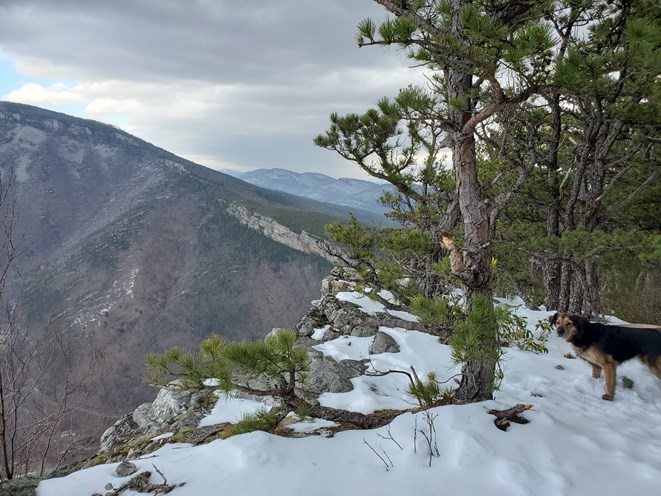 Jagged stretches of the Appalachians surround Petersburg. The geography and biodiversity here are outstanding! Petersburg, for me, is all about its outdoors: mountain biking, hiking, caving, rock climbing, kayaking, swimming, fishing... What about you? How do you engage the community and develop a sense of place in Petersburg?
Food
Alfredos Italian Pizzeria


Georgia's Place Cafe


Cheetah B's restaurant 


Family Traditions Restaurant - "Country Cooking in a Hometown Atmosphere since 1997" serves up the "best burgers in town"


3rd Base Sports Bar and Grille
Entertainment
Golden Lanes Bowling Alley


Landes Art Center - check their events schedule to see what music or art are featured during your stay in Petersburg: landesartscenter.com


Viking Memorial Stadium - Petersburg High School football


Haunted Dream - Haunted house just south of Petersburg that provides scares in exchange for donations to local causes.


Tri-County Fair - late-July to early-September
Outdoors
North Fork Mountain Trail - 17.5 mile out-and-back trail along the rocky top of iconic Appalachian bluffs. Its proximity from Petersburg makes this trail a must-visit.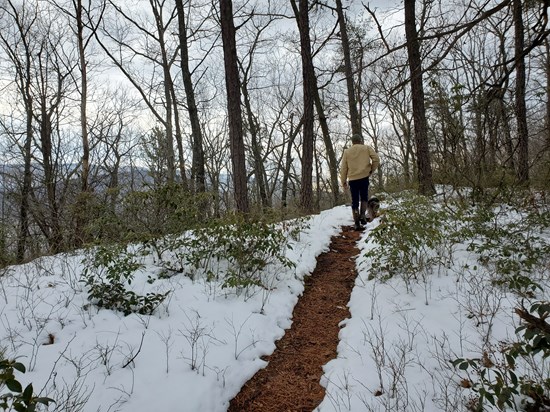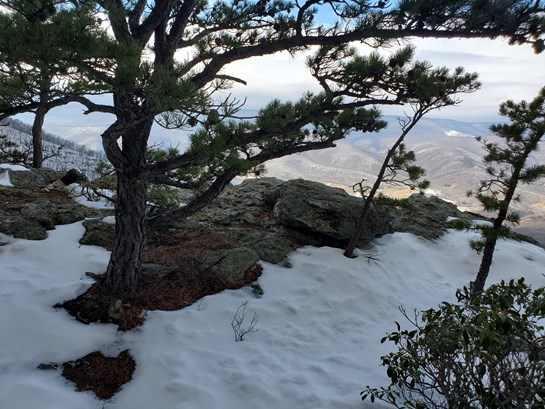 Dolly Sods - 35-minutes west


Roraring Plains Trailhead - 45-minutes west


White Grass - 1-hr west - cross-country skiing resort


Walk just uphill of Grant Memorial Hospital where a Civil War fort used to be.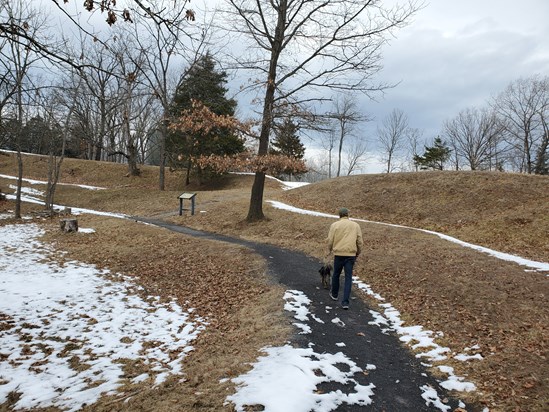 Please email Gerardo.Patron@hsc.wvu.edu with feedback on your adventures in Petersburg! 
The views, thoughts, and opinions expressed on this website belong solely to the author and not the author's employer, West Virginia University.  They are not intended as an endorsement or recommendation on behalf of West Virginia University of any person, organization, activity, product, or service.