Synthetic Lab equipment
The IMMR center is equipped with the state of the art of synthetic facilities allowing for the large scale production of our designed magnetic resonance probes.
In addition to the standard equipment (fume hoods, rotavapors, pumps, balances, etc.), the laboratory is equipped with:
A Waters HPLC e2695 separation module equipped with a 2998 Photo Diode Array Detector.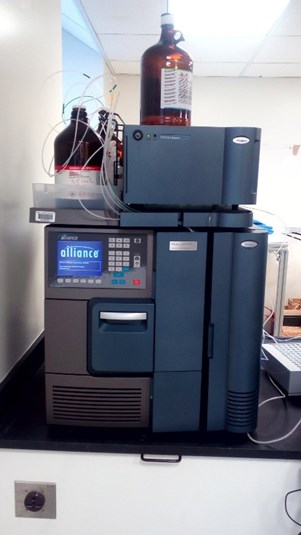 A Christ 2-4 LD plus freeze dryer.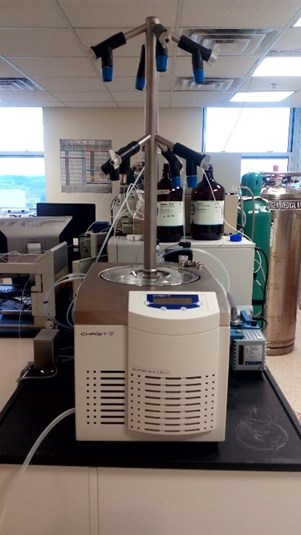 A Metrohm  Autolab  potentiostat  PGSTAT128N equipped  with  the  FI20  integration  module a set of electrodes (Pt,  Au,  GC) and electrochemical  cells  (analytical,  preparative).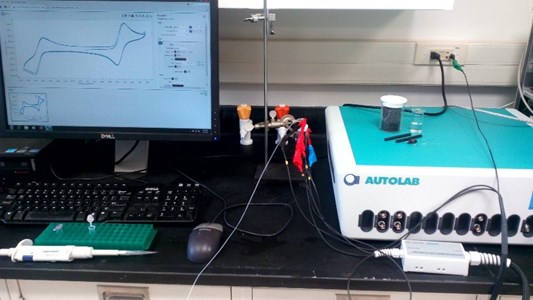 A INERT PureSolv  system  for  the  purification  and  drying  of solvents.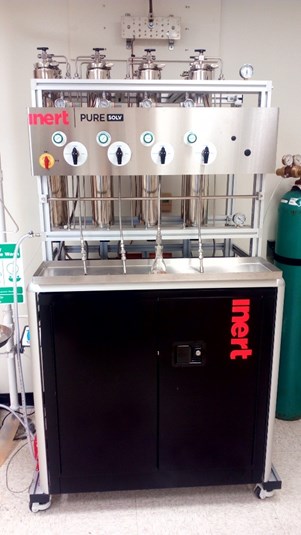 A Waters Autopurification system (Waters 2767 Sample Manager, Waters 996 Photodiode Array Detector, Waters 2545 Binary Gradient Module, Waters ZQ2000 Mass spectrometer).

A Nicolet 380 FT-Infrared spectrometer.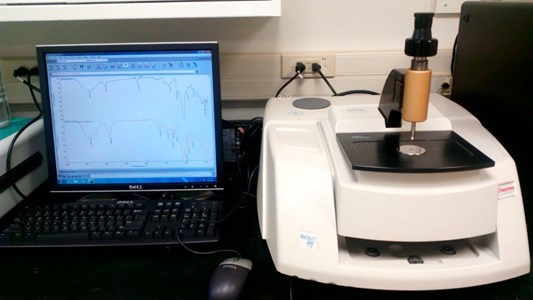 A Varian Cary Eclipse Fluorimeter.
A Varian Cary 50 UV-Vis spectrophotometer.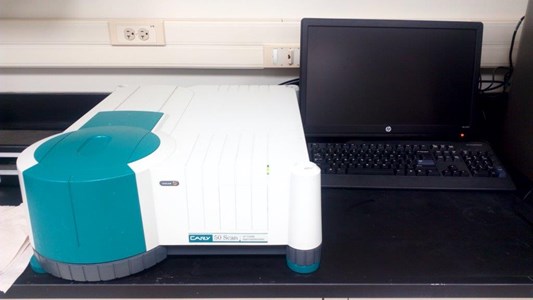 Teledyne CombiFlash Rf+ automatic purification system.