Students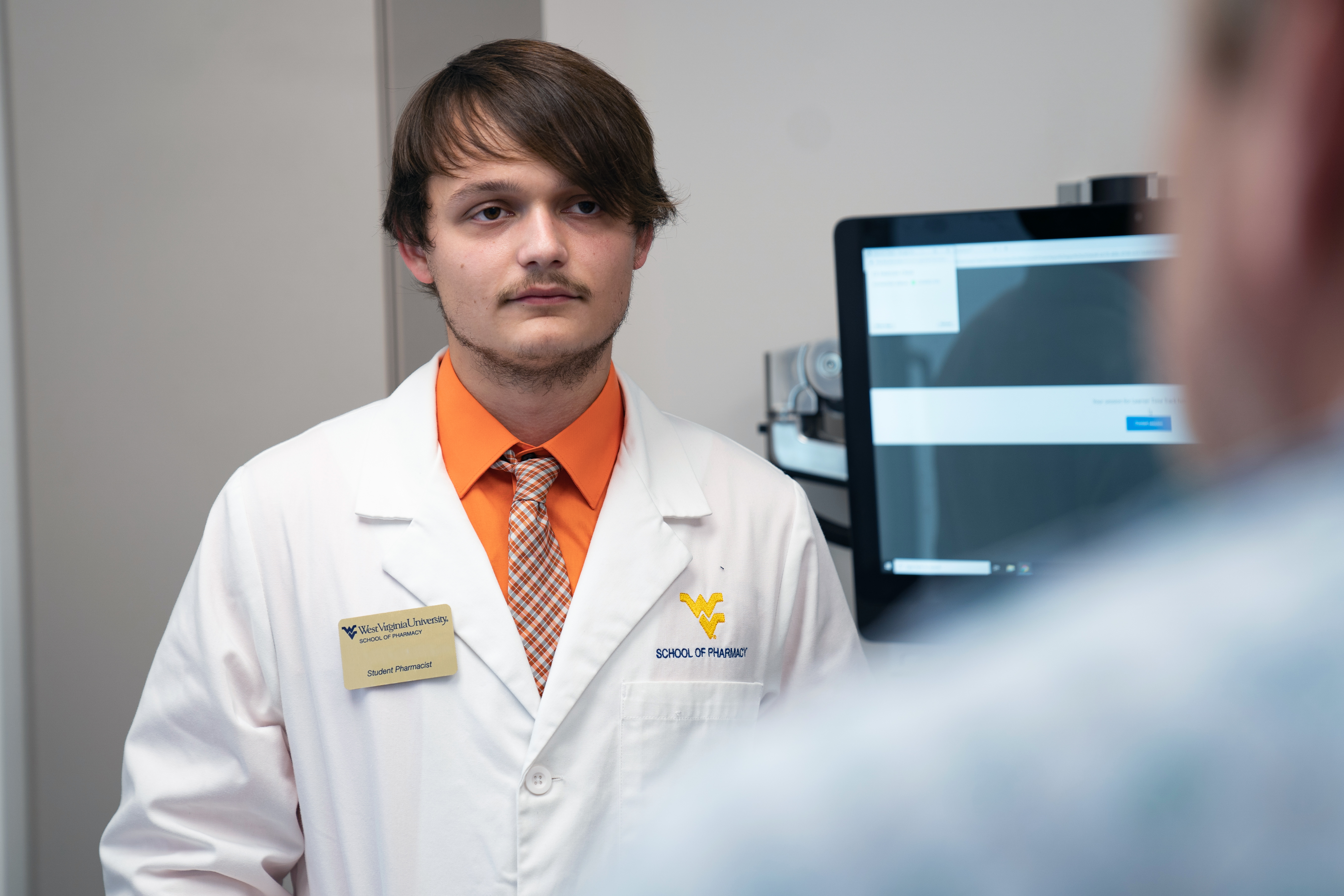 What benefits are there to interprofessional education?
Interprofessional Education is an immersive, collaborative, and skills-based understanding of the many different health professions. At West Virginia University, IPE is a way to develop skills that will advance a career through being exposed to different scenarios, environments and professions before entering a rotation or residency.
The Monday afternoon sessions are encounters that introduce students to each other from outside their own disciplines.  They are taught in siloed environments and do not have an opportunity to explore how other healthcare student's professions can impact patient care. The didactic sessions offer activities and encounters for these students to introduce their disciplines and discuss how they can work together toward collaborative practice teams.
Key takeaways
Students develop the ability to share knowledge and skills collaboratively

Removal of a compartmentalized curricula

Integration of new skills and areas of knowledge

Improved interprofessional communication

Generation of new roles

Students become competent in teamwork