Andress to attend Center for Popular Economics summer institute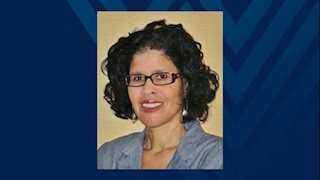 Dr. Lauri Andress, assistant professor in the Department of Health Policy, Management, and Leadership, has been offered a scholarship to attend the Center for Popular Economics' 2017 Summer Institute at Amherst College later this month.
The Center for Popular Economics has been offering this week-long training in economics for over 30 years. They believe that a clear understanding of basic economic issues – trade, investment, employment, the role of government, banking and finance – strengthens the ability of activists and community members to participate in democratic processes for social change. The Center's teachers are all economists who are skilled in teaching economics in a way that is non-intimidating, participatory and fun. In addition to the core course, participants choose between an array of workshops, speakers, panels, films and cultural events. This year's special track, "Building Global Solidarity in an Age of Division," will focus on the international politics and economics of trade, migration, and climate crisis.