Delta Omega Poster Competition for Van Liere Day on March 23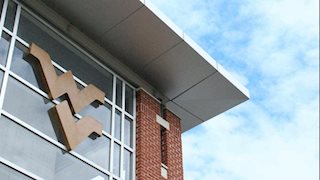 The Gamma Mu Chapter of Delta Omega at West Virginia University's School of Public Health invites all undergrad, MPH, and PhD students participating in the 53rd Annual Van Liere Convocation & HSC Research Day to participate in the 6th Annual Gamma Mu Student Poster Competition.
There will be two Categories: 1) Undergraduates, 2) Graduate Students (MPH & PhD). To participate, you will present your poster twice, once to the Van Liere Committee and once to our Gamma Mu Poster Judges, comprised of School of Public Health Faculty Members and members of the Gamma Mu Executive Committee. The overall winner of each category will be chosen to represent our Chapter and School at the National Delta Omega Poster Contest at the 2018 Annual American Public Health Association (APHA) meeting and will receive a $500 travel award.
To submit an abstract, go here: http://www.hsc.wvu.edu/resoff/van-liere-research-day/
To enter the Delta Omega Poster competition, please email the following to Sabena Thomas (sbthomas@mix.wvu.edu) by March 19th, 2018:
Name
Student status (e.g. undergrad, MPH, PhD)
Poster title
Abstract
For more information, see the attached flyer.