Back to

News
Guidance on Labs from Vice President for Research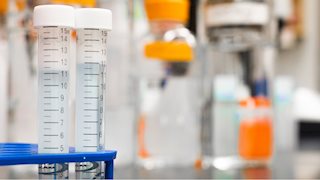 In light of the continued concerns around the coronavirus COVID-19 and minimizing community spread, the University is asking everyone to drive down their lab work to absolute minimal presence by close of business on Thursday, March 19, only to allow for instrumentation maintenance, cell/animal lines.
Keep attendance to two researchers at time (lowest population that allows for safety backup). The goal should is zero attendance in most spaces. Researchers should NOT be using their offices for work that can be conducted elsewhere.
In rare exceptions, waivers will be granted for high-priority activities where work stoppage would result in significant loss of data or samples, or where the research has relevance to COVID-19. Waivers need to be authorized by VPR King (written waiver only). No waivers will be granted merely to maintain research productivity or to make deadlines for deliverables. Any work that is authorized to continue on site would be subject to low worker density and heightened hygiene protocols.
The overarching goal is to minimize transmission of COVID-19 in the community which includes researchers, those who maintain our facilities and all their families, as well as the larger Morgantown community. We are fully aware that research will not be conducted at the same pace as usual and that progress will be significantly stymied. However, public safety must be the premier focus. Our actions are not taken lightly.
If you have questions or concerns, please send them to Coronavirus_RO@mail.wvu.edu.
Thank you for your understanding, cooperation and assistance in keeping our community and our state safe.
/ Fred L. King
Vice President for Research
West Virginia University