Public Comment Period on PCORI Methodology Standards Now open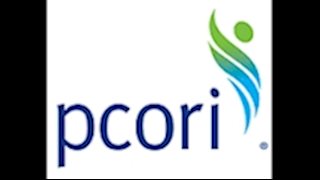 PCORI released its initial set of Methodology Standards in December 2012. Required under PCORI's authorizing law and developed under the guidance of PCORI's Methodology Committee, the 47 standards provide guidance on clinical research practices in 11 topic areas. In 2015, the Methodology Committee began reviewing the standards with an eye toward updating them and adding any new standards as needed. As a result, the Committee proposes the following changes to the current standards: Revise 25 existing standards; combine 12 existing standards into groups of two or three to form six revised standards; delete one existing standard; leave nine existing standards unchanged; add three new standards to the existing 11 methodological categories; and add five new standards in a new category (Standards for Designs Using Clusters).
We invite the public to comment on these proposed changes, as required under PCORI's authorizing law, using the links below to access the web-based comment tool. The deadline for submitting comments is March 28, 2016 at 5 pm ET.
Please see full announcement here: