Back to

News
Tobacco Cessation: Free Virtual Support Group
Consider It, Curb It or Cut It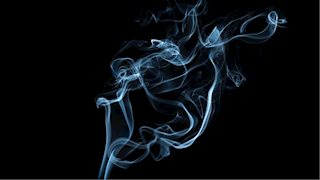 Offered by WVU Cancer Institute, a free virtual support group is being held in January and February to held people consider, curb or cut tobacco products.
A team of tobacco cessations specialists will lead the group, and members will have an opportunity to connect with a community.
The group will meet Tuesdays at 6:30 p.m. Jan. 5 through Feb. 9 and Thursdays at noon from Jan. 7 through Feb. 11.
"This group offers two different days and times so you can choose the option that works best for you," event organizers said.
Registration can be completed online or by calling 304-293-2370.