Back to

News
What's Good?! Carruth Center offers virtual drop-in for Black students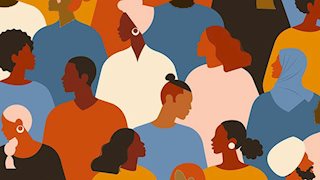 The Black clinicians on staff at the Carruth Center want to reach out to provide an exclusive space for the Black-identified student community.
This space is not like a therapy group — it's like virtual office hours for chatting and community building.
Register once for the weekly space, then drop in whenever all semester.
"What's Good?!" is held Fridays at noon. Contact Ife Sinclair at ife.sinclair@mail.wvu.edu for more information.