"Moving Towards Anti-Racism: Exploring Racial Trauma" | Wednesday, Oct. 14, 5 p.m.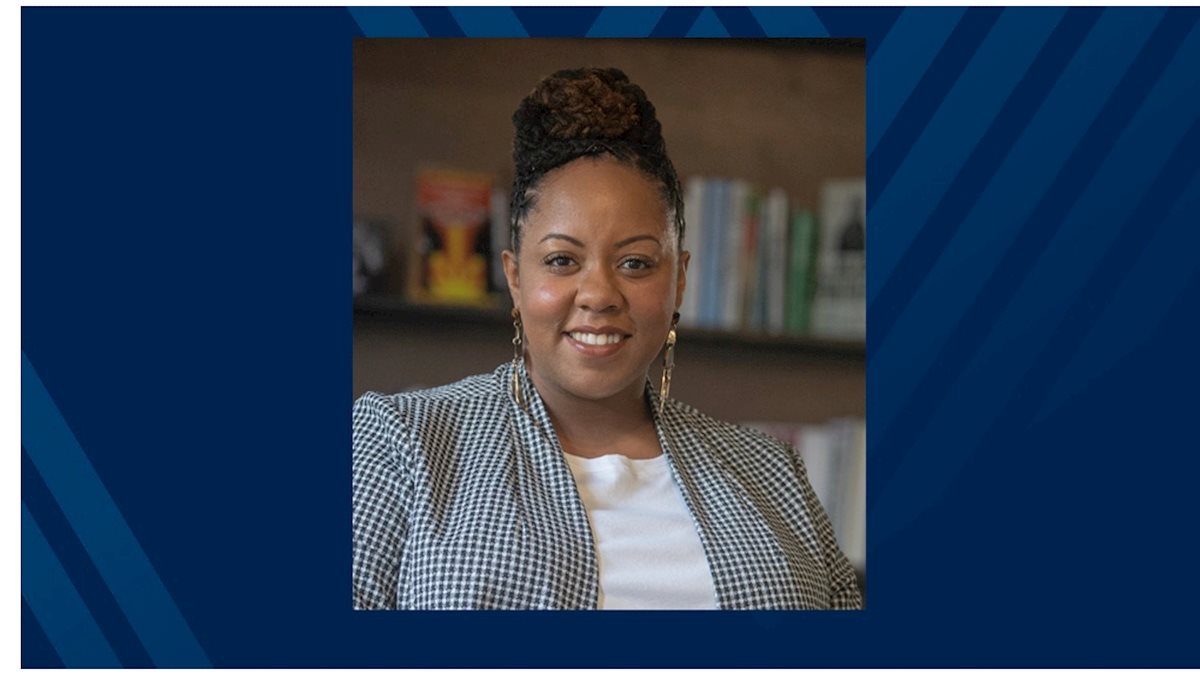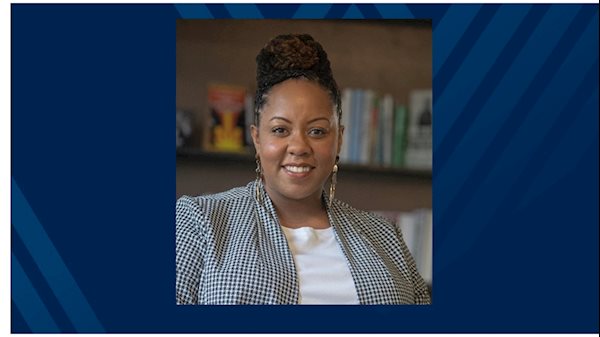 As part of WVU's annual Diversity Week, the School of Public Health will host Della V. Mosley, PhD, Black queer feminist, scholar, activist and healer committed to liberation, as its keynote speaker on Wednesday, Oct. 14, from 5 p.m. to 6:30 p.m.
Mosley (or "Dr. Della," as she prefers to be called) is an assistant professor in the APA-accredited Counseling Psychology Program at the University of Florida. Her presentation, "Moving Towards Anti-Racism: Exploring Racial Trauma," will consist of a 45-minute talk followed by a 45-minute Q&A session facilitated by Linda Alexander, EdD, senior associate dean and School of Public Health Diversity Task Force chair.
"It will be a privilege to welcome Dr. Della as our Diversity Week keynote speaker," Alexander said. "I foresee participant responses to her talk being used to target future educational offerings in the School of Public Health, including a projected bootcamp and summer institute focused on anti-racism in academic public health and academic medicine."
Dr. Della created -- and leads -- the UF's Wellness, Equity, Love, Liberation, and Sexuality (WELLS) Healing and Research Collective. Her research focuses on facilitating the wellness of Black and/or queer and transgender People of Color (QTPOC) and is undergirded by Black feminist-womanist-paradigms and liberating methods of inquiry (i.e. qualitative research methods). Using practical, evidence-based and culturally mindful solutions, Dr. Della works to fight oppression and facilitate healing and liberation. Dr. Della has published in top-tier journals and been invited to speak nationally, and is engaged in radical social justice advocacy work for Black and QTPOC liberation.
Dr. Della is an American Psychological Association Minority Fellow and co-authors the Psychology Today blog, "Healing through Social Justice" with the Psychology of Radical Healing Collective. She recently served as the Presidential Task Force Co-Chair for the American Psychological Association Society of Counseling Psychology.
The keynote address will be held virtually, with advance registration required via this link. The event is free and open to the public.