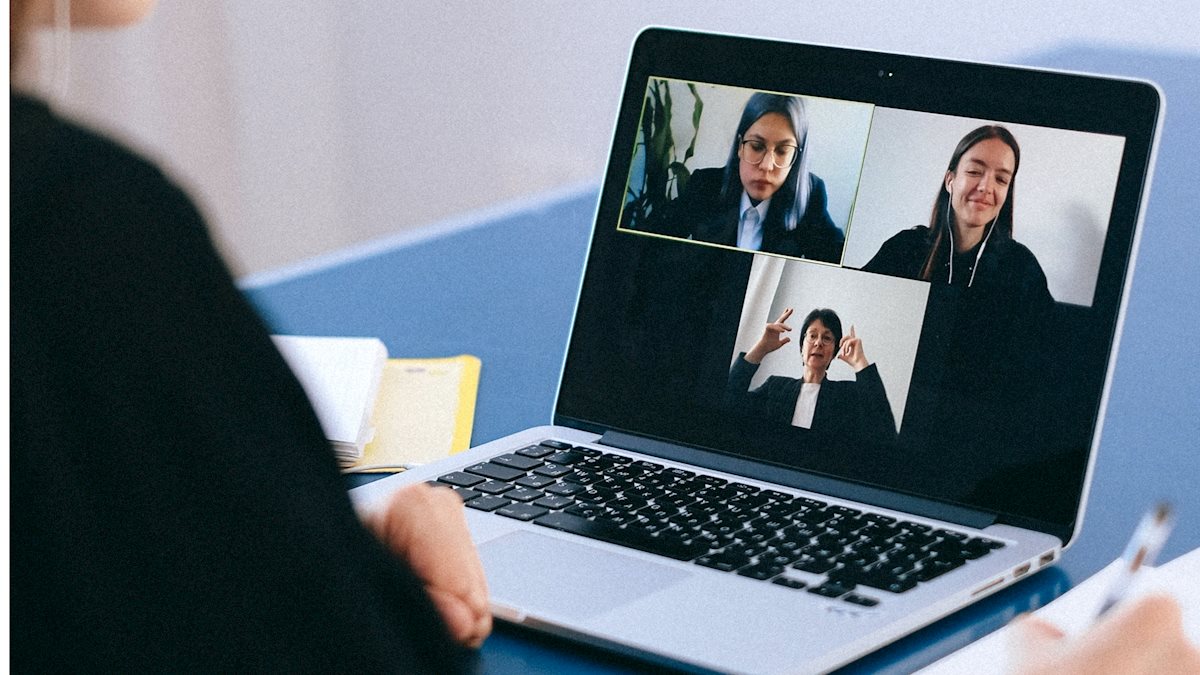 As part of Diversity Week, the Multicultural Association of Students in Healthcare (MASH) will lead a student panel titled, "Navigating Health Professional Education as a Person of Color/Under-Represented Minority."
The panel will be held Tuesday, Oct. 13 from 7 to 8 p.m. via Zoom. The panel will feature student representatives from the WVU School of Medicine, School of Pharmacy, and School of Dentistry and will be moderated by Dr. Kerri Woodberry.
"Given the current national spotlight on racial and social injustice, it has never been more important for members of the health sciences community to consider issues of inequity on our own campus," said Sara Berzingi, vice president of MASH.
"This panel serves as an opportunity for students, faculty, and staff to listen and learn from the lived experiences of students of diverse backgrounds pursuing health professional education at WVU."
To receive Zoom link information, please email mashofwvu@gmail.com.