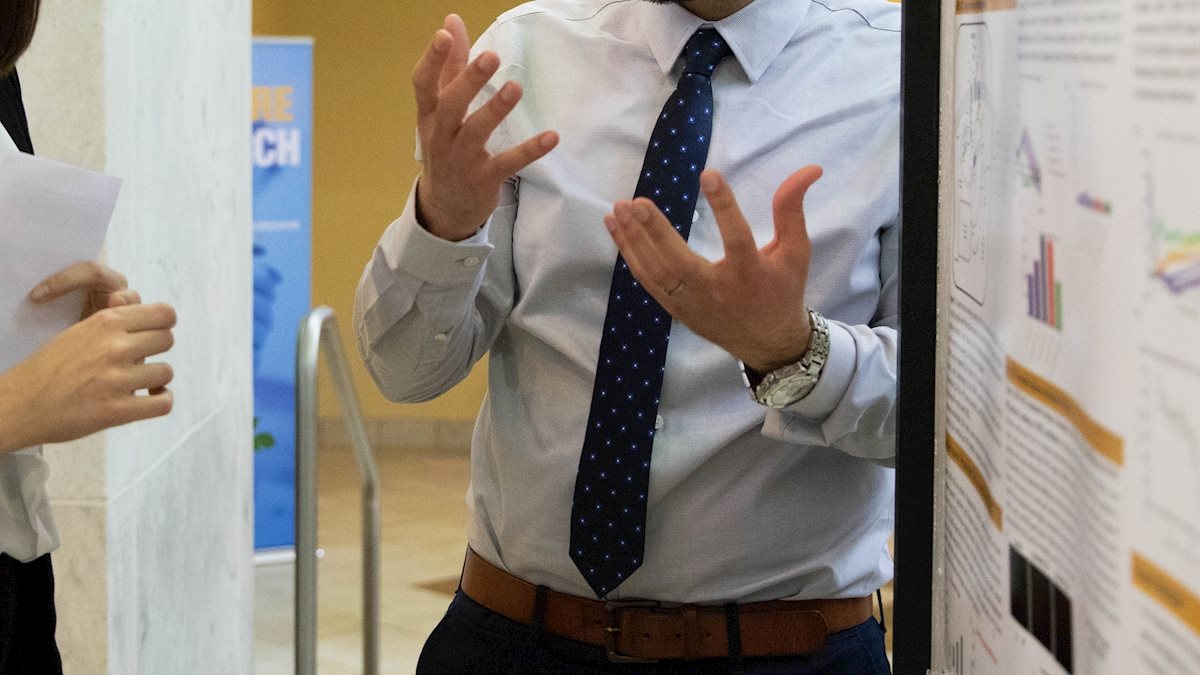 As part of Diversity Week, the School of Dentistry's Diversity, Equity and Inclusion (DEI) Committee will showcase information about different ethnic groups in a poster display. The display will be available Wednesday, Oct. 14 from 8 a.m. to 5 p.m. in the hallway to the right beyond the Pylons, between the School of Dentistry and the School of Pharmacy.
The display will show posters with information about different ethnic groups, such as Latino/Hispanic, Middle Eastern, South East Asia, Hong Kong, Jewish, India, and African American/Black. Viewers will have an opportunity to learn about these cultures and their history, traditions, dishes, dances and more.
"As health care providers, it is extremely important to support, promote and commit to the principles of diversity, equity and inclusion," said Dr. Juan Bugueno, chair of the School of Dentistry DEI Committee. "By advocating diversity in our student body, we are educating future dentists who will return to their communities to provide care and increase access to oral health care in vulnerable groups such as ethnic/racial communities, rural populations, and low-income citizens."