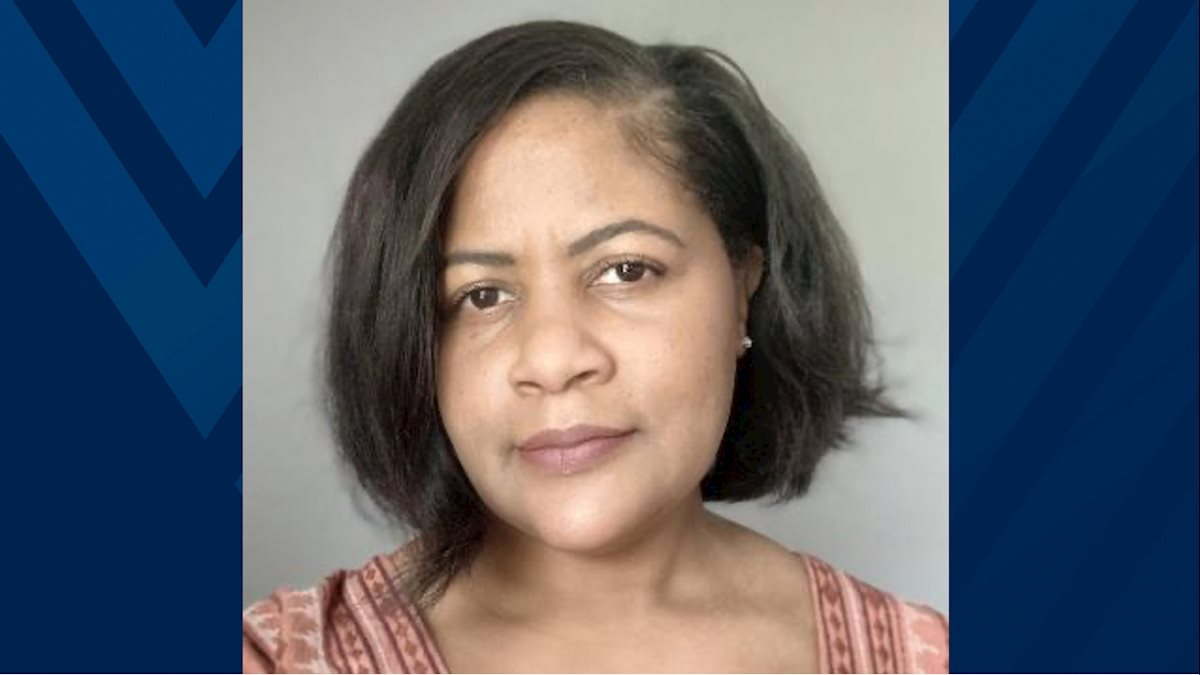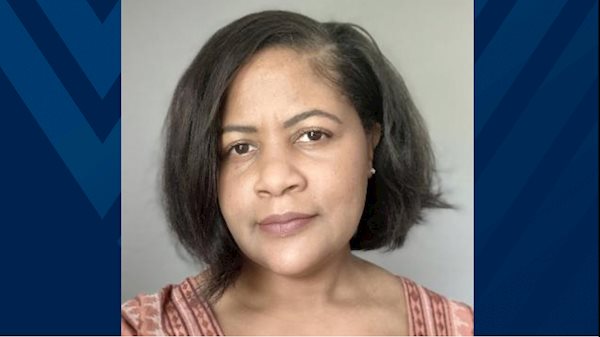 The WVU Faculty Senate Inclusion and Diversity Committee is initiating the first in a series of summits to address racism and racial injustice. The summit will be held virtually from 2-4 p.m. Friday, Oct. 16, and 11 a.m -1 p.m. Saturday, Oct. 17.
This event seeks to create a transparent, systemic mechanism that facilitates an open dialogue on power imbalances, commitment to diversity and inclusion goals and equity between WVU leadership and marginalized faculty, staff, students and community members.
Joining the event will be external witness and commentator Hillary Potter, association dean for Inclusive Practice in the College of Arts and Sciences at the University of Colorado.
Register now for the social justice summit to address racism and racial injustice.