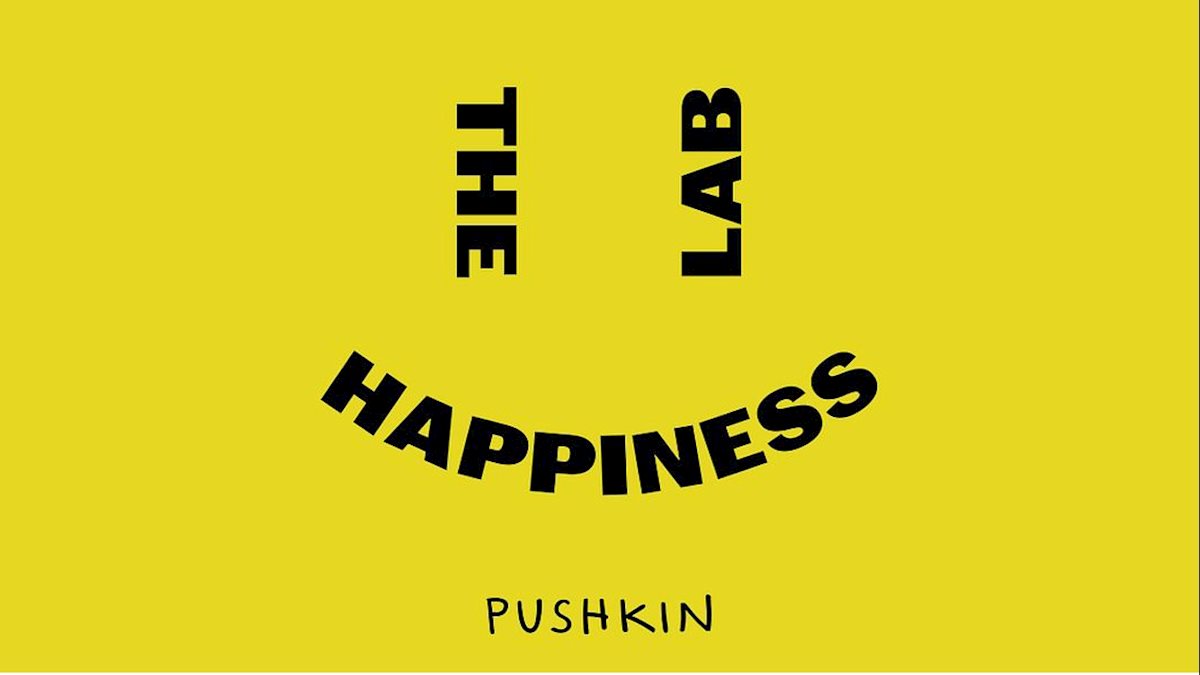 The WVU Health Sciences Office of Research and Graduate Education is hosting a podcast listening event Monday, September 19 from 4-4:50 p.m. in Erma Byrd Biomedical Research Center Room 301 and via Zoom. Join event host Mallory Weaver for The Happiness Lab "Stepping off the Path of Anxiety."
Many of the most painful or troubling emotions we experience are reactions to events that have actually happened — but one powerful and sometimes paralyzing feeling can be provoked by things as yet to occur. Say hello to anxiety.
In this episode of the Happiness Lab Podcast, Dr. Laurie Santos, a professor of psychology and head of Silliman College at Yale University, speaks to psychotherapist and meditation teacher Andrea Wachter. Watcher spent much of her life being stalked by the physical and mental manifestations of anxiety — the brain fog and the pit of the stomach dread of something bad looming on the horizon. She's amassed a wealth of strategies to overcome the thoughts and sensations that make up anxiety and she explains them to Dr. Laurie Santos.
This event is part of WVU's Week of Purpose.