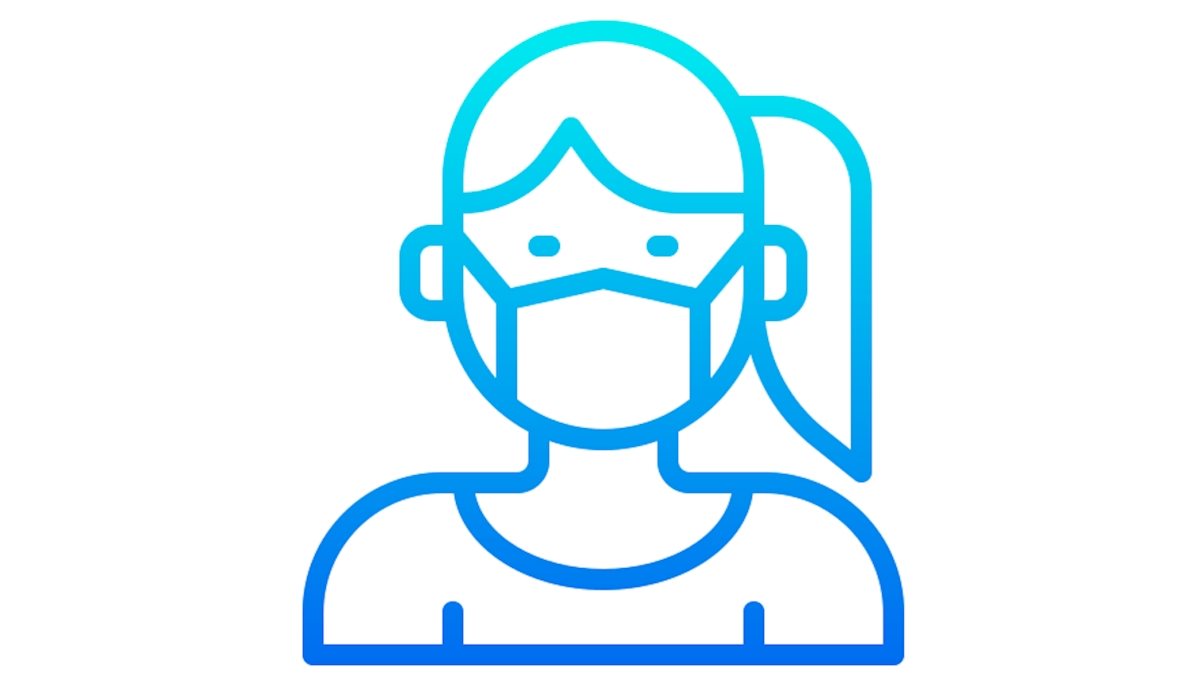 West Virginia is experiencing an increased number of COVID-19 cases within the state and on WVU's campuses. WVU will move undergraduate classes online ahead of the holiday break and the end of the fall semester.
This is a reminder that we must remain vigilant in following all public health guidance to stay safe and healthy and to keep the more vulnerable members of our community safe.
Work from home if you can.
If you are able to work from home or are on a work-at-home assignment, please continue to do so. This helps keep density low on campus and protects those who must do their jobs in person, such as our healthcare providers and our facilities and custodial staff. Check with your supervisor if you are unsure. Additional resources for WVU employees are available on Talent and Culture's COVID-19 web page. WVU Medicine employees can visit the HR1 site.
Wear your mask when you are away from your home.
The Centers for Disease Control and Prevention recently updated guidance to show that masks help protect the wearer, as well as for the people around those wearing them. Masks and face coverings are required on all WVU campuses at all times in all public places, except when eating. Gov. Justice issued a statewide indoor face-covering requirement, effective Nov. 14, stating that a face covering must be worn at all times in all public indoor places.
***Instructions on what type of mask or face covering to wear, how to wear a mask, what to do if you can't wear a mask, how to clean your mask, and where to get masks and face coverings can be found on the Return to Campus: Masks website.
Avoid all gatherings, wash your hands and stay home if you are feeling ill.
Watch your distance from others outside of your personal home bubble. Avoid large gatherings and confined spaces with others that do not live in your home. Wash your hands frequently or use hand sanitizer if soap is not readily available. Stay home if you are feeling ill. Consider getting tested if you are having symptoms of COVID-19.
Holiday gatherings are not permitted at worksite locations on campus.
Holiday gatherings are prohibited on the Health Sciences Campus this fall, including all WVU Medicine and Health Sciences facilities. Encourage your staff to consider virtual events or electronic greetings this year to promote physical distancing. Please review the guidelines for eating on campus.
Protect yourself and others while traveling.
Please review WVU's updated travel policy. Students and employees are expected to limit travel and follow University self-quarantine guidance if they travel outside West Virginia. The CDC and West Virginia's Department of Health and Human Resources offer specific guidance for travel during the COVID-19 pandemic. Most importantly, wear your mask, watch your distance from others and wash your hands often. Don't travel if you are sick or if you have been around someone with COVID-19 in the past 14 days. Don't travel with someone who is sick. Consider getting tested if you plan to travel.
COVID-19 vaccine development is underway, and the initial results look promising. But until we have 75 to 80% of our population vaccinated, we must follow the safety guidance provided by our public health experts to protect ourselves and to protect others, especially our most vulnerable community members.
Please visit the Return to Campus: Health Sciences website for specific information related to the Health Sciences Campus.