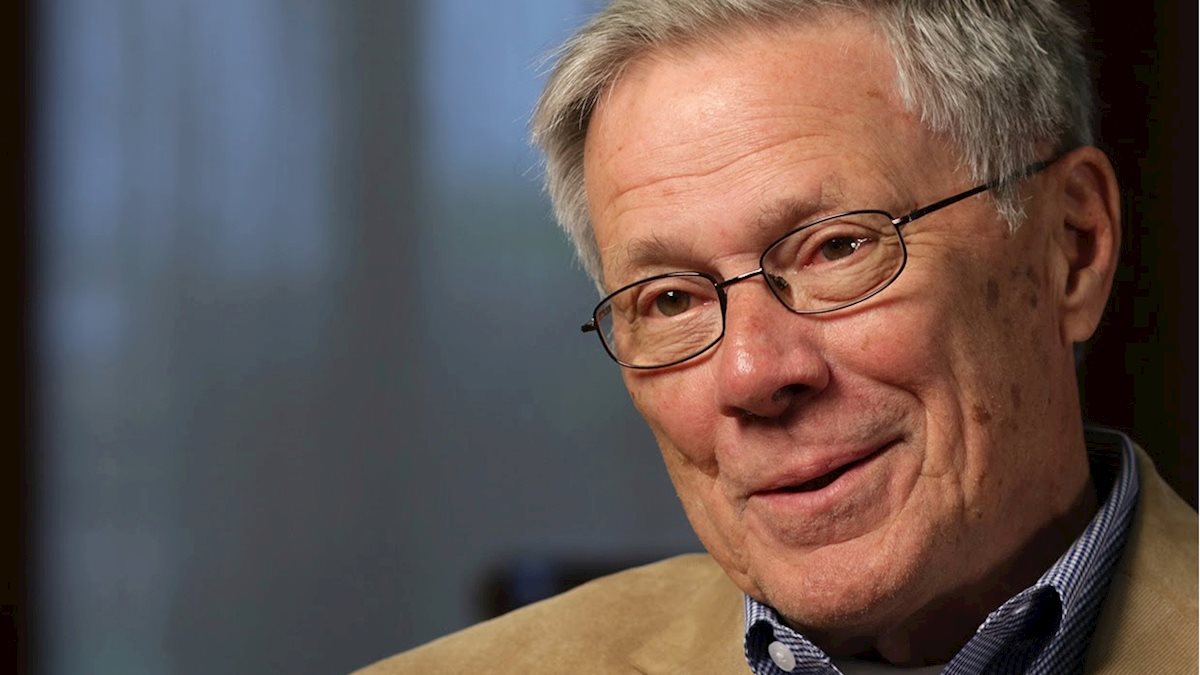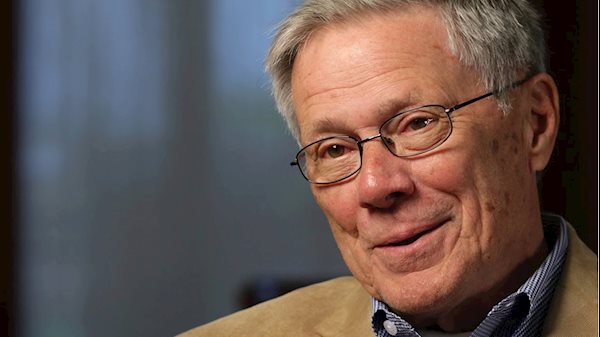 William A. Neal, MD, who earned his medical degree at West Virginia University in 1966 and enjoyed an instrumental career in pediatric medicine, died Fri., Jan 1 at home in Morgantown.
In an active medical career spanning more than forty years, Dr. Neal trained countless medical students and residents, cared for thousands of patients, led the development of WVU Medicine Children's serving as its first medical director in 1988, and founded the nation's largest youth-based heart disease research initiative.
"Dr. Bill Neal was one of our state's finest physicians who, undoubtedly, helped improve the heart health of countless West Virginia children and their families," Clay Marsh, MD, WVU vice president and executive dean for health sciences, said. "WVU Medicine Children's is a reality due in large part to Bill's vision and dedication. His legacy is in the many children, families, trainees and faculty he has touched and for that, we are eternally grateful."
A skilled and compassionate pediatric cardiologist, Dr. Neal returned to WVU after residency and additional post-graduate training to focus on improving newborn intensive care and to establish a statewide system of outreach clinics in pediatric cardiology. He went on to lead the Department of Pediatrics as chair and to serve as the first medical director of WVU Medicine Children's.
Neal grew up in Huntington, West Virginia, the oldest of seven children and the grandson of a physician. He attended Wheeling College and graduated from Xavier University in Cincinnati, Ohio with a bachelor's degree in chemistry in 1962. While attending medical school at WVU, he was the first recipient of the Edward J. Van Liere Award for medical student research. Neal was commissioned in the U.S. Navy in 1967, graduating from the Naval Aerospace Medical Institute. He served as a flight surgeon aboard the aircraft carrier USS Constellation for two combat tours to Vietnam.
He founded the Coronary Artery Risk Detection in Appalachian Communities (CARDIAC) Project, a comprehensive school-based risk factor surveillance, intervention and research initiative designed to address the mortality and morbidity associated with obesity, diabetes and heart disease in West Virginia. Supported by various state and federal organizations, CARDIAC was the largest youth-based project of its kind in the nation. Data from CARDIAC supported the recommendation by the American Academy of Pediatrics that all children between the ages of 9-11 have blood cholesterol screened.
Neal was named Distinguished Alumnus of the WVU School of Medicine in 2007 and initiated into the WVU Academy of Distinguished Alumni in 2016. He was awarded emeritus status in 2014. At the time of his retirement, he was the James H. Walker Professor of Preventive Cardiology in the WVU Department of Pediatrics.
Recently, Neal has led the efforts to establish the WVU Health Sciences Museum, which will be located adjacent to the Pylons Atrium, and is slated to open to the public in 2021. Supported by a family endowment in Neal's name, the goal of the museum is to enlighten students, faculty and visitors of the rich history of medical education in the Mountain State.
A private Catholic funeral mass will be held this week, followed by a memorial service at a later date. In lieu of flowers, donations may be made to WVU Medicine Children's Hospital, c/o Amy Bush, 1 Medical Center Drive, Morgantown, WV 26506. Hastings Funeral Home has been entrusted with arrangements and online condolences may be made at https://www.tributearchive.com/obituaries/19507336/William-Neal.