Women in Science Group
The Women in Science at the Health Sciences Center organization is dedicated to representing and supporting the female graduate student community by providing opportunities for scholarly activities, leadership, service, and professional development. The organization strives to advocate for diversity and support of graduate students on the Health Sciences Campus, while also empowering young minds through their outreach programming.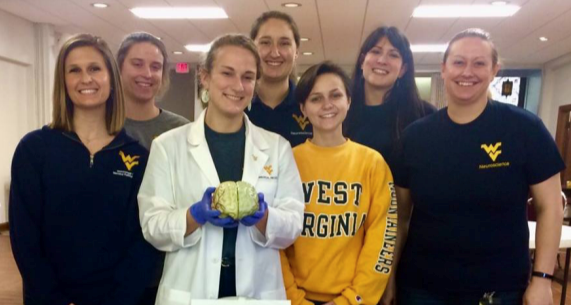 During the Spring semester, the Women in Science organization participated in a variety of community outreach events. These women reached out to local Girl Scout troops to participate in World Thinking Day, educating young minds about genetics and neuroscience. In continuing their reach for educational opportunities for Girl Scouts, the organization assisted the troops in earning their Girl Scout Science Badge by conducting experiments. Further outreach programs included assisting the Neuroscience Program's Brains and Books at the Morgantown Public Library and participation in the Girls on the Run 5k.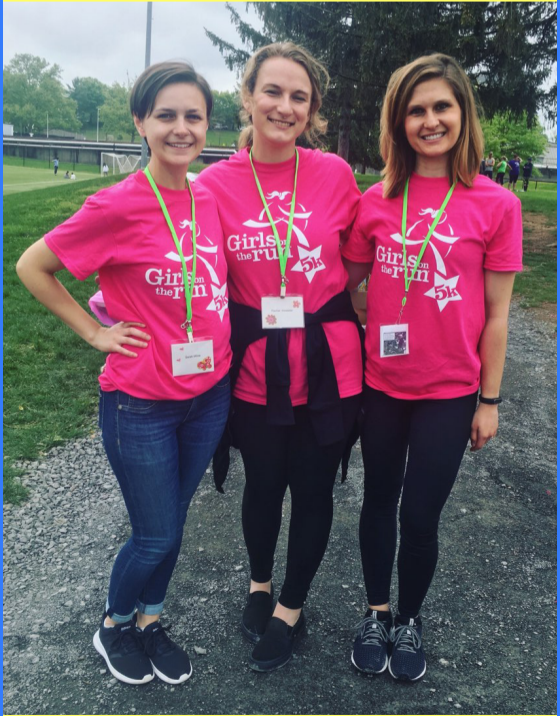 Jessica Cunningham has been recently awarded the Women of WVU Enrichment Fund supported by the Leadership Council of Women of WVU and the WVU Foundation. She plans to dedicate this $2,500 for advancement of the organization and its outreach opportunities.
Contact us regarding Research @ the HSC