Peer Resource Outreach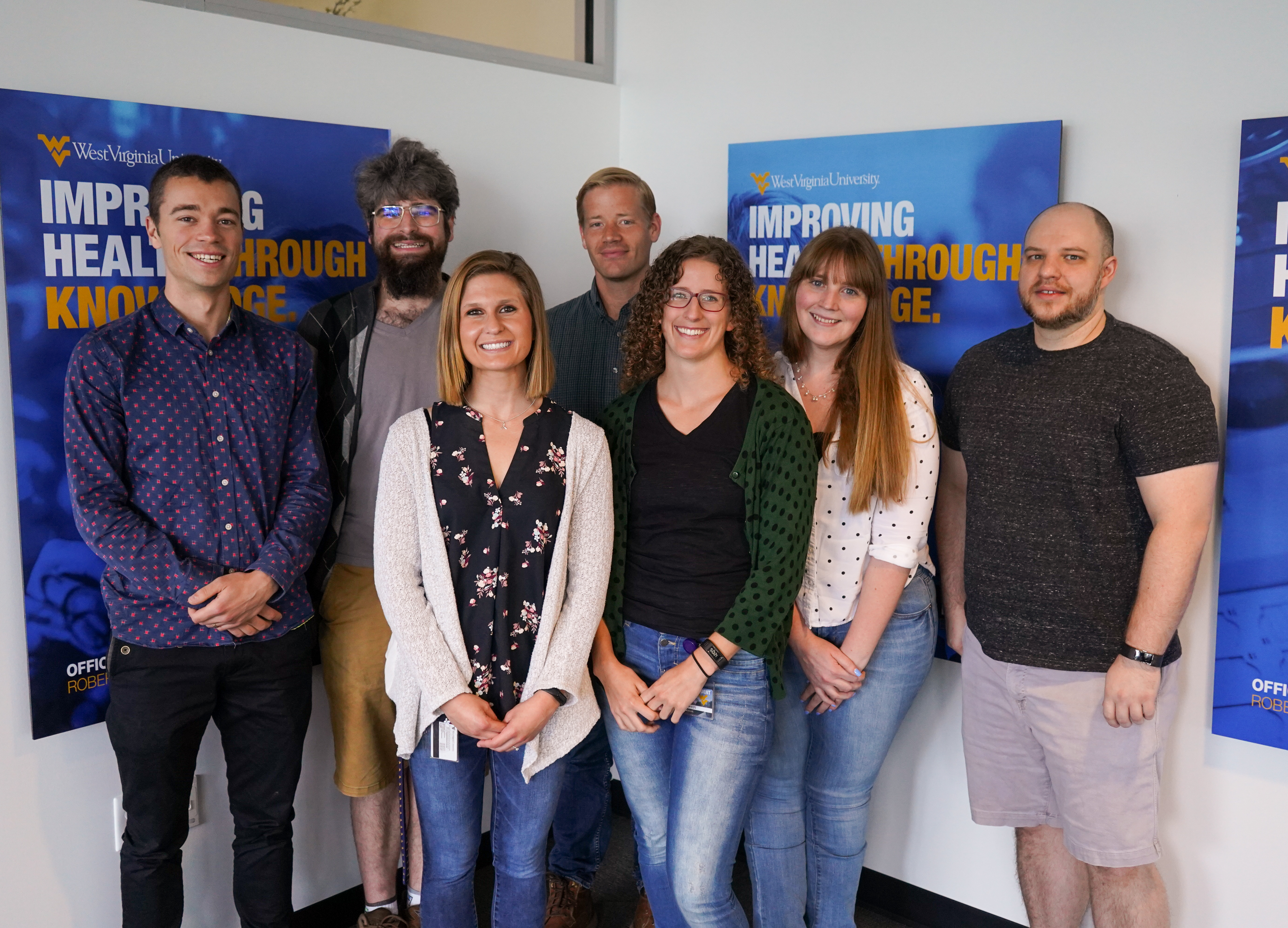 The Peer Resource Outreach is a group dedicated to addressing students' questions, complaints and concerns in a safe place. We are here to listen and assist with difficulties, helping you identify options so that you can seek resolution. As your peers, we are here to serve as your advocates to help voice concerns and/or direct you to the best place for help.
The Peer Resource Outreach guide goes further into detail about our organization.
Feel free to contact us at any time!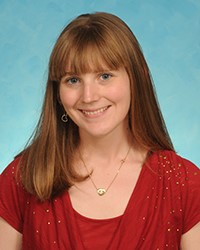 Name: Jessica Allen        
Program: Cancer Cell Biology
Email: jcallen@mix.wvu.edu
"Friendship is born at that moment when one person says to another: What! You too? I thought I was the only one." – C.S. Lewis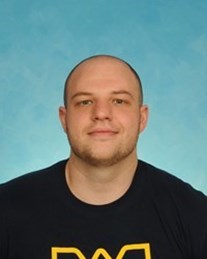 Name: Russell Hardesty
Program: Neuroscience
Email: rlhardesty@mix.wvu.edu
"Eppur si muove"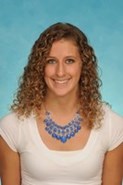 Name: Skye Hickling
Program: Biochemistry & Molecular Biology
Email: sehickling@mix.wvu.edu
"Be somebody that makes everybody feel like somebody"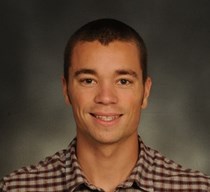 Name: Ian MacFawn
Program: Cancer Cell Biology
Email: ipm0002@mix.wvu.edu
"A dead thing can go with the stream, but only a living thing can go against it." – G.K. Chesterton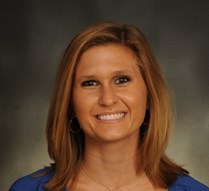 Name: Kelly Monaghan
Program: Immunology & Microbial Pathogenesis
Email: klm0031@mix.wvu.edu
"Be the change you wish to see in the world"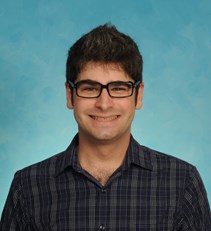 Name: Mackey Newman
Program: Cellular & Integrative Physiology
Email: msnewman@mix.wvu.edu
"I get knocked down, but I get up again"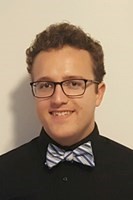 Name: Ryan O'Connell
Program: Biochemistry & Molecular Biology
Email:  rco0002@mix.wvu.edu
"Remember to live in the present"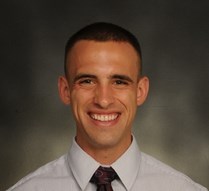 Name: Sam Sprowls
Program: Pharmaceutical & Pharmacological Sciences
Email: sas0040@mix.wvu.edu
"Go confidently in the direction of your dreams. Live the life you've imagined."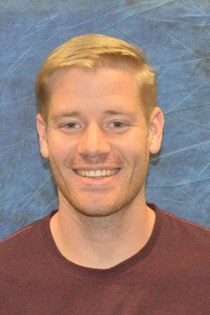 Name: David Stanton
Program: Exercise Physiology
Email: dstanton@mix.wvu.edu
"Live by the wind"