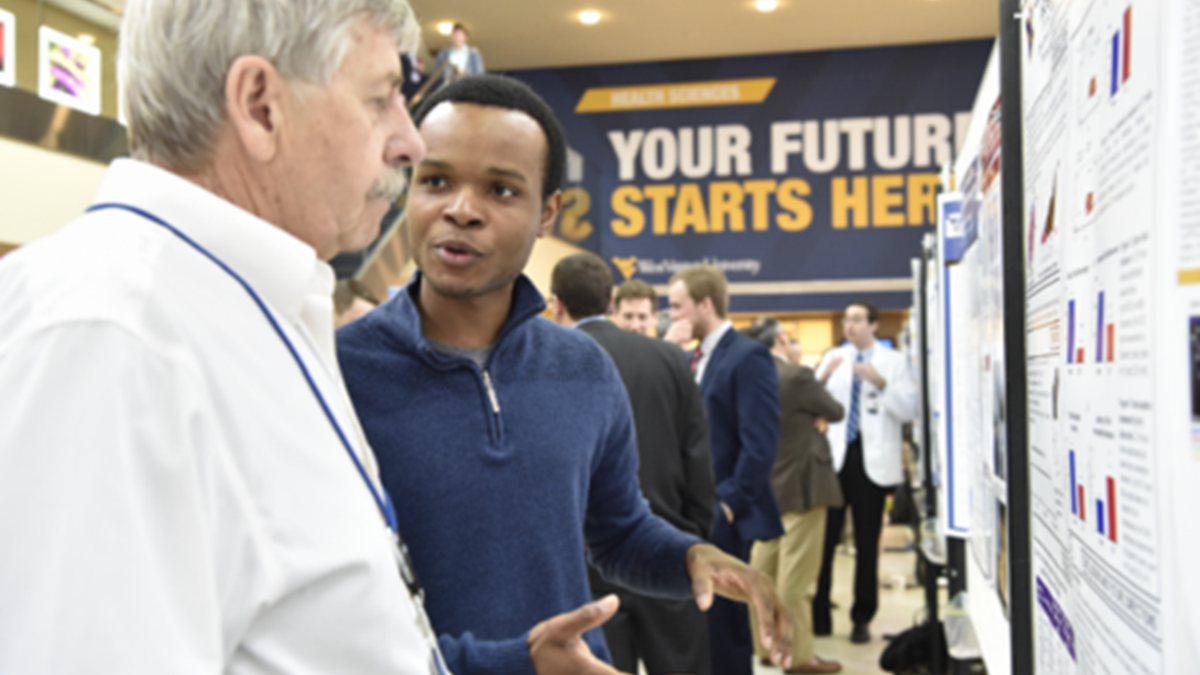 The dual MD/PhD Program will prepare you for an academic career that combines the practice and teaching of clinical medicine with investigation of mechanisms of disease. The long range goal is to train you to be an independent investigator and function as a physician/scientist.
Students receive a stipend of a minimum of $30,000 with full university tuition coverage and graduate student health insurance.
Why WVU?
WVU MD/PhD graduates receive top residency choices at institutions including Weill Cornell Medicine, University of Texas MD Anderson Cancer Center, Yale – New Haven Hospital, Vanderbilt University, and 

more!
The WVU School of Medicine has been recognized as one of the top ten schools of medicine in the country for rural medicine, and placed in the top 50 for primary care.
Admissions
AMCAS application deadline is October 1. MD/PhD secondary application deadline is November 1.  We recommend that you apply early as our virtual interviews will be conducted in November and December.
View Admissions
Program Contacts
West Virginia University
Positions

Professor, Department of Neuroscience
Assistant Vice President for Research, Research & Graduate Education
Professor, Rockefeller Neuroscience Institute (SOM)
Member, WVU Cancer Institute Research Programs

Phone

304-293-2357
Logan Miller
West Virginia University
Position

Administrative Assistant, Research & Graduate Education

Phone

304-293-1246