The Peer Resource Outreach is a group dedicated to addressing students' questions, complaints and concerns in a safe place. We are here to listen and assist with difficulties, helping you identify options so that you can seek resolution. As your peers, we are here to serve as your advocates to help voice concerns and/or direct you to the best place for help.
The Peer Resource Outreach guide goes further into detail about our organization. Please use this form to arrange a meeting with a PRO representative. 
Feel free to contact us at any time!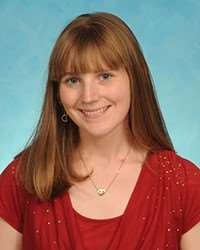 Jessica Allen
Program

Cancer Cell Biology

Inspirational Quote

Friendship is born at that moment when one person says to another: What! You too? I thought I was the only one. – C.S. Lewis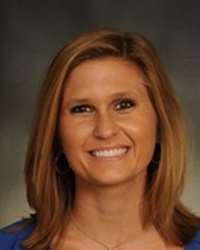 Kelly Monaghan
Program

Immunology & Microbial Pathogenesis

Inspirational Quote

Be the change you wish to see in the world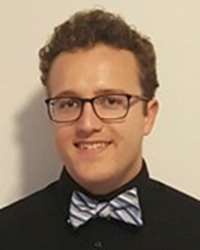 Ryan O'Connell
Program

Biochemistry & Molecular Biology

Inspirational Quote

Remember to live in the present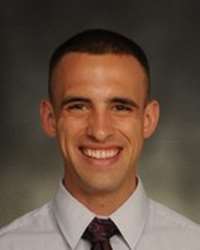 Sam Sprowls
Program

Pharmaceutical & Pharmacological Sciences

Inspirational Quote

Go confidently in the direction of your dreams. Live the life you've imagined.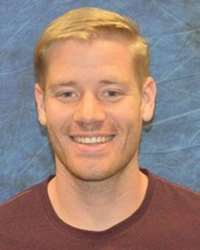 David Stanton
Program

Exercise Physiology

Inspirational Quote

Live by the wind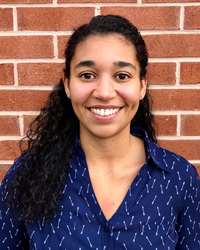 Allison White
Program

Cellular & Integrative Physiology

Inspirational Quote

"The secret of getting ahead is getting started. The secret of getting started is breaking your complex overwhelming tasks into small manageable tasks, and starting on the first one." —Mark Twain