Van Liere Research Conference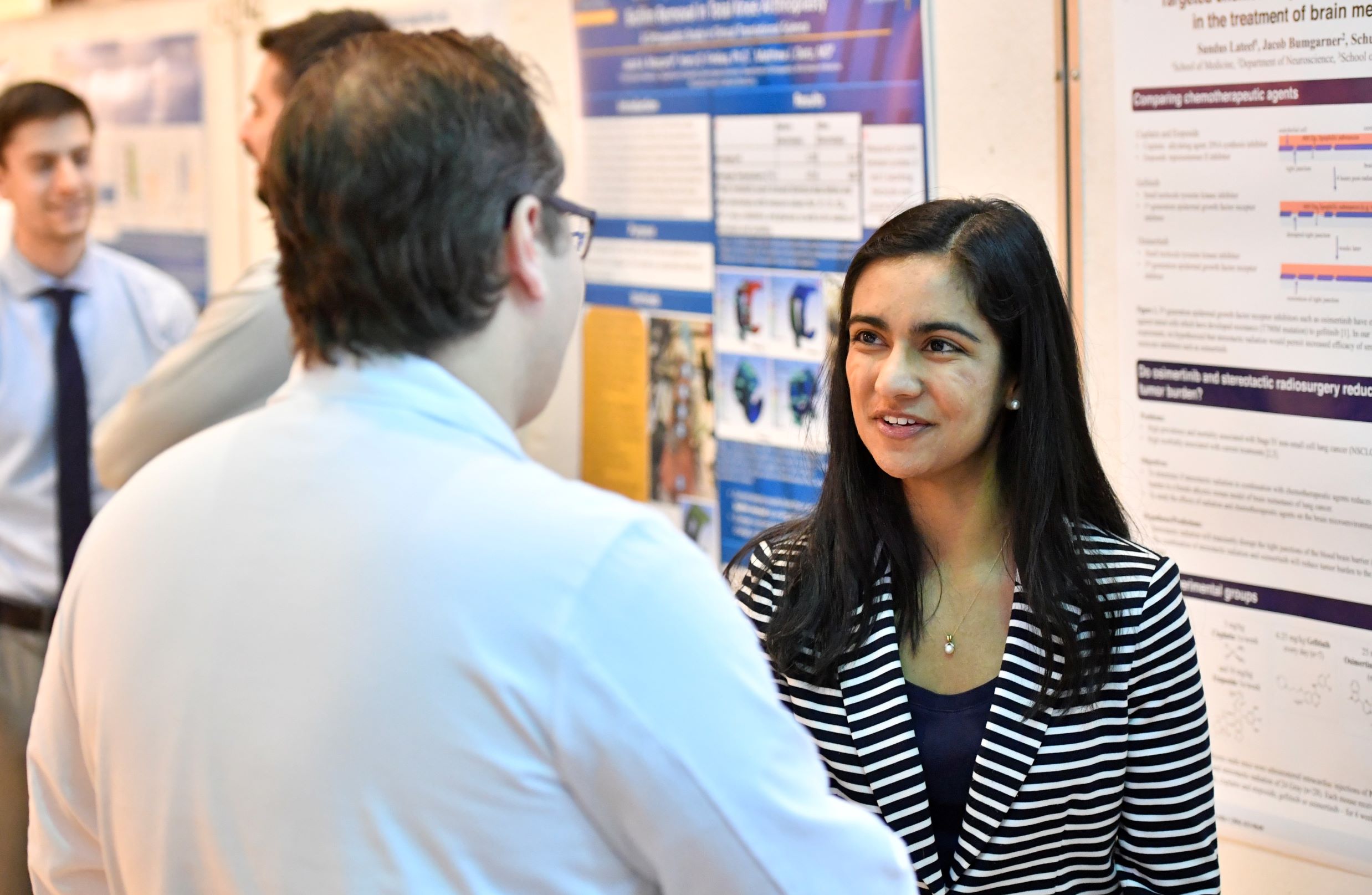 All participants for the poster sessions or concurrent sessions/oral presentations are required to submit their abstract.
Monetary awards for best poster presentations and the opportunity to win a travel award will be announced at the awards ceremony. 
Deadline to submit is February 28, 2020. 
Thank you to our 2019 conference sponsors for their continued support:
Azure Biosystems, Beckman Coulter Life Sciences, Bio-Rad, ECHO, LabRepCo, MACS Miltenyi Biotec, Quanta Bio, ThermoFisher Scientific, and VWR.
Any questions regarding the 55th Van Liere Research Conference should be directed to:
Event Coordinator:
Holly Legleiter (304) 293-7207
Faculty Contacts:
Stanley Hileman, Ph.D. (304) 293-1502
Ivan Martinez, Ph.D.
(304) 581-1934