Van Liere Research Conference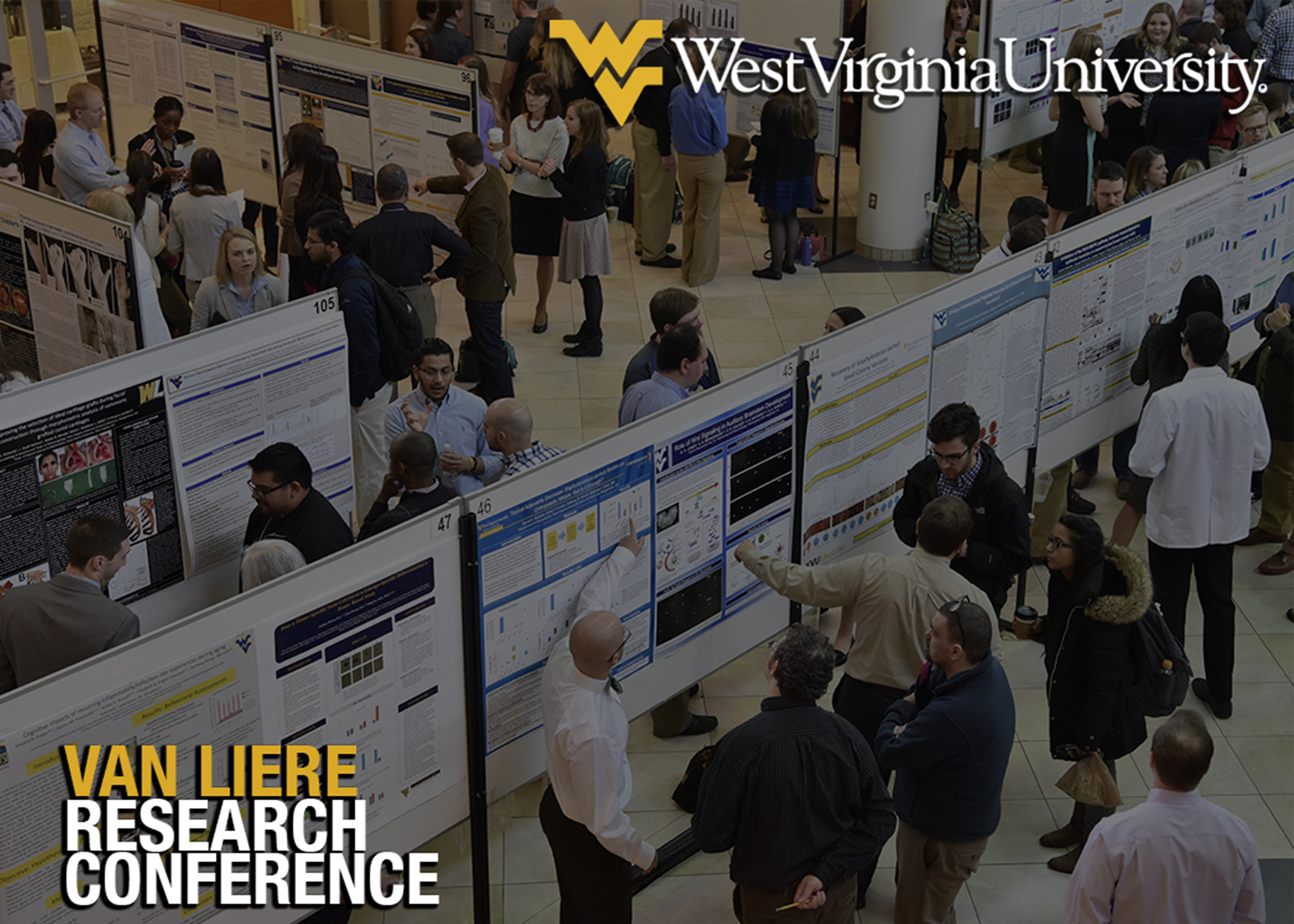 The 54th Van Liere Research Conference will be March 21 & 22, 2019
The WVU Health Sciences Campus
The Poster session will be Friday, March 22nd, from 9:00-Noon in the Pylons lobby/Learning Center Commons.
Now accepting abstracts for the 2019 Van Liere Research Conference. Deadline to submit is February 15, 2019 (5:00PM)

Details on the events are on the submission page.
2019 Van Liere Research Conference REGISTRATION for WVU Health Sciences Center 
2019 Undergraduate Poster Competition REGISTRATION (non-WVU HSC programs and external institutions)
Any questions regarding the 54th Van Liere Research Conference should be directed to:
Events Coordinator:
Holly Legleiter (304) 293-7207
Faculty Contacts:
Stanley Hileman, Ph.D. (304) 293-1502
Ivan Martinez, Ph.D.
(304) 581-1934